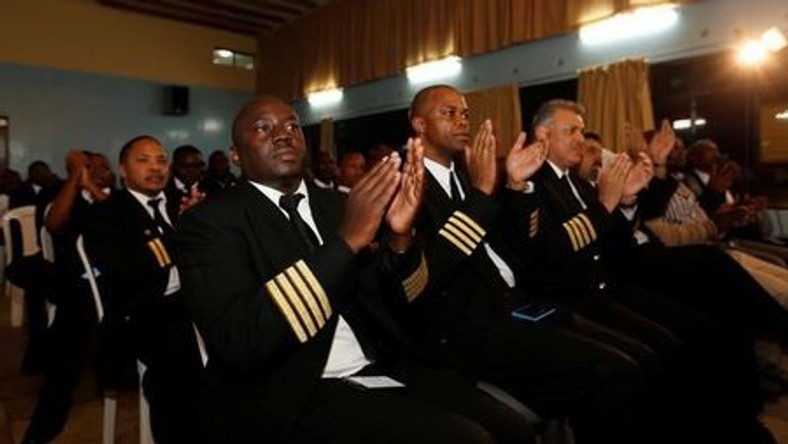 Former Kenya airways pilot, John Miriti Mbarire is demanding Ksh181 million from Kenya Airways over what he terms as unfair dismissal.
The pilot, whose contract was terminated in 2017, has faulted the airline for not adhering to the hiring and dismissal regulations. 
He now wants the airline to pay him the said amount to cater for his salary, which amounts to Ksh170.3 million and Ksh11.3 million as damages fee for unlawful dismissal. 
Mbarire claims he refused to fly the plane from Nairobi to Kisumu because it was faulty but the airline accuses him of using illegal tactics to get sick leave.
His sacking came 69 months before he completed his contract with the company.
KQ's management has, however, insisted that the pilot was fired through lawful channels and he has no guards to file a case them.
On a fateful day, he was sent packing, and passengers had to wait for 34 minutes before another pilot was assigned to fly the plane.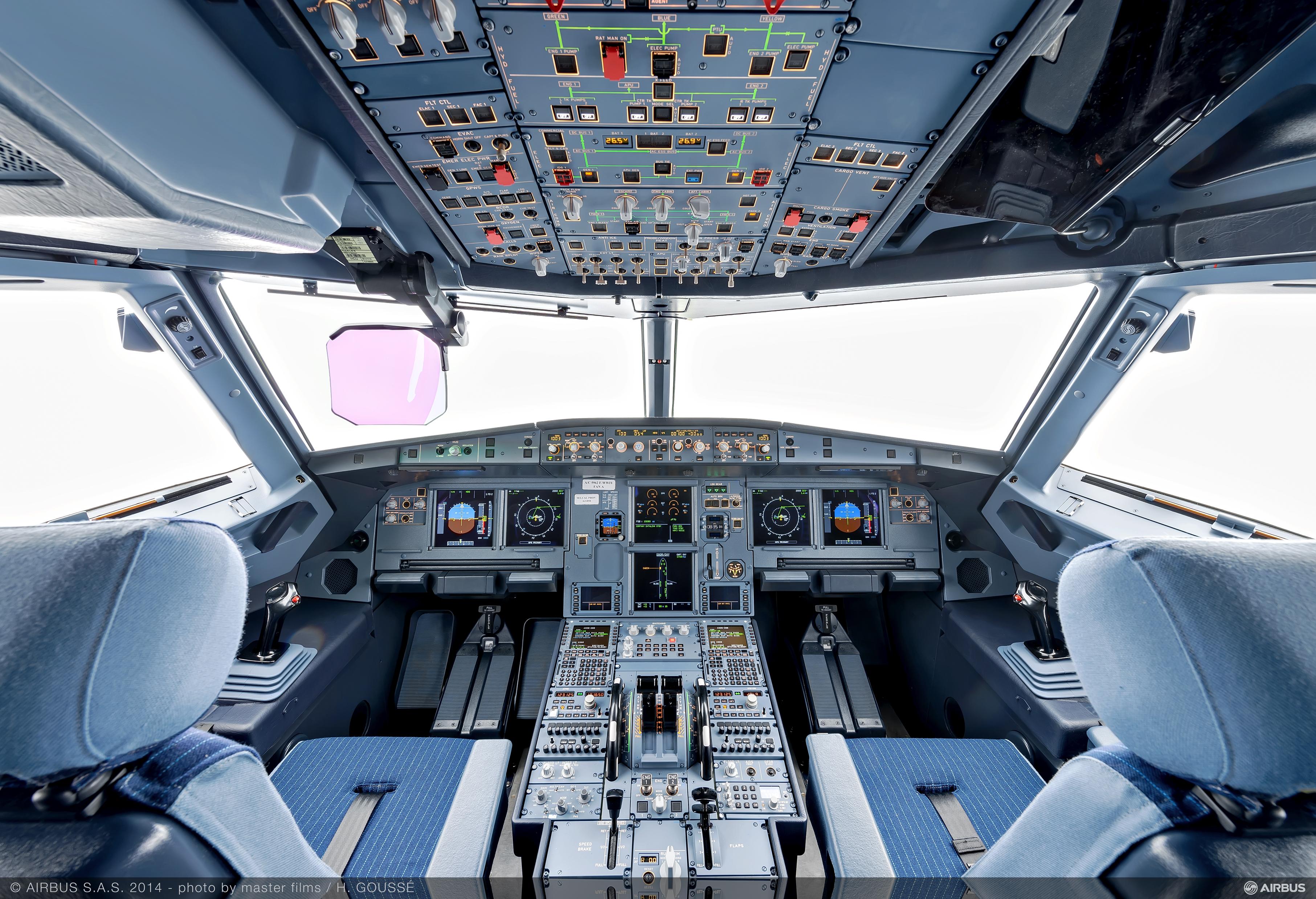 The management team tasked with disciplining pilots led by Henry Obare faulted the pilot for being rude.
Bajaber Abubakar, a KQ Chief Pilot, said that the complainant has been fond of misbehaving before he was fired. He told the court that the dismissal was undertaken in a lawful manner and Mbarire has no reason to complain yet he dug his own grave.
The case is currently at Milimani Employment and Labour Relations Court.