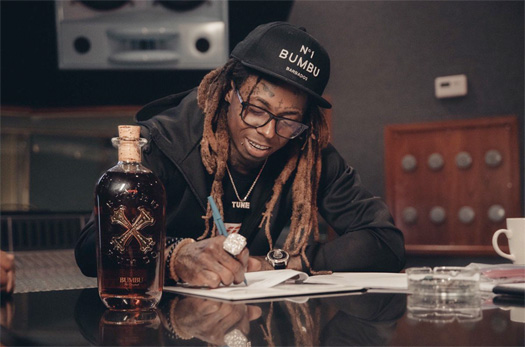 You cannot mention the greatest rappers in the world ever without mentioning Lil Wayne aka Weezy aka Tunechi.
As any Tunechi fan should know, Tune does not write any of his verses down anymore since he recorded all of his written work on 10,000 Bars aka SQ7.
According to TMZ, a notebook containing some of Lil Wayne's raps from the Hot Boys era is on the market for $250,000.00
The person who owns the book, which includes lyrics from "I Feel" and "We On Fire", came across it in 1999 (when Weezy was 17-years-old) from inside a car that used to belong to Cash Money Records.
You can view some pictures of this rare collection after the jump below. You will notice the notepad has a bit of water damage – this is because it was close to being destroyed during Hurricane Katrina back in 2005.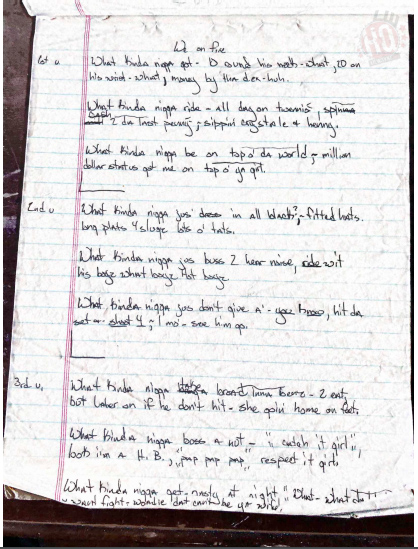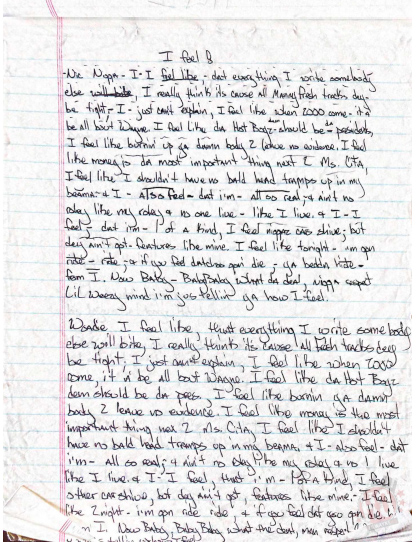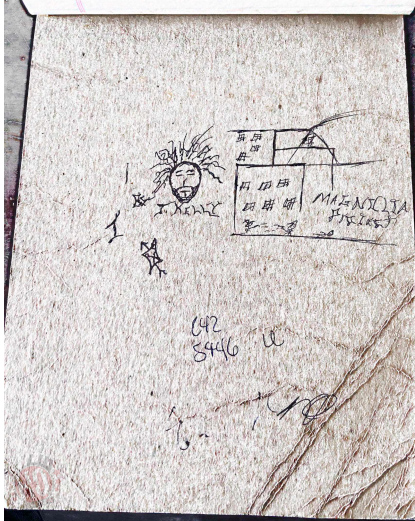 I must also add that reading this news reminds me exactly of the time when Wayne sold his Bugatti but forgot to take out the original version of his Tha Carter V album which then ended up being sold to Martin Shkreli!