Samburu County Governor Moses Lenolkulal has been barred from transferring, withdrawing or making any transaction with funds amounting to Sh14.6 million in different accounts at Kenya Commercial Bank.
This is after anti-graft commission obtained orders freezing his bank accounts.
The Ethics and Anti-Corruption Commission in a March 21 application told the High Court its preliminary investigations established Lenolkulal paid Sh673 million to numerous companies associated with or owned by county employees.
Between January 2013 and December 2018, the companies tendered and were awarded high value contracts by the county government of Samburu.
The court heard the governor and his officials have been inflating costs and making fictitious procurement contracts, leading to the loss of Sh1.6 billion between January 1, 2013 and December 31, 2018.
Kenduiwa said Lenolkulal incorporated a service station which he has been using to trade with the county.
Oryx service station was awarded a contract for the supply of diesel and petrol to the county government.
"Through his company between 2013 and 2018, Lenolkulal received from the county government in excess of Sh80.7 million for the purported supply of diesel and petrol," Kenduiwa said.
She said an analysis of the flow of funds between the governor's accounts reveals that the public funds were received into the Oryx station account from Samburu county and withdrawn or transferred into Lenolkulal's accounts.
Kenduiwa told the court the investigation is likely to take some time given the long period it covers, the colossal amounts of assets and funds involved, the multiplicity of transactions and the possible numerous illegal acts involved.
"It is only fair that the properties be preserved for six months to allow completion of investigations," she said.
Justice John Onyiego allowed the EACC's application.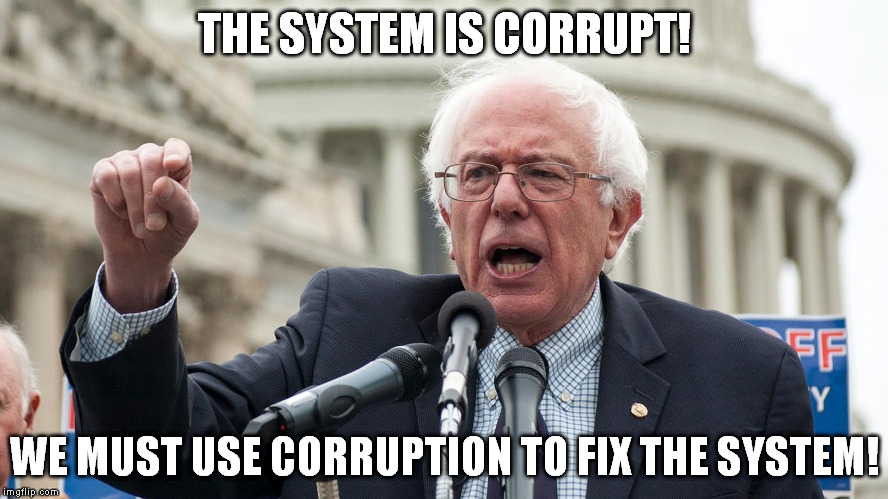 "An order of prohibition is hereby issued prohibiting the respondent, his agents, servants or any other person from withdrawing, transferring or in any other manner dealing with the four bank accounts listed at KCB pending conclusion of investigations and institution of recovery proceedings.," Justice Onyiego ruled.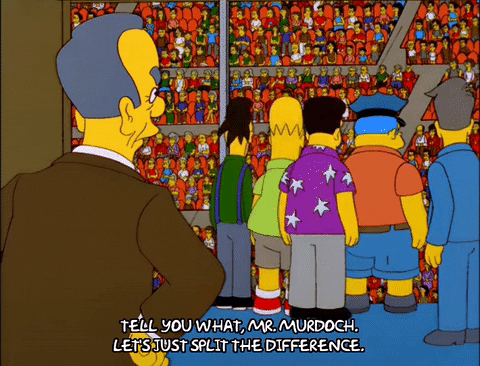 Earlier this month, a magistrate gave the EACC 21 days to preserve the current balances in the four bank accounts and allowed freezing of four of his property. The commission was also authorised to obtain the governor's books of accounts for scrutiny.