Singer Cardi B has received a wave of criticism after she made a series of admissions, including that she used to 'drug and rob men'.
This comes after the Grammy Award-winning artist took to Instagram Live to hit back at critics who claimed she didn't deserve her success.
In a fairly ill-advised attempt to show just how far she has come, the 26-year-old made some outlandish admissions of guilt from her past life, such as drugging men.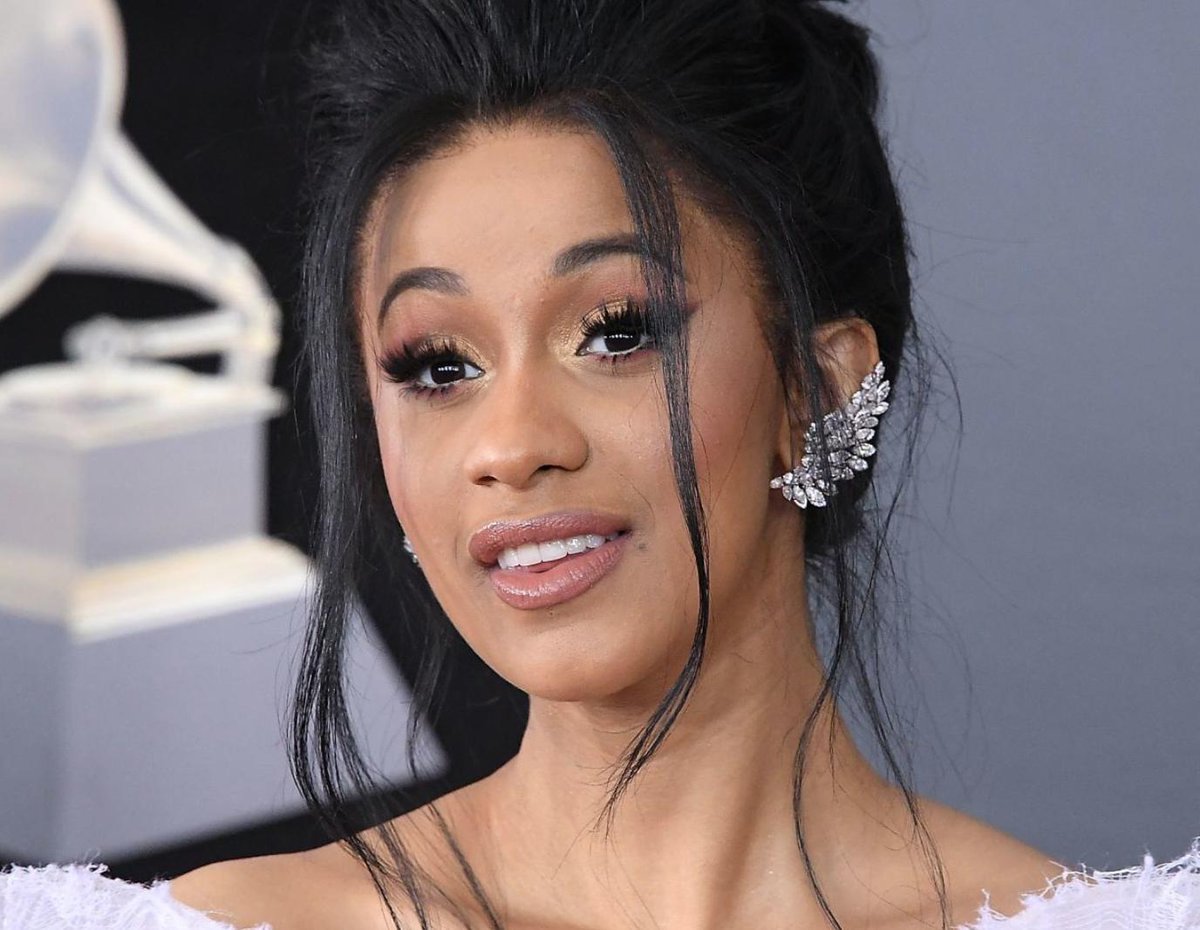 During her swear-laden rant, she says: "N****s must've forgot, my n****, the shit that I did to muthafuckin' survive. I had to go strip. I had to go, 'Oh yeah, you wanna fuck me? Yeah yeah yeah, let's go back to this hotel'. And I drugged n****s up and I robbed them.
"That's what I used to do. Nothing was muthafuckin' handed to me, my n****. Nothing!"
Surprisingly, most people don't think these are things to shout about and far from shut her critics up all the video did was gift them more ammunition.
People have since taken to social media to voice their outrage at her claims, with #SurvivingCardiB hashtag now doing the rounds on Twitter, playing off the controversy surrounding the recent Surviving R. Kelly documentary.
After watching the video, one person wrote: "Cardi B used to drug and rob men, after meeting them under the guise of sexual intercourse taking place. HOLD THIS BITCH ACCOUNTABLE."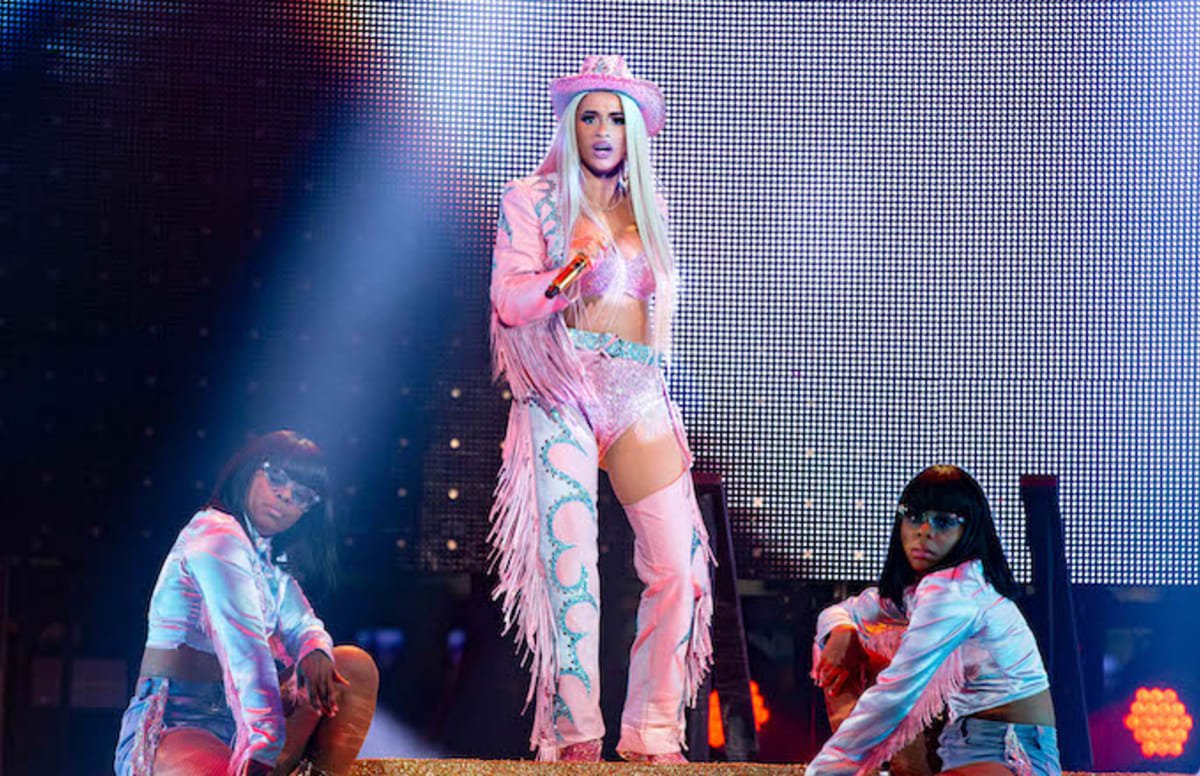 Another hit out at the rapper: "Cardi B admitted to using sex to drug & rob men on IG live. Y'all gonna let her get away with that tho."
While another then added: "Do Cardi B fans really think Cardi can just get away with admitting to using sex to drug and steal from men like just imagine if a male rapper would have admitted to that y'all be going crazy cancelling him and wanting to throw him in jail…."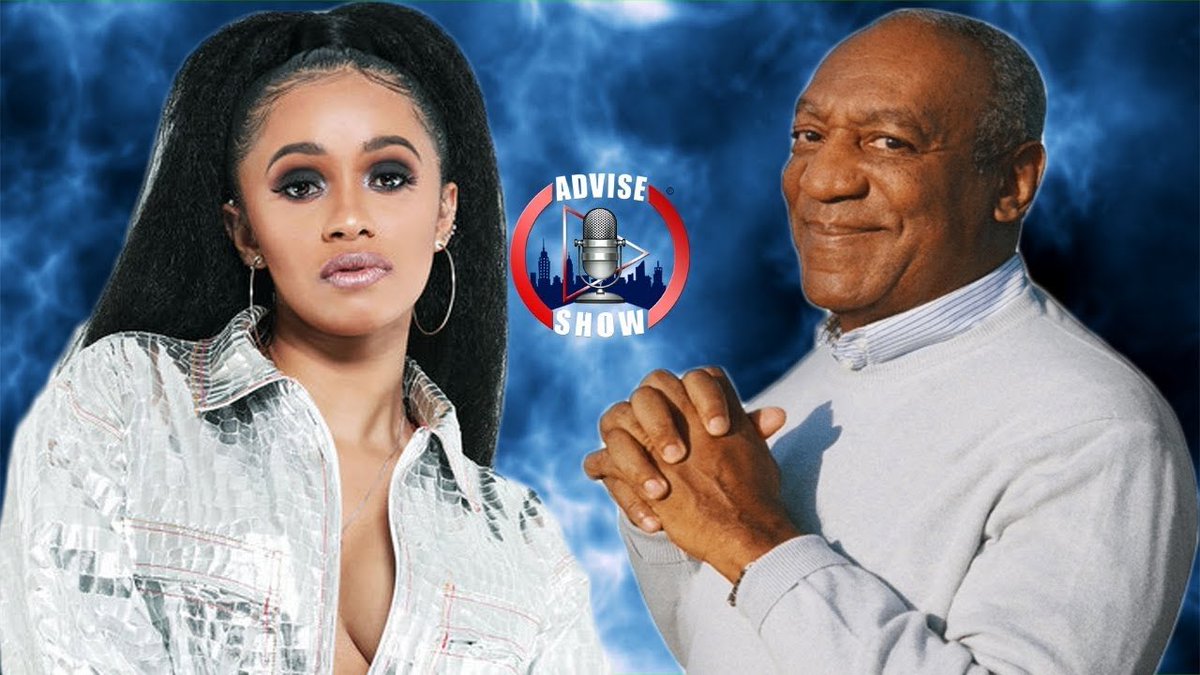 As a result of the backlash, Cardi B announced on her Twitter page that she was taking a break from the channel.
She wrote: "Okay I'm off Twitter for a few days. Have fun."
But just yesterday she came back, saying: "I'M THAT BITCH THEY LOVE TO HATE, I'M THAT BITCH THEY HATE TO LOVE and I love it."
Reactions