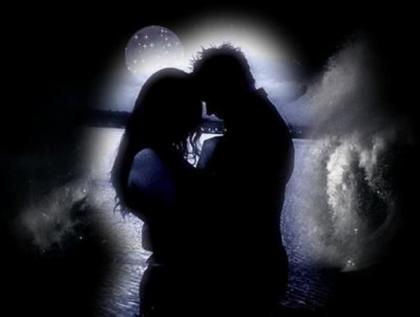 Countless times women have been warned against dating married men. It doesn't matter how a married manhandles you, the fact remains that he will never own you. Instead, he will use you and if things get worse, he would kill you.
Sometimes the man might collude with the wife to end your life if you threaten their lives.
Be warned by this story of a middle-aged one Doreen Akinyi,33 who was killed by a man and his two wives.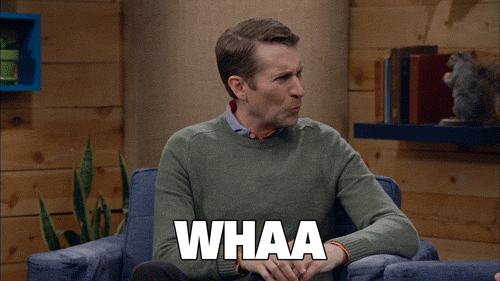 Police in Awendo, Migori County are investigating an incident in which a 33-year-old woman was allegedly killed by her lover and his two wives.
Doreen Akinyi's body was found dumped inside a sugar plantation at Raywer Village in Awendo Sub-County last Sunday.
Kanyasrega Sub-Location Assistant Chief, Ezekiel Kokeyo, said Ms Akinyi's body had several wounds on her body, and her legs were amputated.
Mr Kokeyo says preliminary investigations show Ms Akinyi had gone to visit her lover, Osiki Siengo, at his home Sunday evening, when she was attacked by Mr Siengo and his two wives.
It remains unclear why the three fatally assaulted Ms Akinyi, though reports by neighbours suggest that jealousy by the co-wives prompted them into attacking Ms Akinyi before her husband joined in.
Mr Siengo and Ms Akinyi had earlier Sunday been spotted drinking alcohol together at a local joint.
Sub-chief Kokeyo says neighbors reported that Mr. Siengo, who was wielding a panga during the attack, threatened to harm them if they came to the victim's rescue.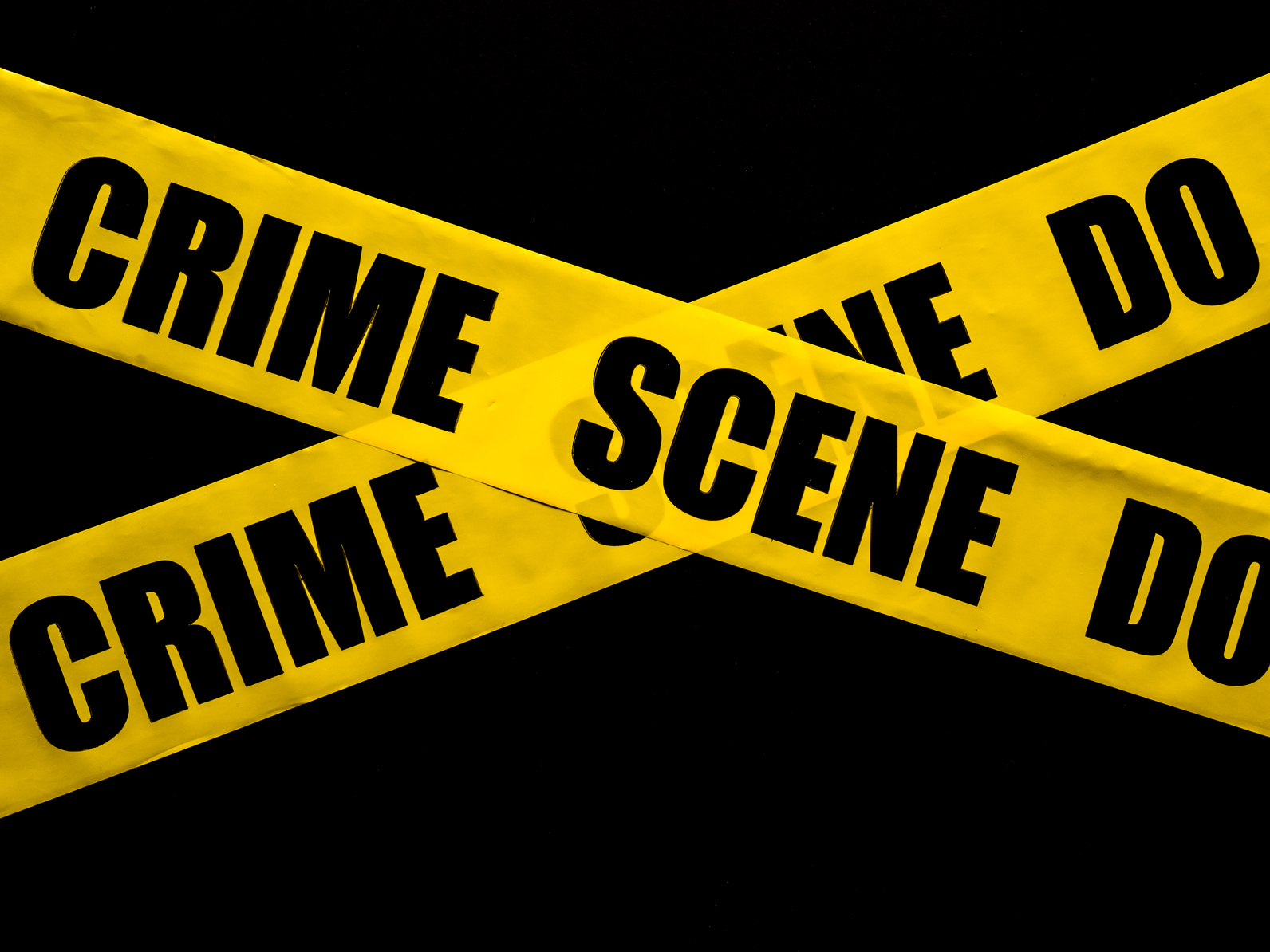 Mr Kokeyo says the deceased was a married woman, whose matrimonial home neighboured Mr Siengo's village.
Ms Akinyi's body was taken to Rapcom Hospital mortuary.
The three suspects fled their home and are yet to be arrested, Awendo OCPD, Mary Musyoka, said.