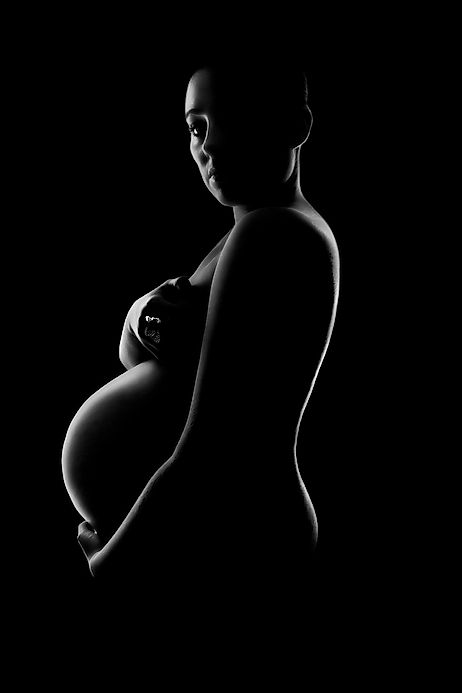 Police in Migori are holding two minors for engaging in sexual act leading to unwanted pregnancy. This is after mother of the 15-year-old girl reported the suspect who is a 13-year-old boyfriend for impregnating her daughter to authority on Sunday, March 24.
However, when the officers arrived in Kakaro village in Suna East sub-county, they arrested the two alleged lovers and drove them to Migori police station ahead of arraignment.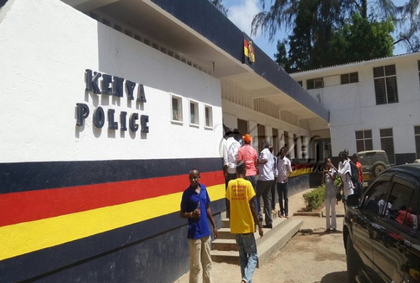 Speaking to journalists, Suna East OCPD Mark Wanjala confirmed the detention and assured his office will involve officers from the children department before taking necessary legal action.
In the meantime, authorities are preparing charges to press against the pair. It will be interesting to see how the charge sheet will read considering in 2017, a High Court released a minor who was accused of defiling fellow minor.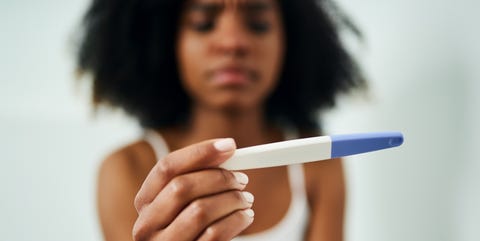 The government was also directed to pay him KSh200,000 for discrimination and abuse of his right to be treated as a child on grounds the State had discriminated against based on his gender.