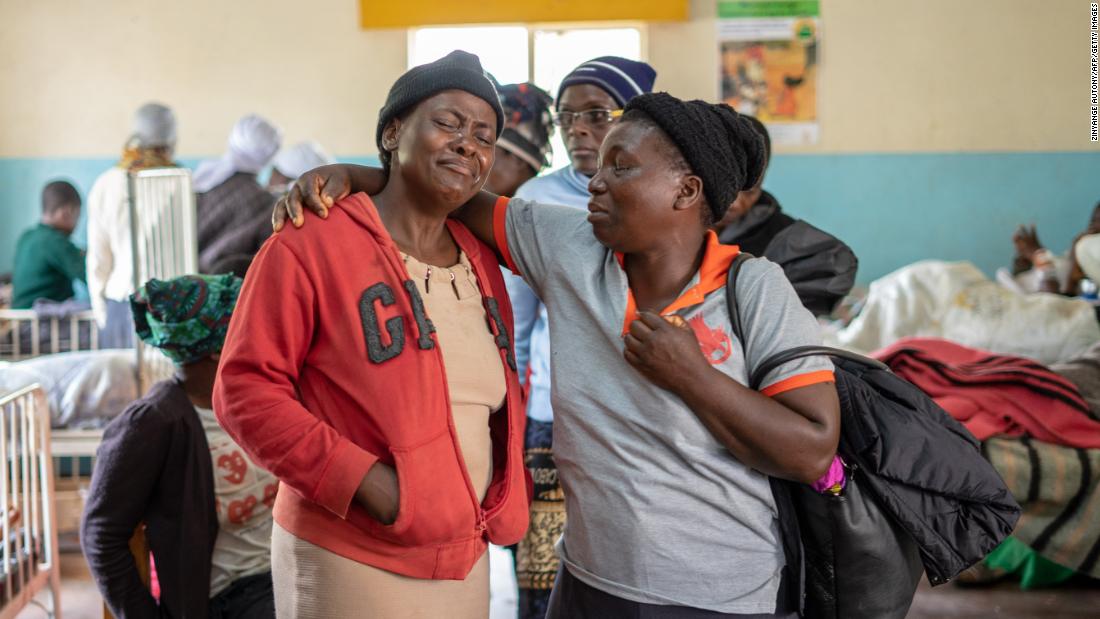 While Africa has recently been faced by one calamity after the other, following the drought in Kenya and the Cyclone Idai menace, many have turned to the typical African response- Prayers.
A group of Africans online have mobilised in prayer for calamity not under one or two hashtags, but three hashtags of the same disaster.
#PrayForZimbabwe, #PrayForMalawi and #PrayForMozambique trended on Tuesday as a response.
This has in turn been criticised as an ill-response to something that could be avoided by engaging critical thinking and expert involvement.
A similar scenario was witnessed last year in Zambia when the country was suffering a Cholera epidemic.
Instead of beefing up strategic steps towards tackling the problem, the landlocked country health minister Chitalu Chilufya officially declared a week of prayer and fasting.
"Servants of the Most High God. A 7 day fast has been declared starting from Monday the 15th of January to Monday the 22nd of January. It is a nationwide fasting and prayer to kick out Cholera. We are standing on 2nd Chronicles 7:14, Daniel 9:3-23 and Is 1:19," the minister said.
The outbreak according to the humanitarian information source, Reliefweb, led to over 2000 reported cases and 58 deaths.
"We have a cholera response that has not tackled even one structural problem. Nothing said about toilets in informal settlements, markets & the CBD, nothing about a functional garbage collection system or the debilitating water shortages all over Lusaka," Zambian Social commentator Laura Miti remarked.
The same sentiment has been echoed in the wake of recent calamities in the continent.