Cardi B is one confident lady who does not shy away from opening up about her past. Whether it is good or bad, deal with it.
This time her Instagram live video might just lead her into some serious trouble.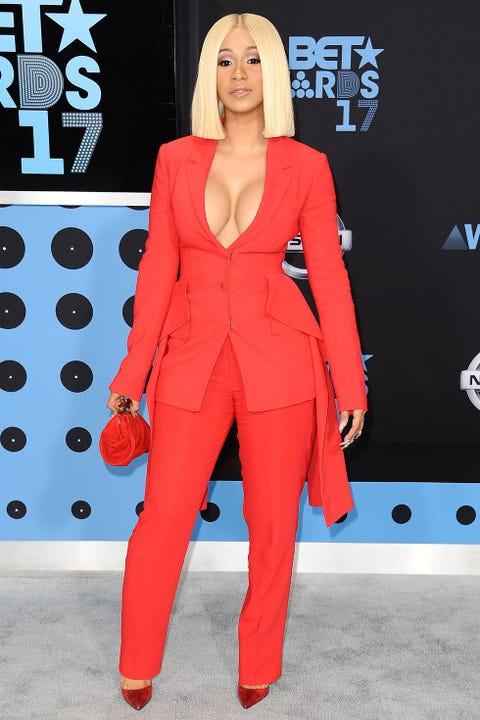 Before Cardi B was an award-winning rapper that she is today, she was a stripper and that she has said before. In fact, that is the career that introduced her to us because it gave her chance to debut in the popular reality show Love and Hip-hop.
So during her live video, she opened up about some of the things she did back when she was a stripper. Apparently, Cardi B used to drug and steal from men who would come to enjoy a show in the club.
After she made such a heavy announcement, blogs picked it up and now she is suing two of those who went ahead to write other negative things about her past, that she says is defamatory.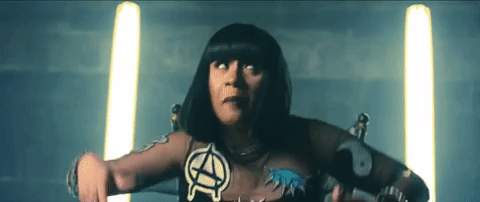 Probably she wasn't in her right sense of mind when she addressed her 42.6 million followers. She's suing them for defamation and seeking an injunction to delete the videos they posted.
Fans on twitter have gone wild and out mad at Cardi for doing men wrong and most of them are seeking justice under the hashtag #survivingcardib.
All this is coming after she has made serious strides in her career. She has scooped awards and collaborated with a lot of famous artistes to produce major hits. Including the jam with Bruno Mars,  Please me.