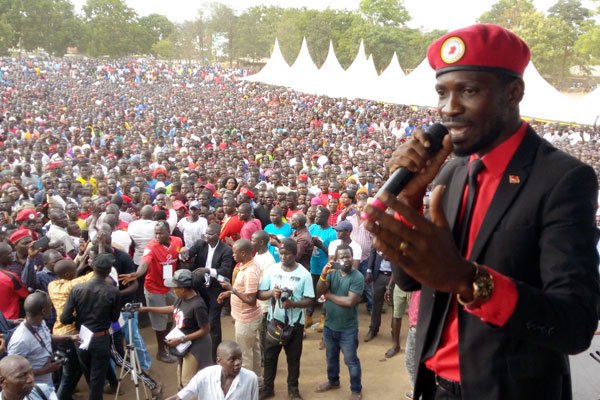 African countries have found themselves in the jinx of being led by aged Presidents but the phenomenon is taking a different direction if what is being witnessed in the continent will be thing to go by.
Last year Zimbabwe got tired of the leadership of Robert Gabriel Mugabe who served as Prime Minister of Zimbabwe from 1980 to 1987 and then as President from 1987 to 2017 bringing it to close to four decades or ruler-ship.
Before the defiant leader was thrust awayfrompowerhe hadseverally aid that he would stay in power as long as he would live,he was also know for intimidating his opposition leaders.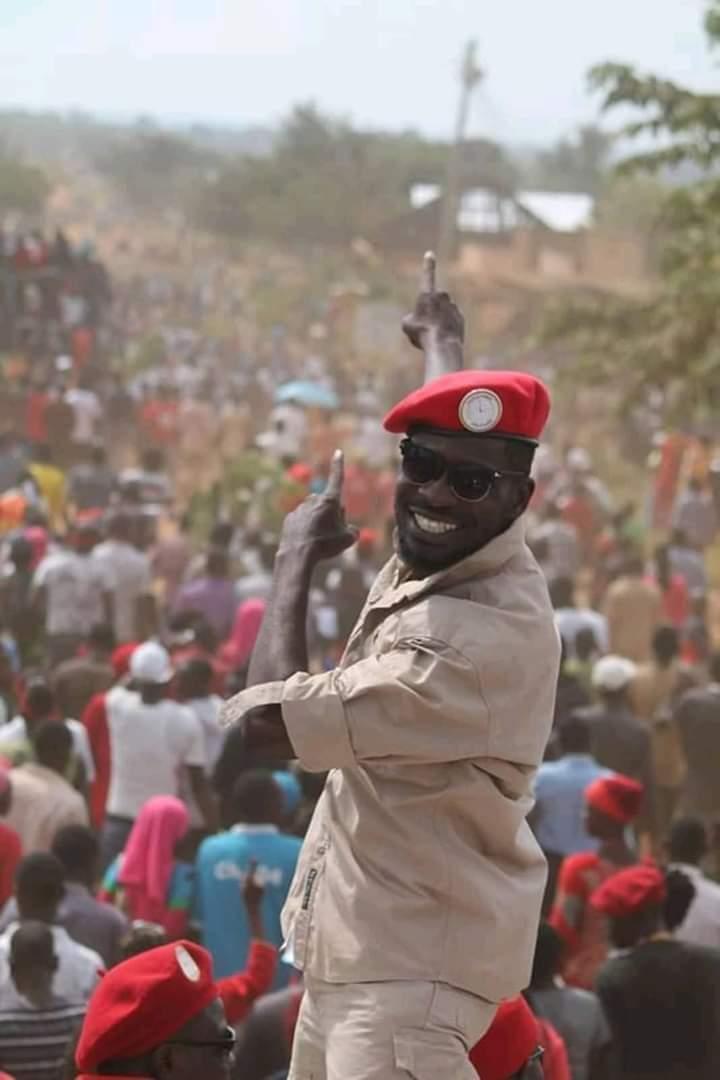 Nearer home, Uganda is gearing up for the presidential election in 2021, which sees President Museveni running for a sixth term after being cleared by the electoral body.
The biggest question in Uganda has been whether there is a candidate that represents a credible alternative to this deep-seated political hegemony.
Yoweri Museveni is also another defiant leader known to intimidate his opponents, key of them being Warren Kisa Besingye whohas severally lot against the incumbent and faced several arrests.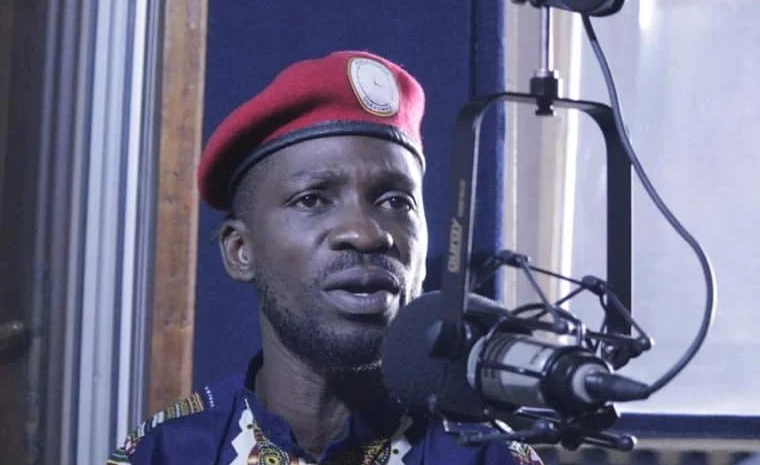 In addition to the list is now the budding musician come politician,
Robert Kyagulanyi Ssentamu also known on a stage name 'Bobi Wine', the self proclaimed 'ghetto leader' is taking the nation by storm and many are banking on him to give Museveni a run for his money and ideologies.
In 2021 Ugandans will go to the polls to choose a leader. The current president, Yoweri Kaguta Museveni, has been endorsed by his party to run in that election. At a retreat of the National Resistance Movement (NRM) party last week, the 74-year-old, who assumed office in 1986, said, "I am ready, as in the past, to lead you." Museveni will be contesting for a sixth term.
Robert Kyagulanyi Ssentamu, the popular Ugandan politician, businessman, entrepreneur, philanthropist, musician, freedom fighter and actor popularly known as Bobi Wine, also intends to run for the presidency in 2021. He told The Daily Monitor, "I tell you (Museveni), your days are numbered. How can you say you went to the bush and fought for democracy when you don't practise it in your NRM Party, even after 33 years?"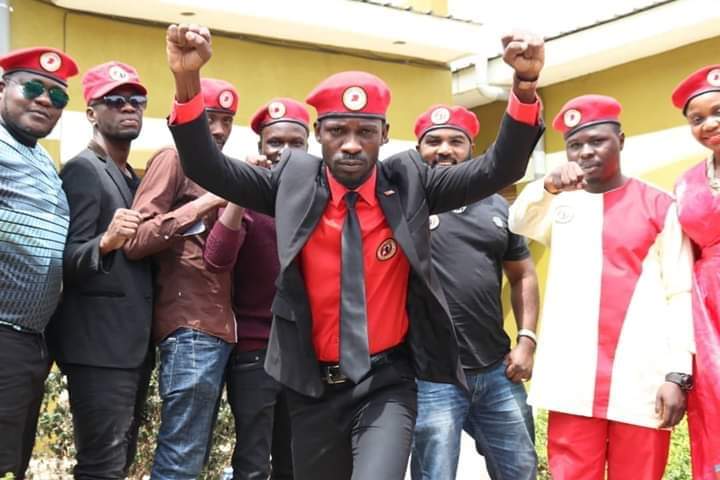 In August 2018, Bobi Wine was arrested and charged with treason alongside 33 other people after clashes between supporters of the ruling party and the opposition. His driver, Yasin Kawuma, was shot dead in 2018 in the car he was driving during by-election campaigns in Uganda.
Bobi Wine's popularity in Uganda has grown and his support base has increased, largely among young people. He told the youth of Arua, "I ask you to have the same courage and to be firm. Be assertive regarding your rights. Do the same as we did in August last year. Power does not belong in guns; it is in your head. Museveni's regime is trembling because he knows people have become assertive and know their political rights."
Bobi Wine perhaps presents Uganda's only option when it comes to voting out President Museveni if the election ends up being free and fair. With the support of a few of the old guard and the majority of the youth, President Museveni could be facing a real threat in 2021.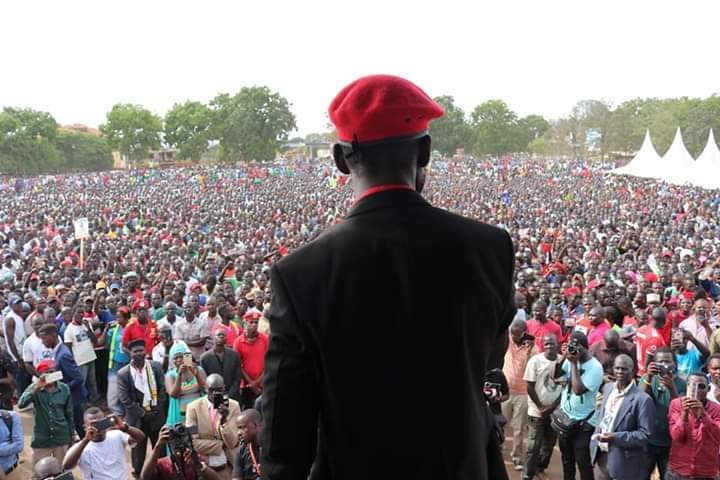 But most of the people have come out and criticized the opposition leaders, Bobi Wine and his counterpart in the opposition,Kisa Besingye for not joining force to oust out the leader who is now in his fourth decade as the President.