"Proceeds of corruption are not necessarily going into financial institutions," Mr Maika said."We are looking at… areas of real estate and second-hand motor vehicles where people are able to trade in cash basis. The issue of being able to buy a second-hand vehicle in cash and that sector is not regulated, we are also addressing that."
Five banks found complicit in facilitating dubious National Youth Services (NYS) transactions were fined a cumulative Sh393 million by the CBK late last year."It's for the benefit of the country so that those who are getting money from the wrong channels are not free to do anything they want. There has to be some form of controls and traceability," said the Secretary-General of Kenya Auto Bazaar Association, Mr Charles Munyori.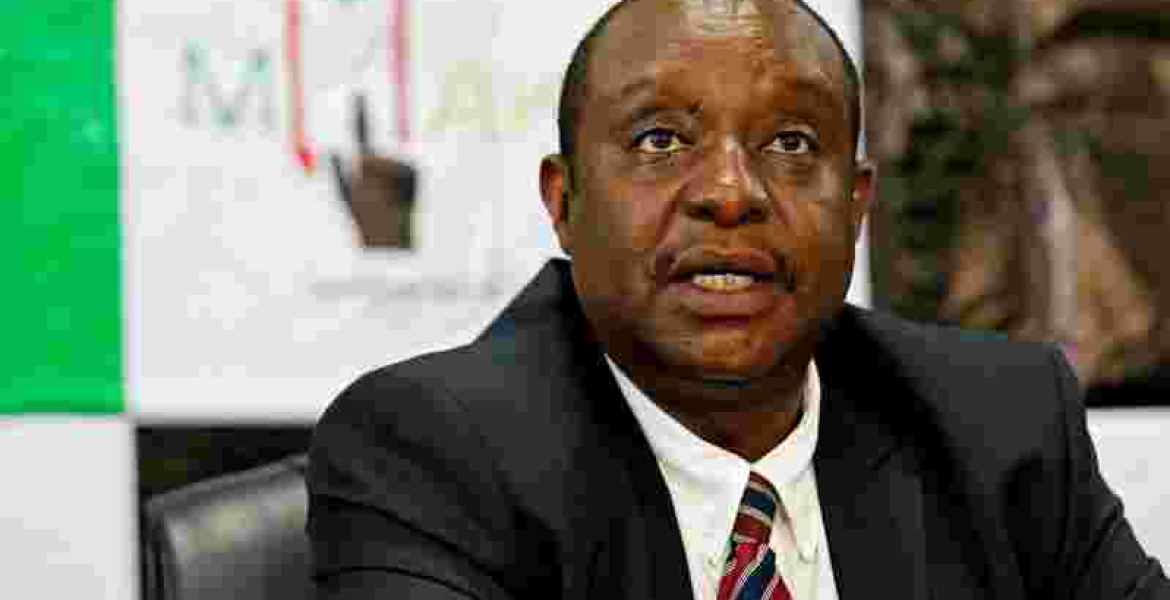 A high-powered anti-money laundering task force has been formed to establish the extent of money laundering in the three sectors, setting the stage for a crackdown on the suspects. The team gazetted on Friday by Treasury Secretary Henry Rotich brings together 30 State agencies from the security apparatus, the Judiciary, as well as banks, Saccos, real estate and gaming regulators.
Casinos, land and luxury vehicle transactions are set to come under close scrutiny as the State moves to close loopholes that criminals and corruption cartels use to launder illicit cash.

The taskforce will be chaired by the Treasury while its activities will be co-ordinated by the Financial Reporting Centre (FRC), the State's anti-money laundering watchdog.It is expected to craft Kenya's first ever national strategy on combating money laundering and terrorism financing by March 31 next year.
"Kenya has never done a risk assessment (on money laundering). Once we do a risk assessment we are able then to put more resources in the areas where the highest risk would be identified," said Assets Recovery Agency (ARA) director Muthoni Kimani. "We know (the risk areas), but we have to document them."ARA is one of the agencies that will form the anti-money laundering taskforce.
The Betting Control and Licensing Board (BCLB) director, Liti Wambua, welcomed the inclusion of the betting regulator into the taskforce, saying the agency supported enhanced measures to ensure the betting industry was not used as a conduit for money laundering.
"Betting operators file annual reports to the Financial Reporting Centre. We are ready for enhanced measures that ensure the industry remains clean," Mr Wambua said on phone.
Vehicle dealers, real estate developers and law firms have for long been cited as the conduits used for laundering dirty cash into the economy.
Shrewd traders have also resulted to going round financial systems such as banks when laundering proceeds of crime and corruption after most loopholes were sealed through tighter know-your-customer rules.