In a stern message to the public, Tiaty MP William Kamket declared that he does not want the Kalenjin community to be used to shield the corrupt in the society.
Indeed, the infamous 'Tangatanga' movement has been marred by allegations of corruption, misuse of funds, and missapropriation of public kitties.
In turn, the corrupt have resorted to claim that the war against corruption is targeting the Rift Valley communities, specifically the Kalenjin.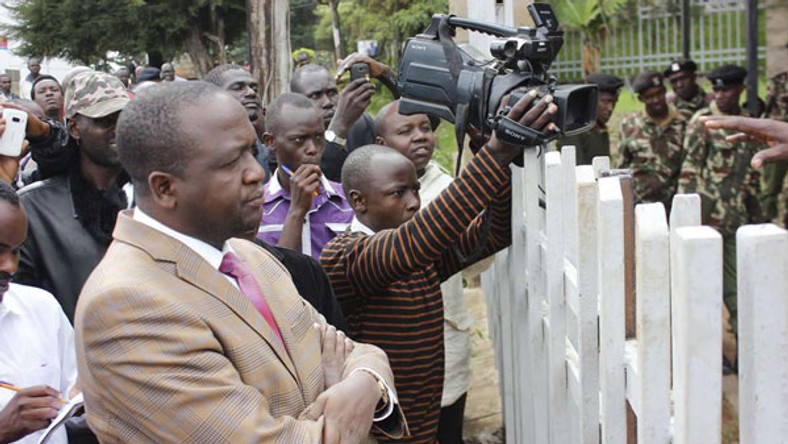 In retaliation, the Hon Kamket has said that he does not want to hear the Kalenjin community as a whole being dragged into these corruption scandals.
Therefore, if a person in government is stealing, he should be prosecuted on his own, and not attempt to drag his whole community as with him or her.
In a chilling statement, the Hon Mp concluded:
"Siku za mwizi ni arobaini. We will not allow our community to be sacrificed or to be used to protect thieves!"
"Hatutakubali kamwe!"
See the incredible speech below!