Former Kenyan international football player Jamal Mohammed has been sentenced to 1.3 years in prison after he pleaded guilty to selling and promoting shisha and being in possession of narcotic drugs.
Jamal began his footballing career in 1998 with Mathare-based Mathare Youth Sports Association (also known as the MYSA) and played there for the next five years.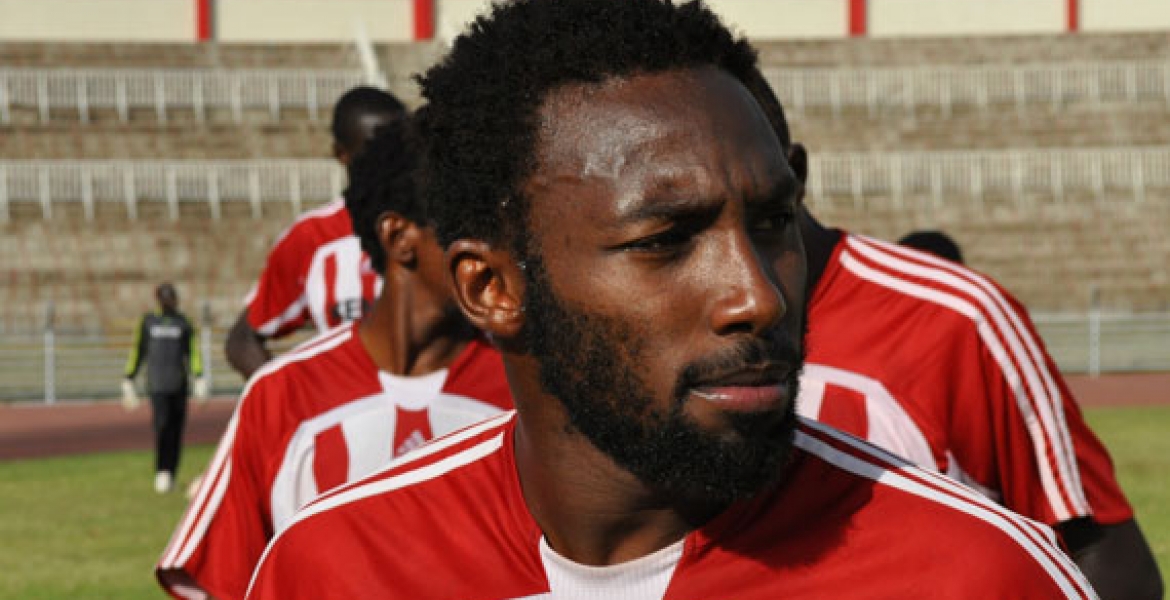 Mohamed (born 24 November 1984), commonly known as Jamal Malo,plays for Al-Nasr S.C.S.C. in Oman Professional League.
Jamal is known for his off-field style and is considered as Kenya's most stylish footballer.
Jamal says that he loves his life however rich he becomes, he will continue living in the populous estate that borders Eastleigh, Majengo and Ziwani. He is a hero to both the young and the old in the estate.
Jamal, a shining midfield ace for the Harambee Stars in his heyday, will now serve the jail time or pay Ksh.60,000 in fines for the two counts, following a ruling delivered on Friday.
In court, Jamal was charged that November 3, 2018 at Berut area in Eastleigh Section III in Nairobi County, he was found in possession of three rolls of Cannabis Sativa (bhang) which was not on medical form in contravention of the said Act.
In the second count, he was accused of selling/promoting Shisha smoking contrary to section 169 of the public health Act. It was also alleged that on the same date and same place, Jamal was found selling 25 pots.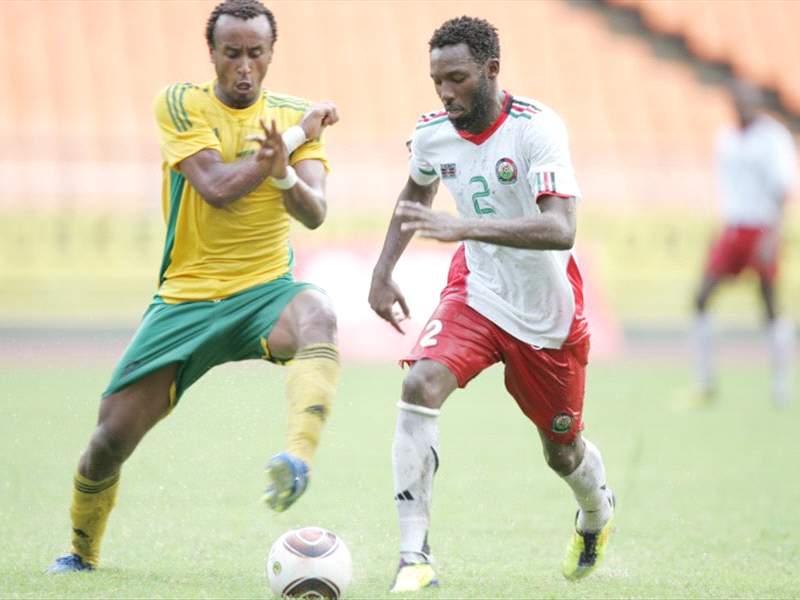 Jamal who was before Makadara Court Principal Magistrate Meresia Opondo had initially denied the offense, changed and instead pleaded guilty.
This is not the first time Malo has had a run-in with the law as in July, 2015, a lawyer accused him of assault.
Jamal believes that he is one of the most misunderstood players in the country. Gifted with great football skills and magical touching and passing ability, he is considered as one of Kenya's most calculative player.
"People need to understand the talent in Jamal. He is that kind of player who can turn round a game.
He may look like a slow player but he is very calculative," former Kenya national football team coach, Jacob Mulee once said about him.
But even with the talent, a particular section of the country believes that Jamal has not used the gift to his best.