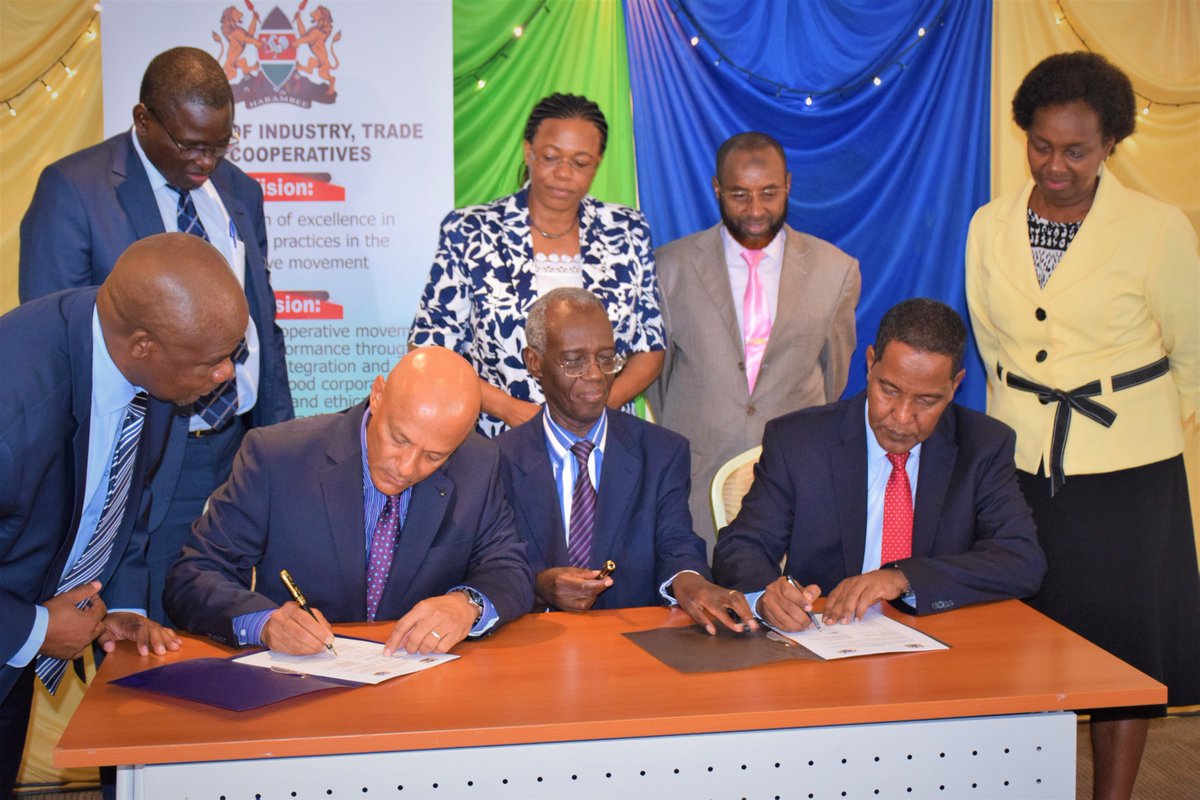 The Saccos in Kenya are now in a new era following the initiative that has seen it adopt major change in curbing embezzlement of funds at a time when they are battling dramatic sagas.
Owners and managers of Savings And Credit Co-Operatives (Saccos) will be subjected to lifestyle audits following a new agreement signed between the Ethics and Anti-Corruption Commission (EACC) and the State Department for Cooperatives.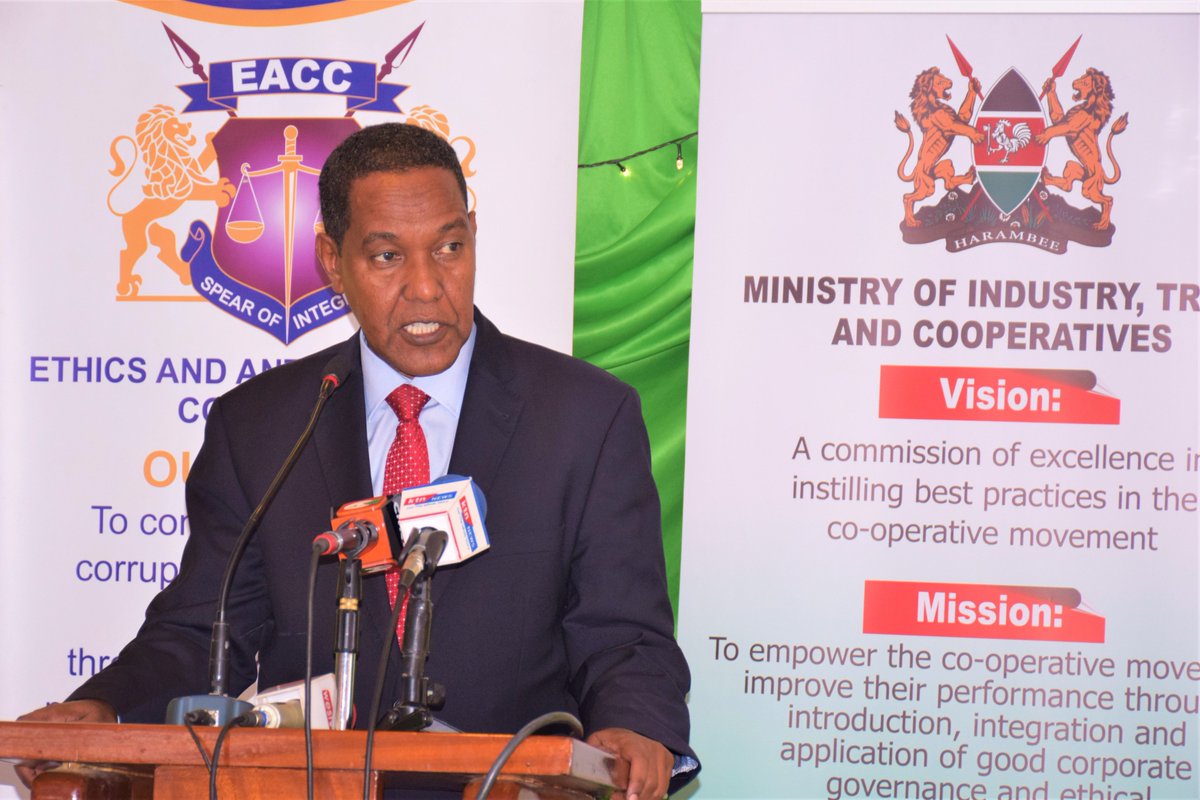 Speaking during the signing of the MOU in Nairobi, EACC Chairperson Eliud Wabukala said evidence has shown there is massive corruption and unethical conduct within the cooperative sector which has resulted in loss of millions in members savings.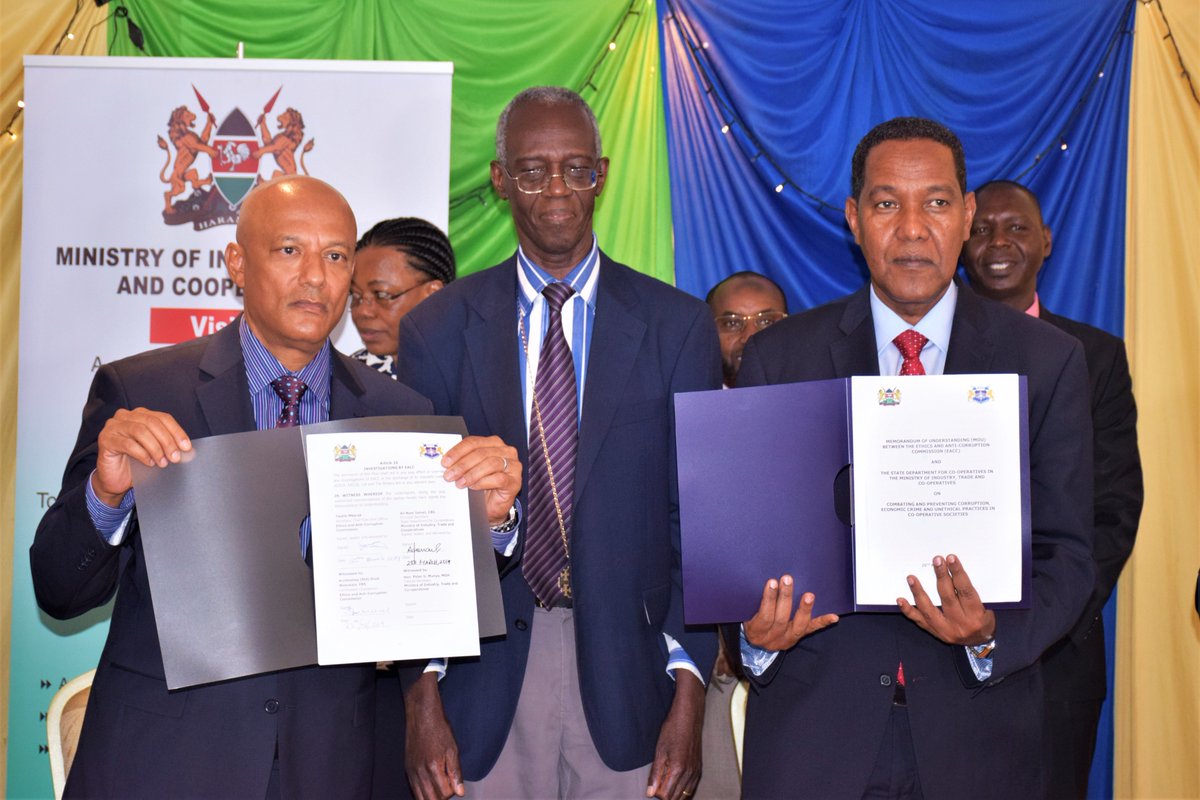 In the partnership, EACC CEO Twalib Mbarak said the anti-graft body will help the cooperatives department in conducting lifestyle audits on top Sacco managers as well as tracing and recovery of stolen assets.
These audits involve lie-detector tests as part of an array of strategies, including declaring all assets belonging to family members.
"The MoU will ensure law enforcement is realised through lifestyle audits, integrity testing, supporting the prosecution of cases on corruption and economic crimes, reviewing and strengthening the legal framework, exchanging information and disclosure," Mbarak said.