The Anointed Christian Fellowship church management, on Sunday, reportedly blocked a section of Jubilee MPs from speaking in their podium in Kiambu .
The MPs consisted of Nominated MP Maina Kamanda, Former Dagoreti South MP Dennis Waweru, Kiambaa MP Paul Koinange, and Nyeri Town MP Ngunjiri Wambugu.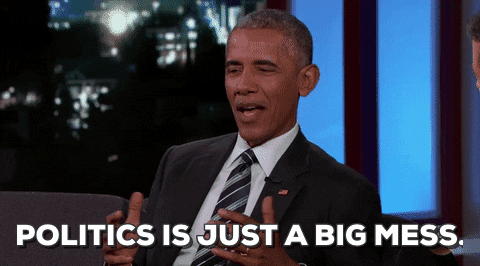 The leaders, popularly known as team Kieleweke were told by the church that they were not welcomed in the pulpit to propagate their political sentiments.
Speaking to reporters, Reverend Grace Wandithia stated that it was the church's policy not to let the politicians speak openly to the church.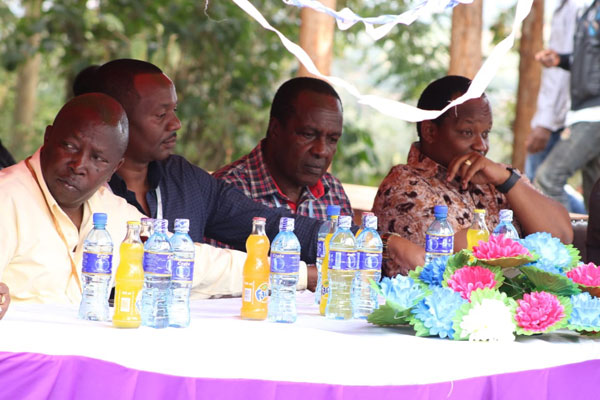 " What we normally do is that if there is any information they want to give to the congregation, it is not in the alter or inside the church. Maybe they do it outside the church.
'When we are doing services we just restrict them. They don't speak how they want," she explained.
Reports suggest that the team opposed to Deputy President William Ruto was disappointed and left the church in a huff to a nearby Hallelujah Gospel Church where they were given time at the podium.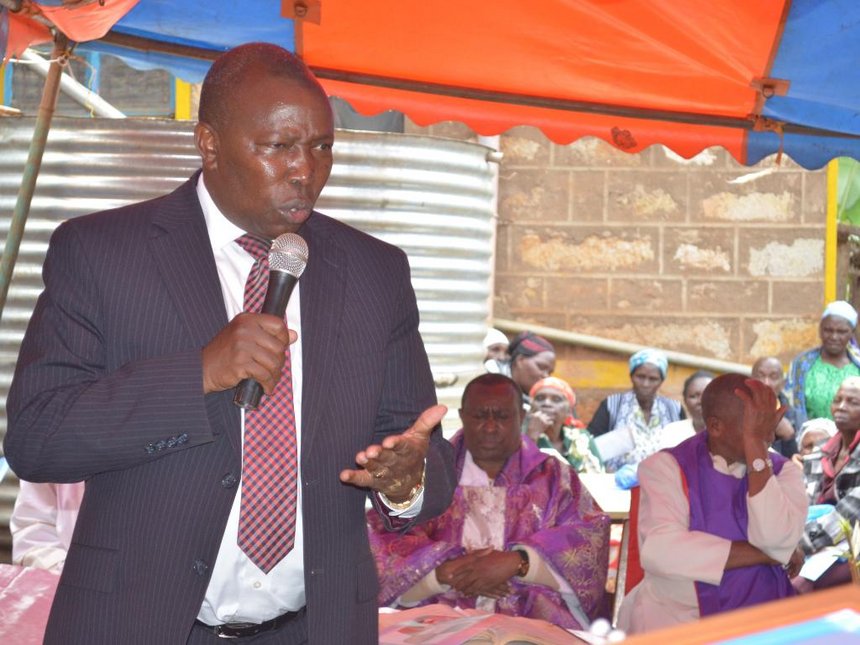 The leaders remarked that the fight against corruption should be fought like the Mau Mau war.
They insisted that they would go to every corner of the country and prevail upon Kenyans to reject and denounce corrupt individuals.
They further called for a lifestyle audit of all parliamentarians and particularly the youthful ones.