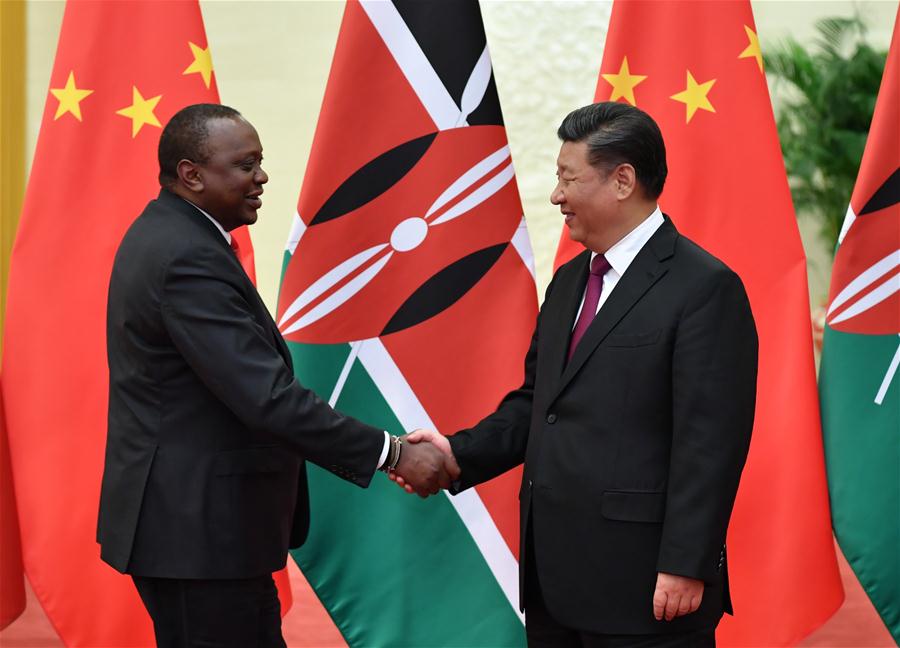 Kenya and China have agreed to sign three agreements and two Memorandum of Understanding worth Shs.300 million dollars in the upcoming International Second Belt and Road Initiative that was launched by president of the People's Republic of China, Xi Jinping last year
The second Belt and Road Initiative will be held in Beijing, Peoples Republic of China 25th April, 2019.
These agreements and Memorandum of Understandings are specifically aimed at supporting Education, Science, Technology and Innovations that is focused on training and research to benefit Kenyan institutions, and students, the outgoing Cabinet Secretary for Education, Amb Amina Mohamed has said.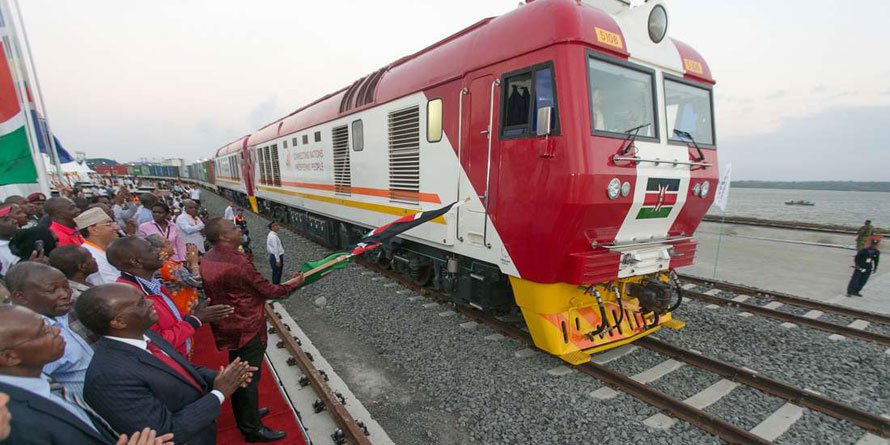 Amb Amina said the support is anchored in the China Africa summit of 2015 in Johannesburg and China Africa Summit of 2018 in Beijing which underscored the need for China to empower the African continent on the use of cutting edge technology and science for the advancements of the African nations.
Last year November, Amb Amina hosted the President of the Chinese Academy of Sciences, Prof Bai Chunli who doubles up as the President of the World Academy of Sciences. It was on this occasion the CS signed an MOU with Chinese Academy of Sciences for Joint Research Centre named Sino Africa Joint Research Centre worth 3Billion Shillings.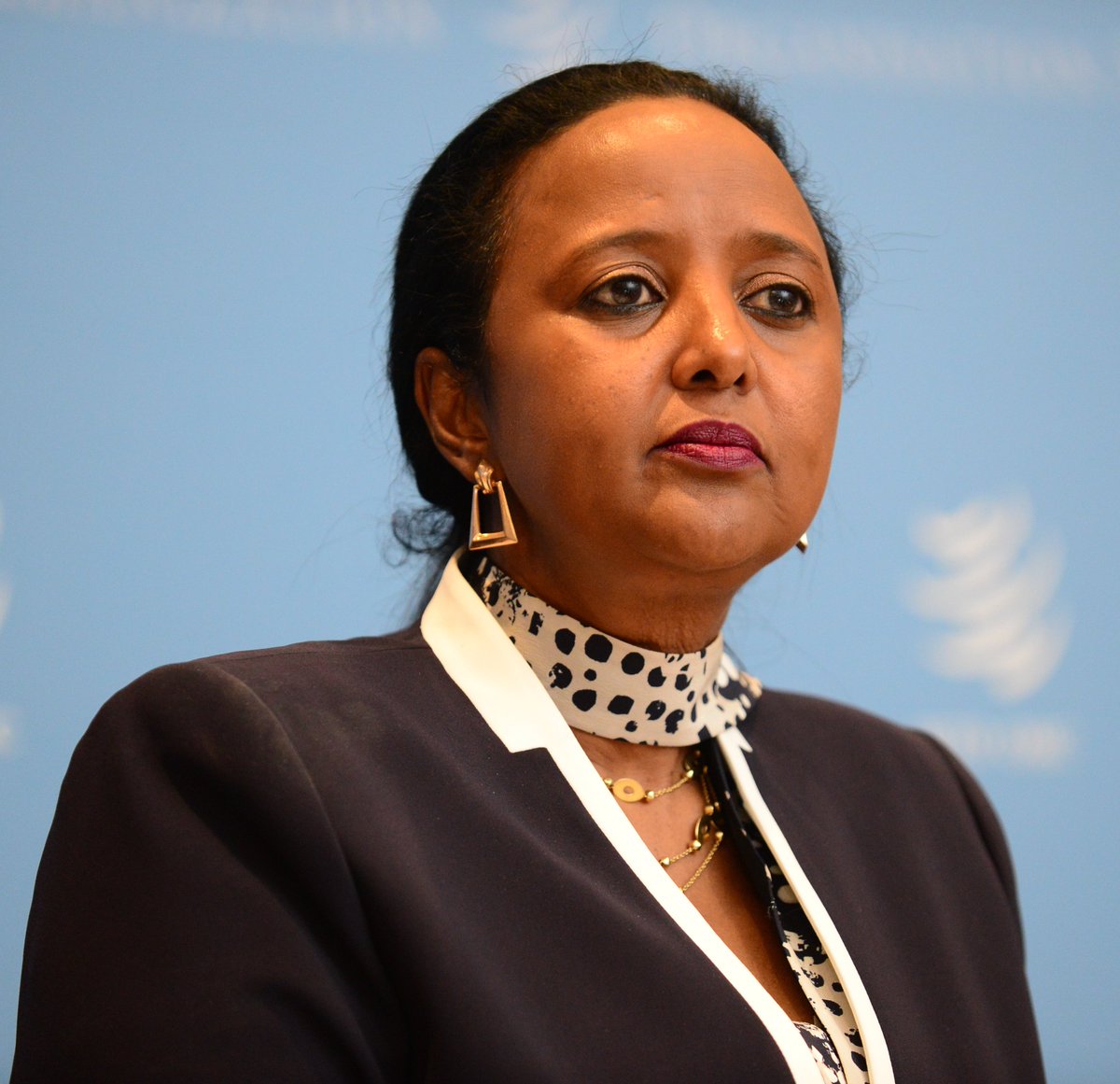 "Chinese government will support Kenyans on many aspects like fully sponsored 430 Scholarships to be implemented in five years' worth 3.8 Billion Shillings," she said.
Amb Amina said several Memorandum of Understandings have been signed  and been provided for 5 Year Chinese language, cultural scholarships and postgraduate training of Kenyans that will be facilitated by the 5 Chinese Confucius Institutes in University of Nairobi University, Kenyatta University, Jomo Kenyatta University of Agriculture and Technology (JKUAT), Egerton University and Moi University.
The Agreements and Memorandum of Understandings on education, Science and Technology provides for the establishment for the establishments of Joint research and Incubation centres in Kenya where forums, conferences and demonstration laboratories would be placed. In such centres there will be exchange of Scientists and students who will engage in innovative ideas for the development of Kenya worth Sh3Billion for a period of 5 years with details to be specified in some separate agreements.
Another separate agreement to be signed with the Provincial government of Hubei worth 3.1Billion that recognizes mutual strategic cooperation which will lead to the long term establishment of China (Hubei)-Kenya Innovation Cooperation Center which upon its establishment will be specified in separate agreement.
Amb Amina said the exchanges and cooperation in science, technology, culture, and education between the two nations is huge and cannot indeed be summarized here as this shall be strengthened, putting emphasis on technology transfer demonstration and technological achievement commercialization.
The Ministry of Education has also partnered with Microsoft whereby Microsoft has undertaken to provide e free Microsoft Office 365 software to support digital learning in schools.
Microsoft is also working with Kenya Institute of Curriculum Development (KICD) on the delivery of competency-based curriculum among other initiatives.