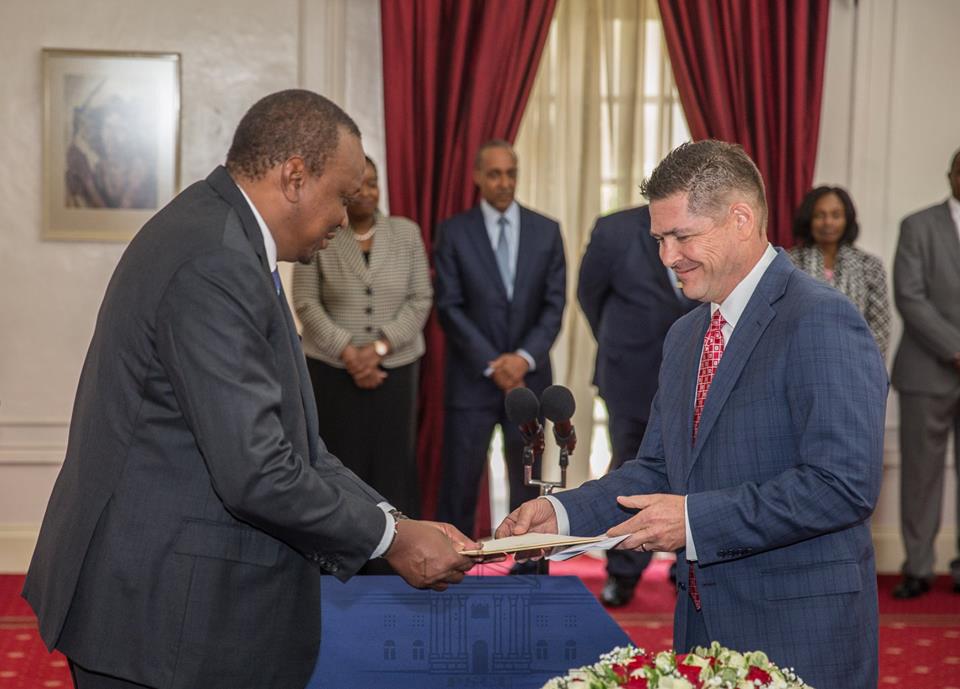 US ambassador to Kenya Amb. Kyle McCarter has on Sunday revealed astonishing secrets about his late father Mr. Calvin McCarter.
Through a tweet the ambassador said McCarter Sr. who died in 2018 loved Kenya and handed it over to him to continue the love.
The diplomat also revealed that the dads love for this country prepared him to become Kenya's ambassador to US.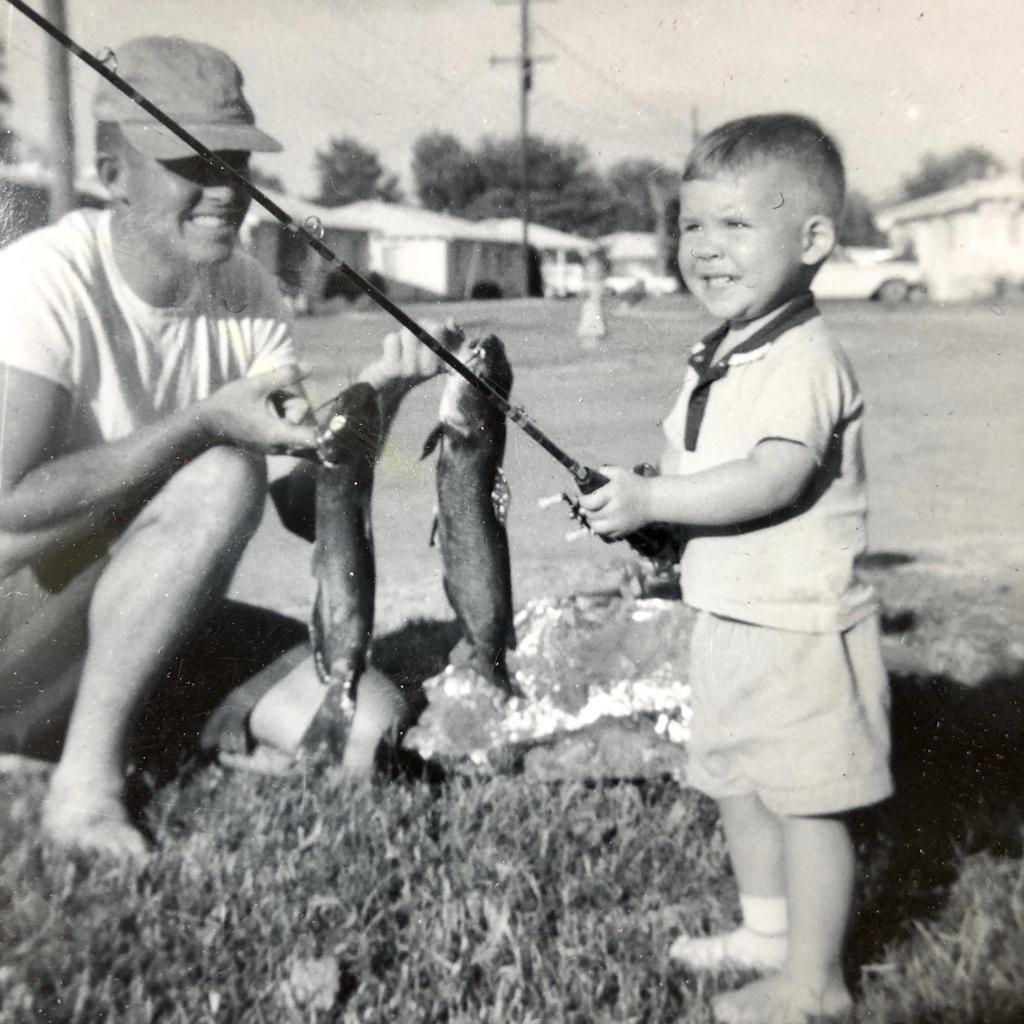 "A year ago today my father went to heaven, 1 day after I told him I was going to be Amb to Kenya. He loved Kenya & handed it off to me to continue. Thank you Dad." tweeted Amb. Kyle.
Amb. Kyle McCarter further stated that legacies are built on how we serve others in a lifetime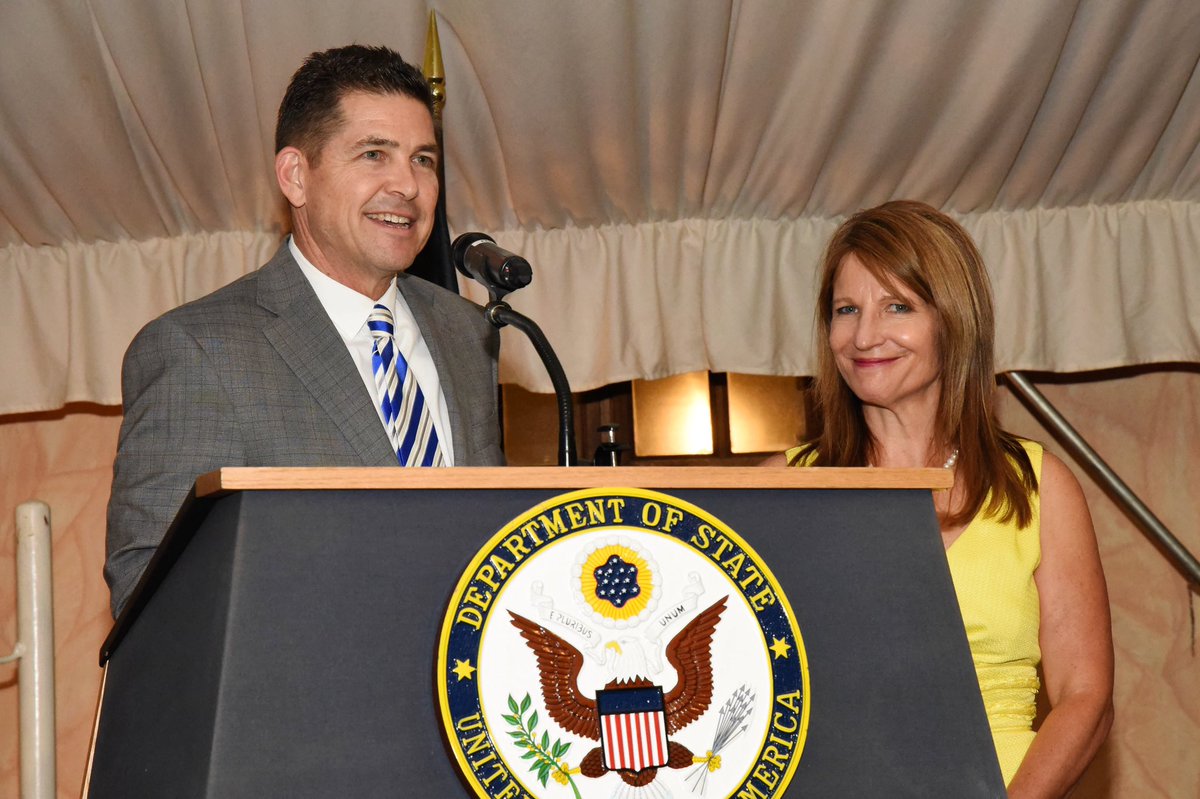 "What are we depositing in the lives of those around us?" asked Amb Kyle.

Kyle McCarter was nominated by President Trump to be the U.S. Ambassador to Kenya and was confirmed on January 2, 2019.
He is the predecessor to former Amb. Robert Godec whose tenure ended in 2018.