A popular TV reporter died in a hospital after complaining of severe headache.
Initial reports indicated the TV reporter had contracted malaria which was at advanced stages.
KBC reports that Lilian Otieno had been admitted at Victoria Annex Hospital in Kisumu since Monday when she complained of a headache.
Menengitis
Doctors advised her to go for further tests to establish whether the headache was caused by meningitis. 
Her health deteriorated on Wednesday and she lost consciousness. Efforts to save her life were futile as she was not responsive to medication.
Otieno joined the state-run media organization in 2012 as a correspondent based in Kisumu.
KBC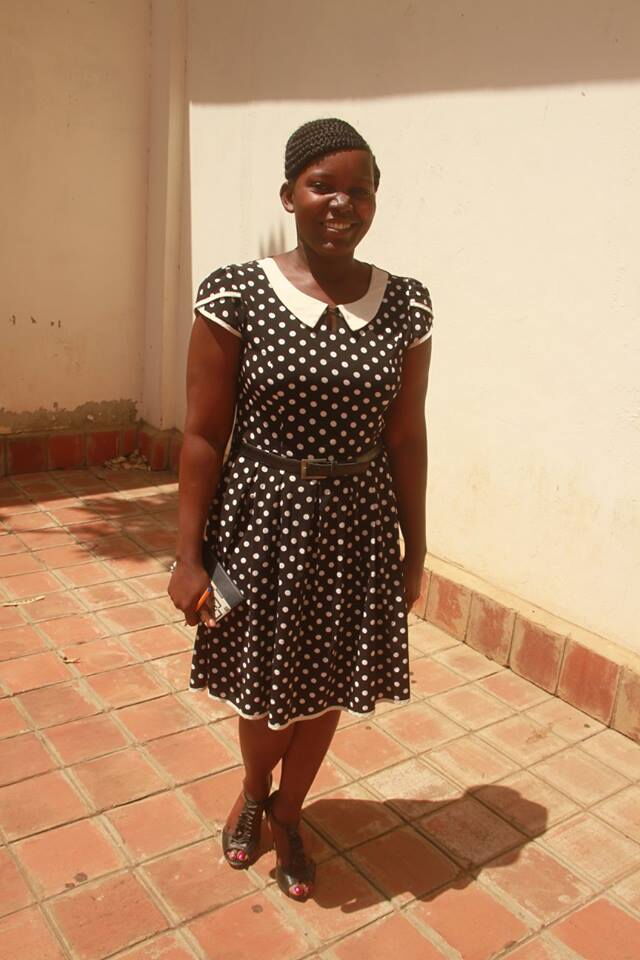 She was later transferred to Nairobi and re-assigned as a court reporter.
She was taken back to the Kisumu in 2017 to help improve the bureau.
Otieno was the 6th born in a family of 8. She leaves behind a husband and five children.
KBC has condoled with the family of the deceased following the untimely death.