The death toll from a powerful cyclone in southern African countries has now flooded thousands of square kilometers, on Saturday, the cyclone surged past 600 as diseases stalked tens of thousands of survivors.
At least 417 people have died in Mozambique, according to government, bringing to 676 the total deaths when combined with those from neighbouring Zimbabwe.
Cyclone Idai smashed into the coast of central Mozambique on Friday last week, unleashing hurricane-force winds and rains that flooded the hinterland and drenched eastern Zimbabwe leaving a trail of destruction.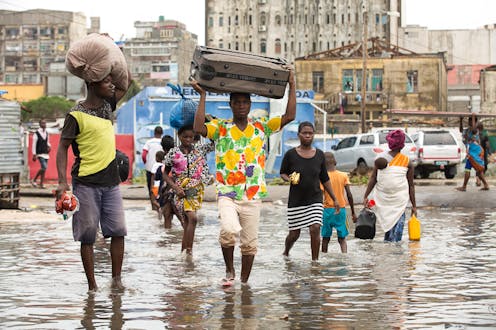 Relief and rescue efforts entered a second week in the central parts of the impoverished coountry.
The UN, warning of more suffering, stepped up calls for help in Mozambique as aid agencies struggle to assist tens of thousands of people battered by one of southern Africa's most powerful cyclones.'Situation will get worse'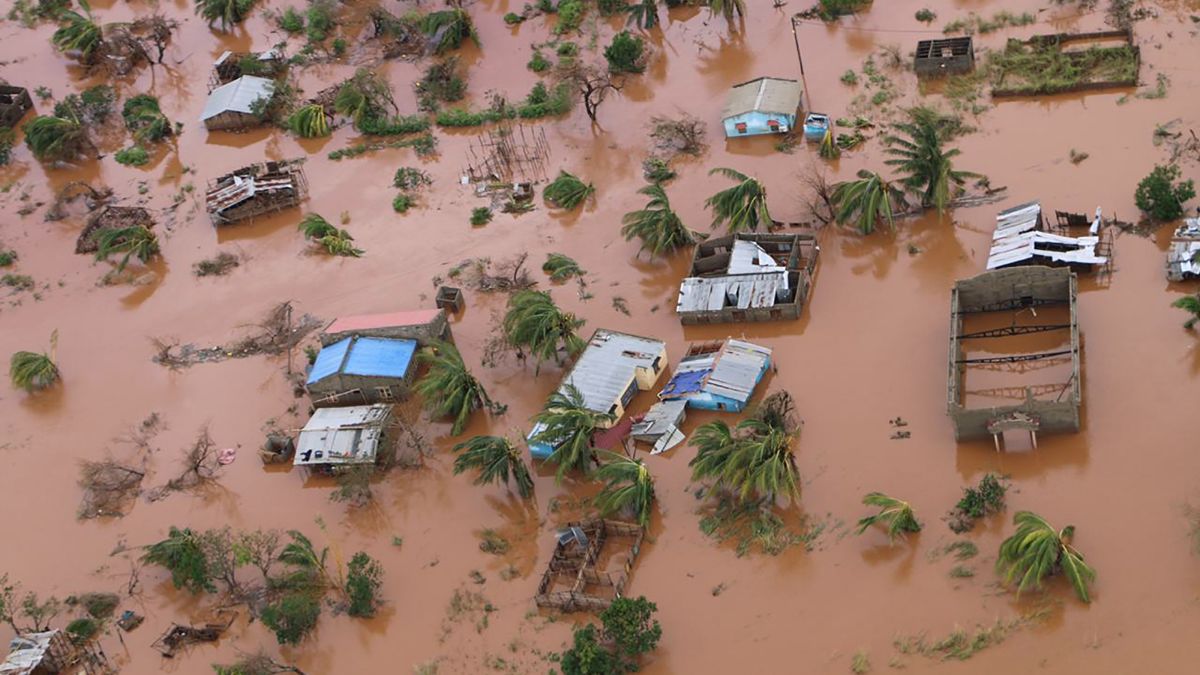 More than two million people have been affected in Mozambique, Zimbabwe and in Malawi where the storm started as a tropical depression causing flooding which killed 60 and displaced nearly a million people.
Hundreds are still missing in Mozambique and Zimbabwe.'Like Yemen, Syria humanitarian agencies are racing against the clock to help people, many of whom have not had a meal in days.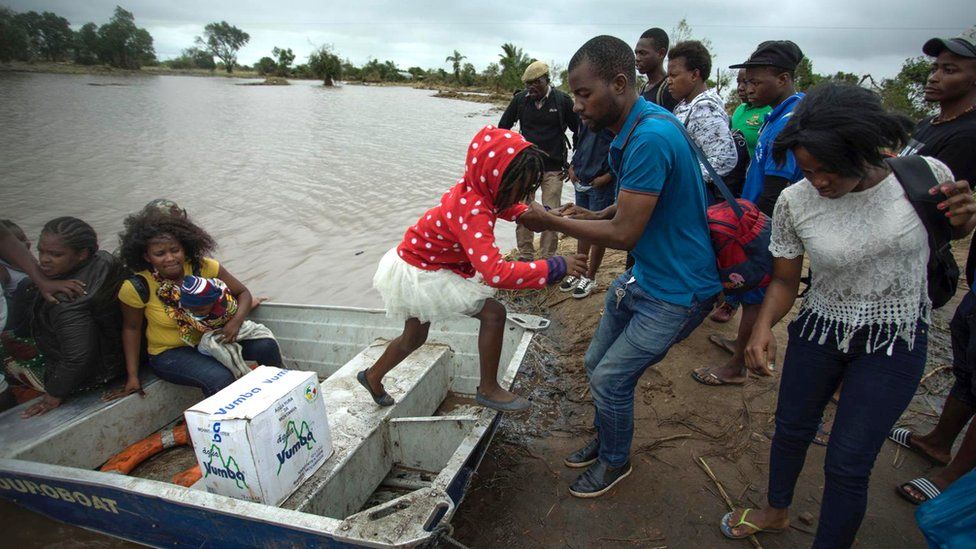 Poor sanitary conditions mean the disease is now a real concern.
"Already, some cholera cases have been reported in (the port city of) Beira along with an increasing number of malaria infections among people trapped by the flooding,"
the International Federation of the Red Cross said in a statement.
Nearly 90,000 people are already in shelters in central Mozambique. In Beira, businessman Ibraimo Masquine counted his blessings.
"I can't believe I'm here. I was scared for my life," he said clearing debris from his factory, but he also said there was "no clean water to drink, no food".