Gospel kid Masterpiece has confessed that he indeed has a crush on socialite Huddah Monroe.
While speaking in an interview he said that he is attracted to her because he is a smart woman.
"Kuna dada mmoja pale mimi namlike sana anaitwa Huddah. Namlike kama crush kwa sababu wanawake wachache sana wako kama yeye. She is a very smart woman na mwanaume kuwa na mwanamke smart kama yeye basi maisha yako iko sawa," said Masterpiece.
The singer also sent a message to the socialite saying that he has been following up on the things she does and that he will keep praying for her.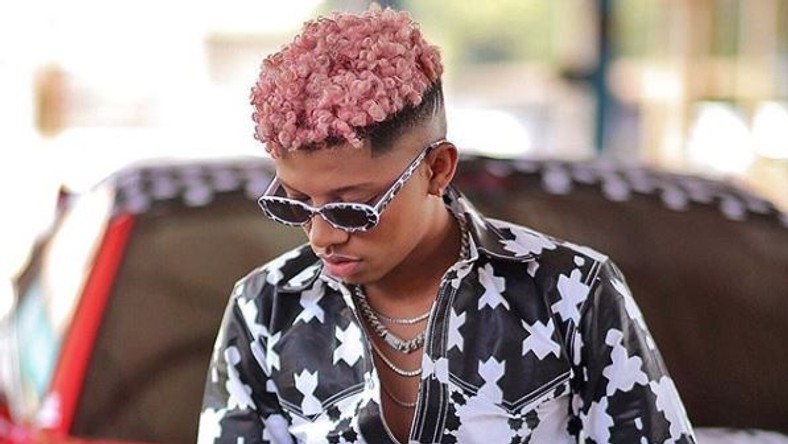 Masterpiece added that he will take her to church and she will be saved.
"Huddah mahali popote ulipo mimi ni msanii wa kizazi kipya wa injili na nakufuatilia sana nitakuombea sana na nitakupeleka kanisani utaokoka," added Masterpiece.
Masterpiece becomes the second singer to publicly confess love for Huddah Monroe after Kagwe Mungai.
A few weeks ago, Kagwe revealed that he had even told Huddah that he had a crush on her.