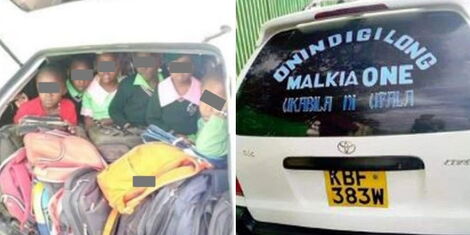 The National Transport and Security Authority (NTSA) has nabbed a woman who had six children stuffed in the boot of a Toyota Corolla.
On its Twitter page, NTSA made an update using a photo of the six children in a car, that had gone viral on social media.
The tweet explained that the owner, Monica Atieno Ocholla, had been arraigned in a Nanyuki court on March 21, 2019.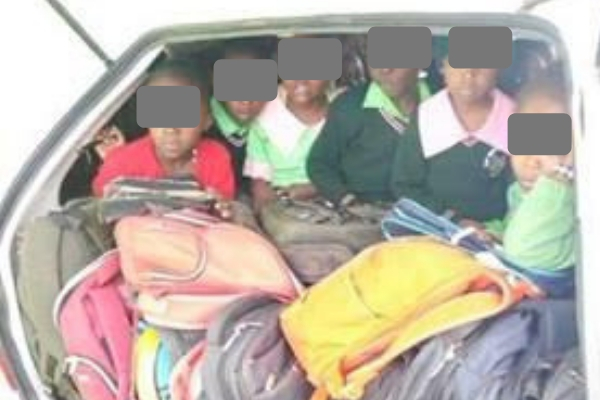 "The owner who is also the driver of the vehicle caught ferrying school children in the boot of her vehicle was arraigned in court (Nanyuki) on ( 21/03/19) & fined Kshs.26,000," part of the tweet read.
The photo had gone viral on Facebook, with netizens asking for action to be taken.
NTSA had promised to deal with the issue.
"This case has been brought to our attention, appropriate action will be taken. Keep it here for updates on action taken," NTSA had noted.