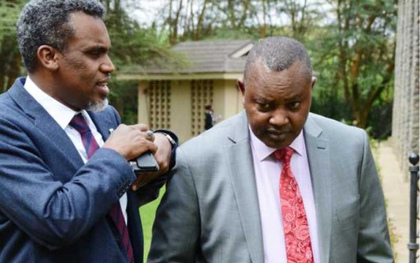 Aside from delivering the entertainment and information wishes to the Hindi inmates in Lamu,the attorney General Paul Kihara together with the DPP Noordin Haji opened the  Lamu social Justice Centre which will help enhance access to justice in addition to receiving and acting on human rights issues.
On his part, DPP promised to work with the Directorate of Criminal Investigations George Kinoti in investigating Lamu county lands office and the National Land Commission following rampant complaints relating to land issues from public.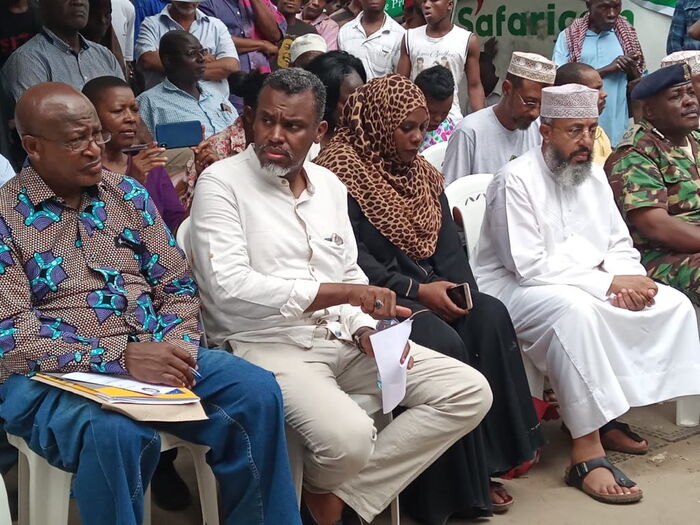 Earlier on Thursday, AG Kihara hosted the Chair of the Taskforce on policy on intersex persons, Karanja Kabage, who made submissions on the status of intersex persons in Kenya.
Speaking of their experiences with the AG, Karanja stated, "Many children are abandoned by their parents at birth and rejected by the societies." 
On her part, KNCHR Commissioner Wakonyo Waruhiu stated, "We need to recognise and have social security numbers for all intersex persons to assist with security matters in the country. They are prone to engage in criminal activities as a means to survive."