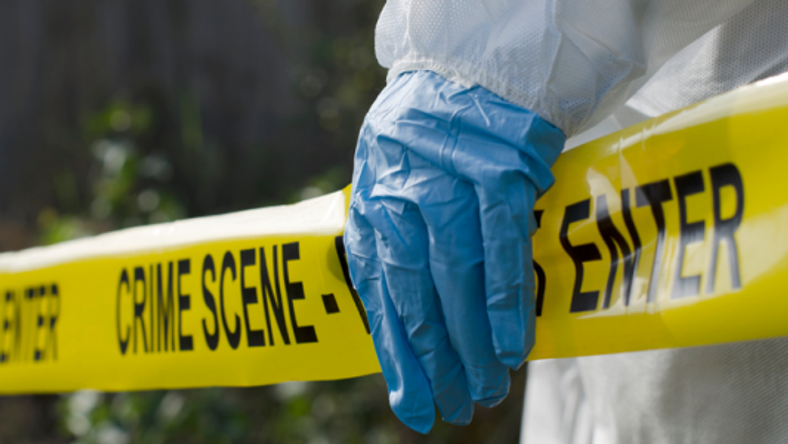 A man strangled his three children to death after a heated fight with his wife.
The incident happened in Chepalungu on Friday, causeing an uproar after residents went hunting for the 27-year-old man.
According to reports, the man's wife had left a week ago together with the children, only for the husband to go for the kids claiming he wanted them to go back to school.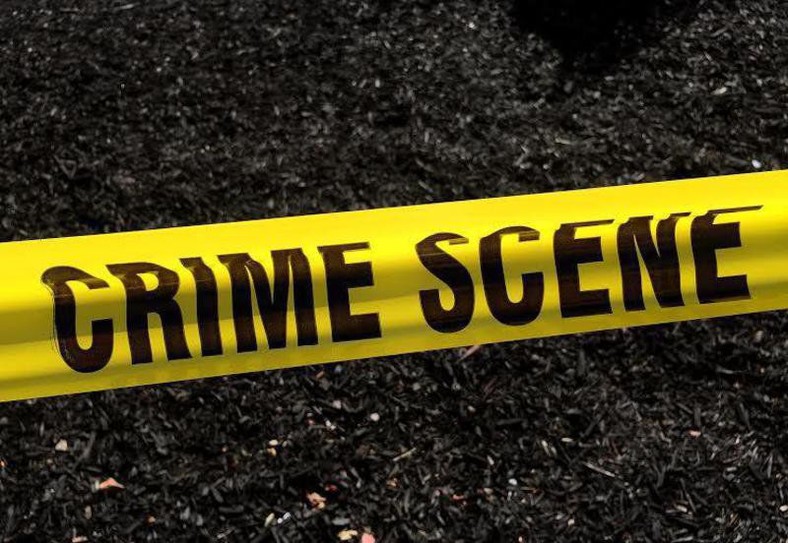 The suspect's mother raised alarm after discovering the lifeless bodies of the three kids lying on the bed. She had gone to wake them up for school.
According to the area Chief Robinson Rotich said that locals launched a manhunt for the suspect after the mother raised alarm over the brutal murders.
Neighbours said it was not the first time the couple were separating over their family differences. Some claimed that he was not happy with a recently born baby which he claimed was not his and had decided to send away his wife.
It took the intervention of the area chief to save the suspect from the public who dying to lynch him. He is currently being held at Chebunyo police station.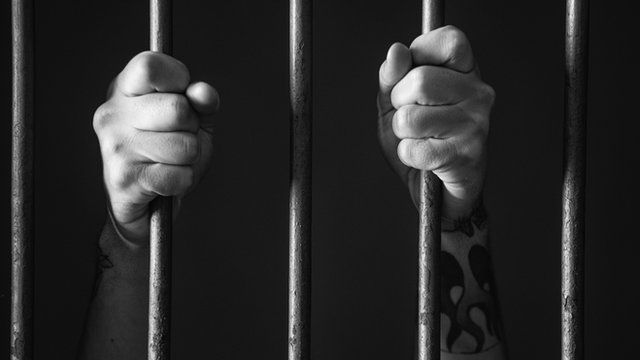 A brother to the suspect told journalists that the family was shocked as they did not expect the couple's differences to involve the children.
They describing the children as bright and with a promising future, adding that it was unfortunate that the lives of innocent children who were not privy to their feuds had to be cut short.