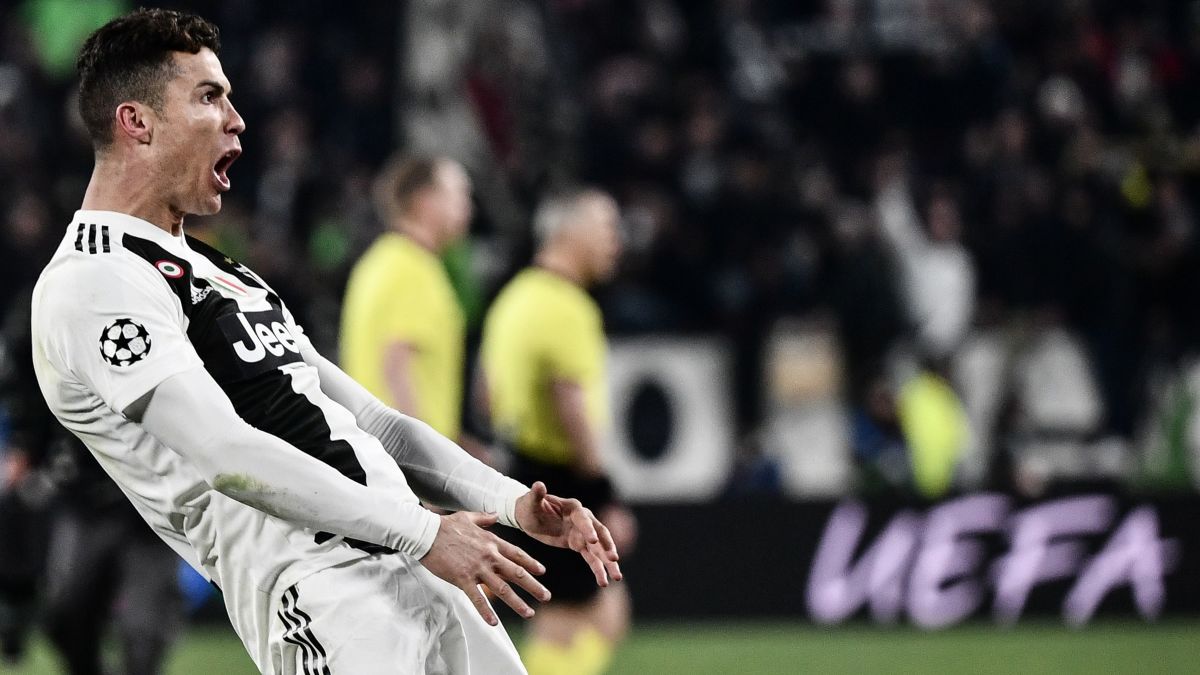 Organisers of next summer's International Champions Cup will keep away Cristiano Ronaldo and Juventus from taking part amid rape investigations in the US.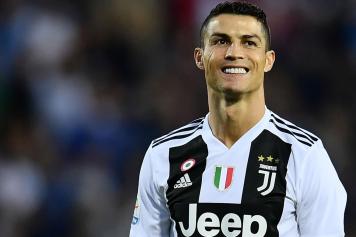 According to Tariq Panja of the New York Times, the Italian champions will play in the Asia edition of the competition due to Ronaldo being under investigation for rape in Las Vegas.
The organisers reportedly do not wish to risk the Portuguese superstar being detained if he flies into the country with his team.
According to Panja, the Las Vegas Metropolitan Police Department reopened an investigation in October against Ronaldo after Kathryn Mayorga claimed the player raped her in 2009 and later paid her to remain silent on the matter.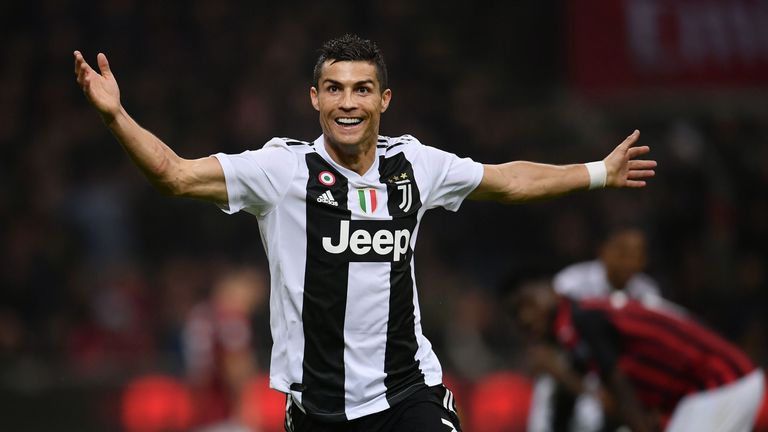 However, Ronaldo has repeatedly denied the accusations, labeling them as "fake news."
Juventus will be joined by Manchester United and Tottenham in the Asian leg of the ICC.