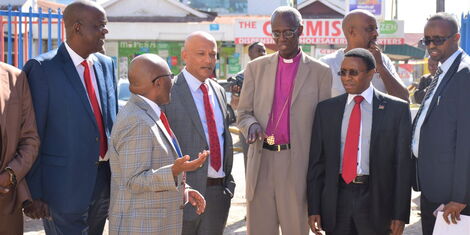 The Ethics and Anti-Corruption Commission, led by CEO Twalib Mubarak, held a handing over ceremony at Sarova Woodlands, Nakuru.
During the ceremony, the commission returned Ksh780 worth of previously stolen property to its rightful owners.
"Eleven (11) public properties recovered which are valued at approximately Ksh780 Million," EACC affirmed through a tweet.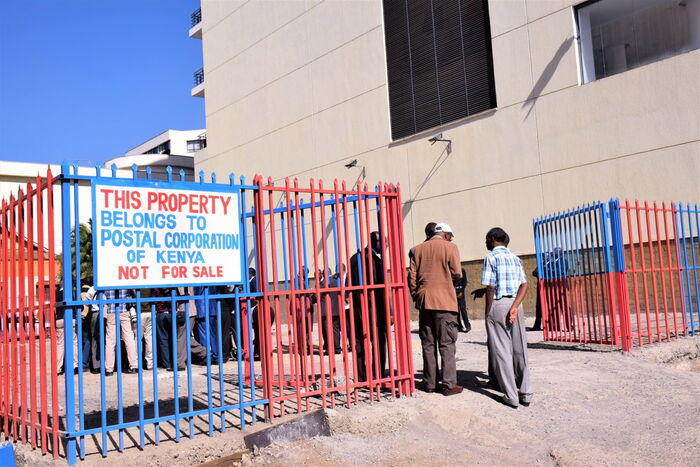 A 140-acre piece of land in Naivasha that had been grabbed (LR No. 5211/7) valued at Ksh490 million was handed over to its owner, the Kenya Agricultural & Livestock Research Organization (KALRO).
Nakuru Municapility Block 5/9 belonging to the Postal Corporation which was reportedly disrupted during an irregular alienation process. The property located in Nakuru town, along Kenyatta Avenue, was worth an estimated Ksh150 million.
Sotik Township Block 364 and 553 measuring approximately 0.1615 hectares and 0.1347 hectares respectively and valued at Ksh4.2 million. The land was reserved for the construction of a stadium.
Nakuru Municipality Block 13/245 and 13/246 measuring approximately 0.1643 hectares each valued at Ksh42 million. The parcels of land were reserved for a Survey Camp by the Department of Survey in Nakuru County.
Nakuru Municipality Block 4/226, 4/227, 4/228 and 5/246 measuring approximately 0.0975 hectares each valued at a Kshs74.2 Million, making 27 the total number of public officers' residences recovered by the commission so far.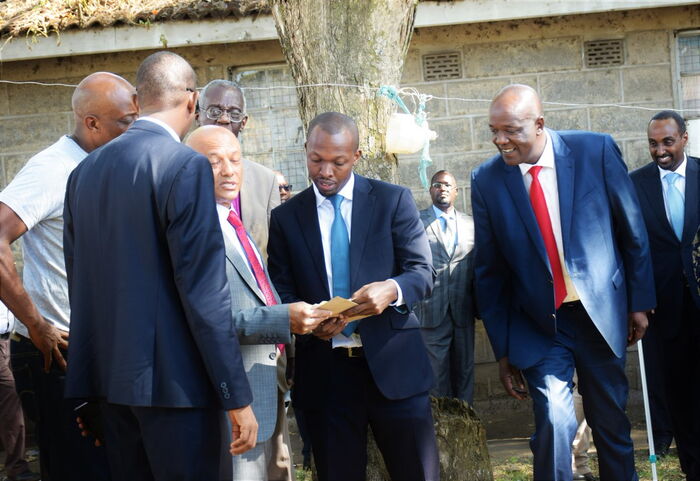 Mr Mubarak was accompanied by Rtd. Archbishop Eliud Wabukala during the Nakuru and Bomet county site visits.
The commission affirmed that it was actively involved in the war against corruption through conducting Corruption Risk Assessments to seal graft loopholes.