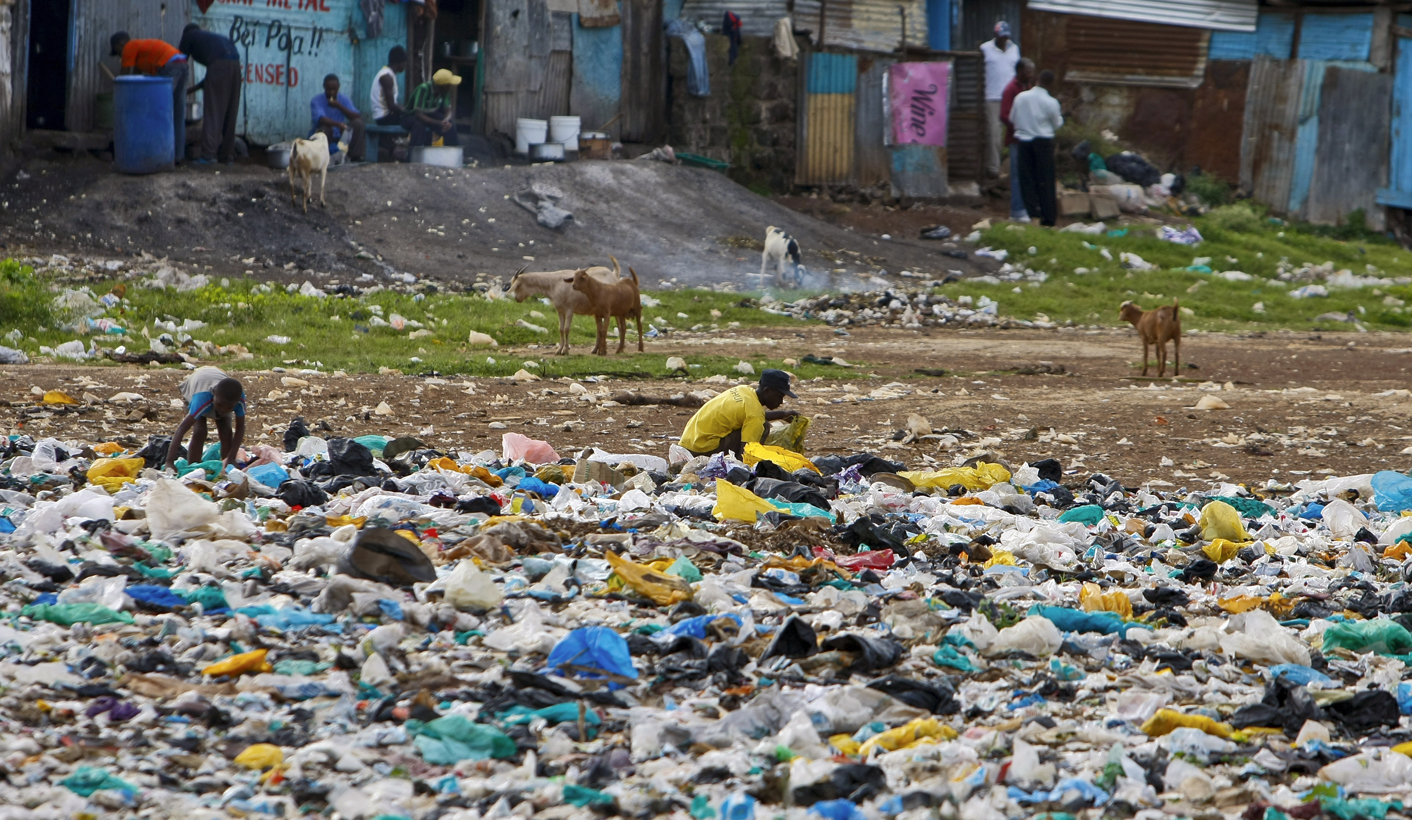 Kenya's production, consumption and disposal of plastics is wanting, experts say.
Participants at the ongoing exhibition on plastics and other petroleum products in Nairobi said the country is yet to find a lasting solution to the plastics menace compared to its peers on the continent such as Egypt.
"This calls for a re-examination of all we do around all our production practices because these people (Egyptians) are so much ahead of us owing to their superior technologies," said Kenya National Chamber of Commerce and Industry representative George Kiondo.