The Kenyan MPs proposed the takeover of the Jomo Kenyatta International Airport by the Kenya Airways not viable. The National Assembly Public Investments Committee opposed the plan with their Chairman Abdulswamad Nassir saying a lot was at stake. The Kenya Airports Authority has been running the airport.
Nassir said the deal between the national carrier and the KAA raises a lot of questions than answers. The committee has written to the Public Investment secretary to disclose full ownership of KQ and its partner, Dutch Airline KLM.
National Assembly Speaker Justin Muturi will on Thursday rule whether the Public Investments Committee acted legitimately in recommending a halt to the proposed Kenya Airways take-over of the Jomo Kenyatta International Airport from KAA.
The application came up two weeks ago as MPs prepared to debate PIC's progress report on the KQ takeover from the Kenya Airports Authority.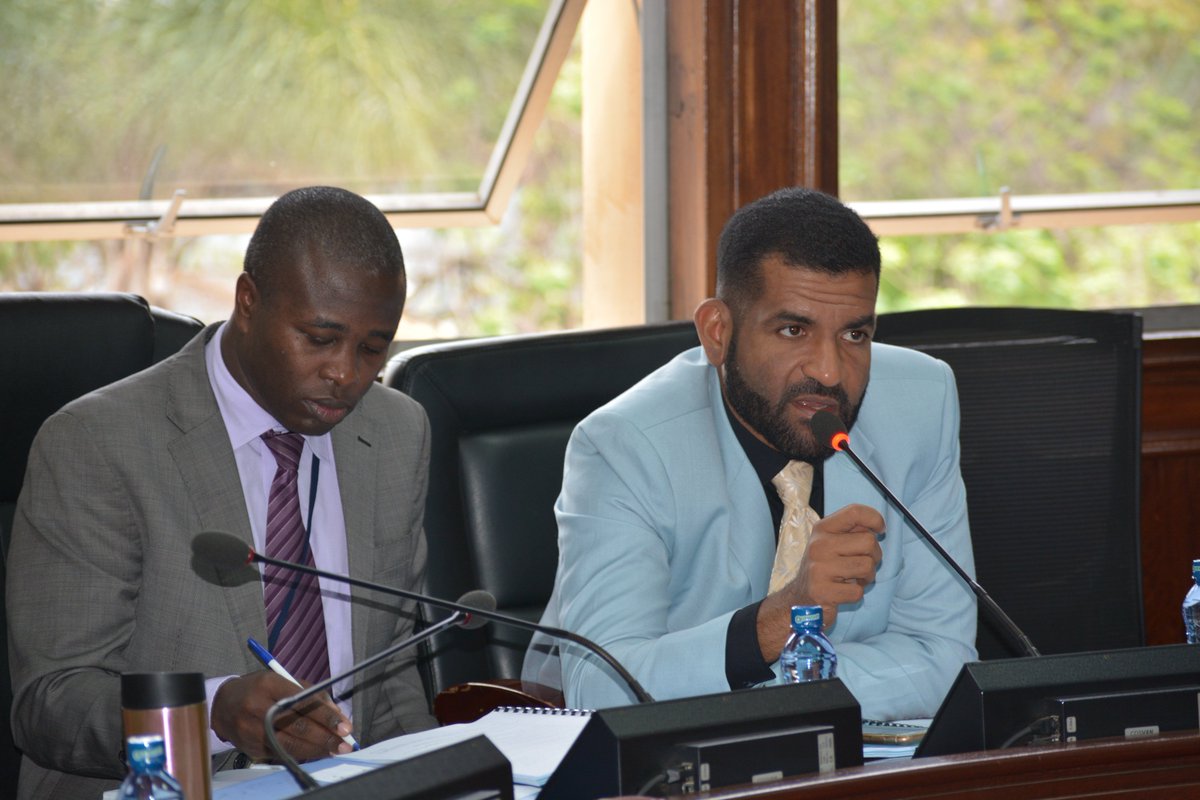 Muturi explained that he has deferred delivering the ruling at the request of PIC chairman Abdulswamad Nassir who had protested an application filed by the Majority Leader Aden Duale questioning the admissibility of the recommendation.
"At the request of the Chairperson of the PIC, the communication relating to the issues raised regarding the report by that committee, is not to be delivered today (Tuesday) or tomorrow (Wednesday) at his request because he is attending to some matters to do with the bereavement of the Likoni MP Mishi Mboko," Muturi informed the House.
The PIC decision came up after it stumbled on the proposed takeover while scrutinizing the financial accounts of KAA, which manages all the country's airstrips and airports.
But Duale argues that recommending against the takeover of JKIA is a fishing expedition because the proposed Cabinet paper has not yet come to the House.