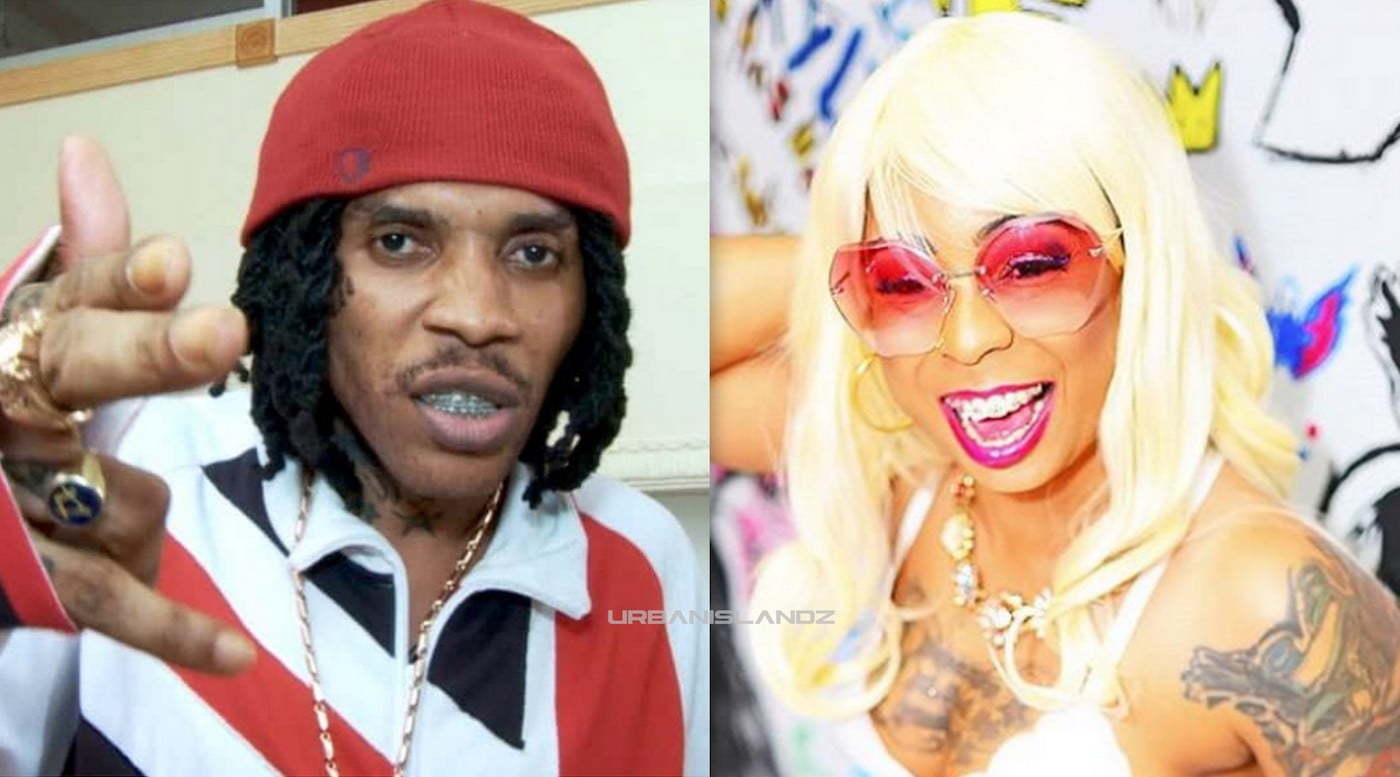 Lisa Hyper, one of the original members of Vybz Kartel's Portmore Empire, has cleared the air on her relationship with the jailed 'Gaza boss.'
Through a lengthy Instagram post, Hyper refuted claims she was kicked out of Portmore Empire by Kartel.
The dancehall star dubbed as the 'First Lady of Gaza' explained that she had a relationship with Kartel long before he took the caribbean island by storm.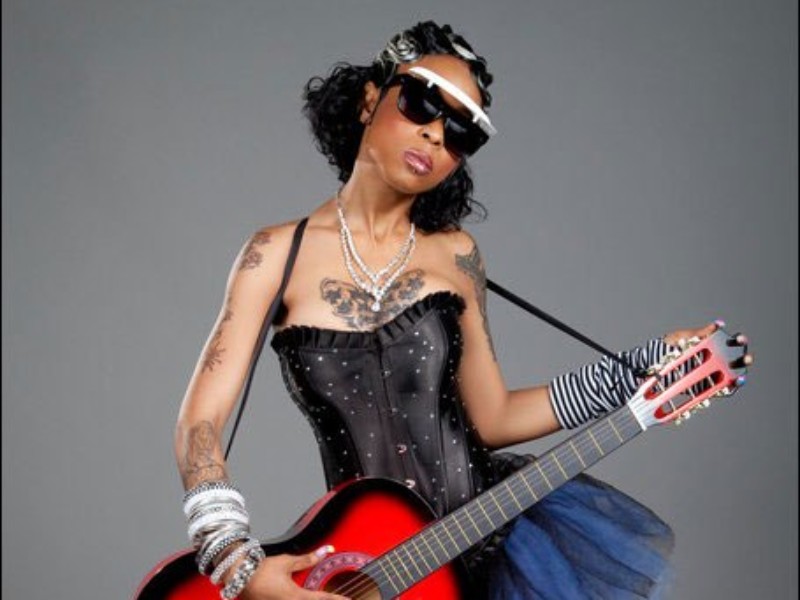 She stated that she exited from Portmore Empire after her three-year contract expired.
""Public Announcement: What I've survived would have kill every b****,every n*** that is taking the wrong turn an park on my page to leave a comment about my past. All a the likkle idiot dem weh a come an a say addi fuck yuh out an kick you out a gaza,B**** Plz.
"We been ***** before Gaza even think fi build Gaza was originated "5thphasewaterford" That's where we both grew up so nuh stinking Gyal cyaa size up with me!!! And no he didn't kick me out the three-year contract was up,
"Don't get it twisted gwan pon him page @vybzkartel an look who him a promote "musically" everybody must know by now when them man deh done with you him done with you," posted Hyper.
In 2018, the deejay famed for the song Whine for Me, which many of Kartel's fans claim provides proof that the two were romantically involved, said that she knew Kartel when they were five-years-old.
She told The Weekend Star that their relationship is deeper than music.
"The connection Adidja and I have is way deeper than music, deeper than the deep blue sea,
"I don't try or go out of my way to explain our relationship to anyone because it's very unfamiliar and one of a kind,
"I know this man from the age of five, we grew up in the same community, we could talk about anything and as our friendship grew, we became very much involved in an intimate relationship," said Hyper.
The self-proclaimed 'World Boss' is serving life imprisonment after was found guilty of killing his associate Clive "Lizard" Williams in Havendale, Kingston, Jamaica.
He will be eligible for parole after serving 35 years.