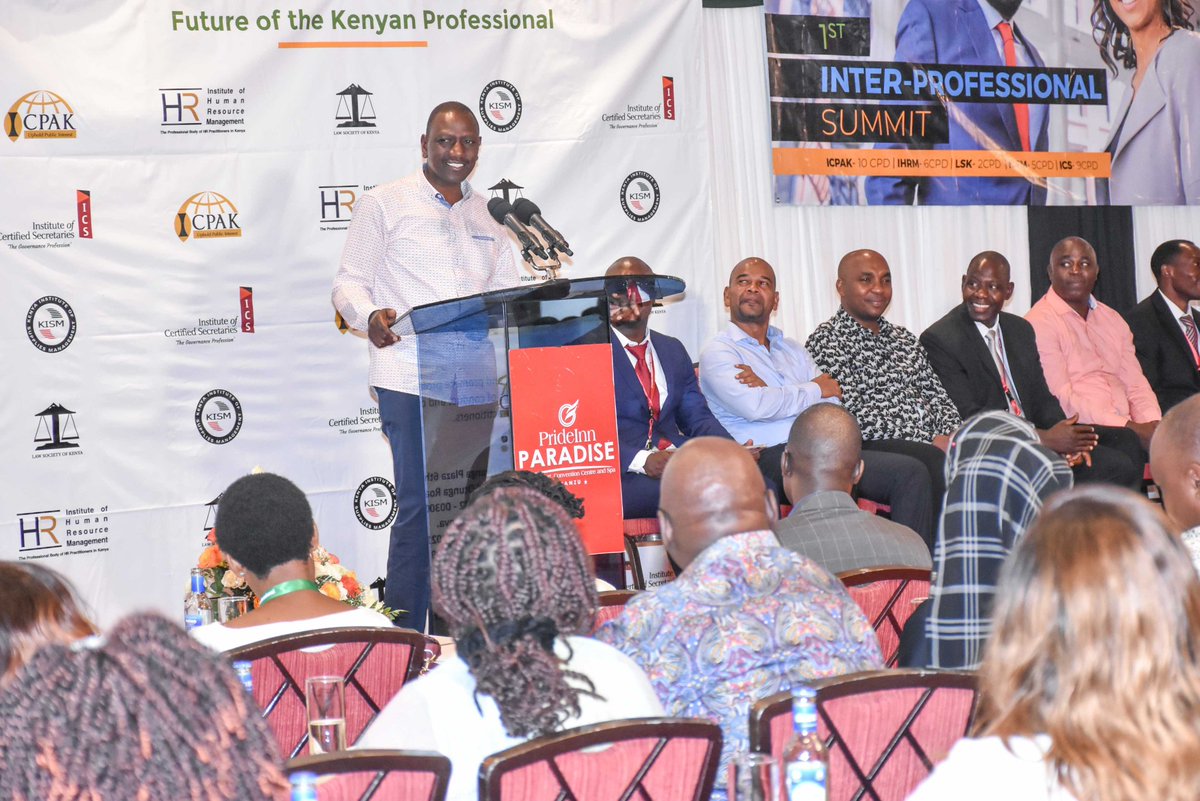 Surely hunger must be the most cruel way to die. Slow and painful and the sheer helplessness. All they can do and wait for death.
Things become even worse when, instead of salvaging the situation, leaders start politicizing it and arguing that no one has died from hunger.
West Pokot Governor John Lonyangapuo has confirmed that two people in his county have starved to death.
An MCA in Baringo county confirmed on Wednesday that he has names of more than 17 people who have starved to death.
"We wonder why the government is disputing reports that people have died of hunger in Baringo … We have all the records," Silale Ward Representative Nelson Lotela .
But despite all this evidence, Deputy President William Ruto, has continued to deny reports that people are dying from hunger.
This is the same Ruto who recently denied reports that sh 21 billion had been lost in the Arror and Kimwarer Dams scandal. The dams that could have alleviated drought.
In fact Ruto said that, a chief in Baringo who had said that people had died from hunger would be punished.
And in an interesting turn of events, Fred Matiang'i announced that the chief had been fired long time ago.
What is wrong with our government? Why can't we stop all these politics and find solutions to the problems in Turkana?