A Kenya National Highways Authority (KeNHA) officer has been accused by a middle-aged woman in Busia County of forcing himself into her bedroom to serve a demolition order.
Reports indicate that Joseph Onyango had allegedly carried an edict letter for Zilpa Bett, whom he found lying on her bed.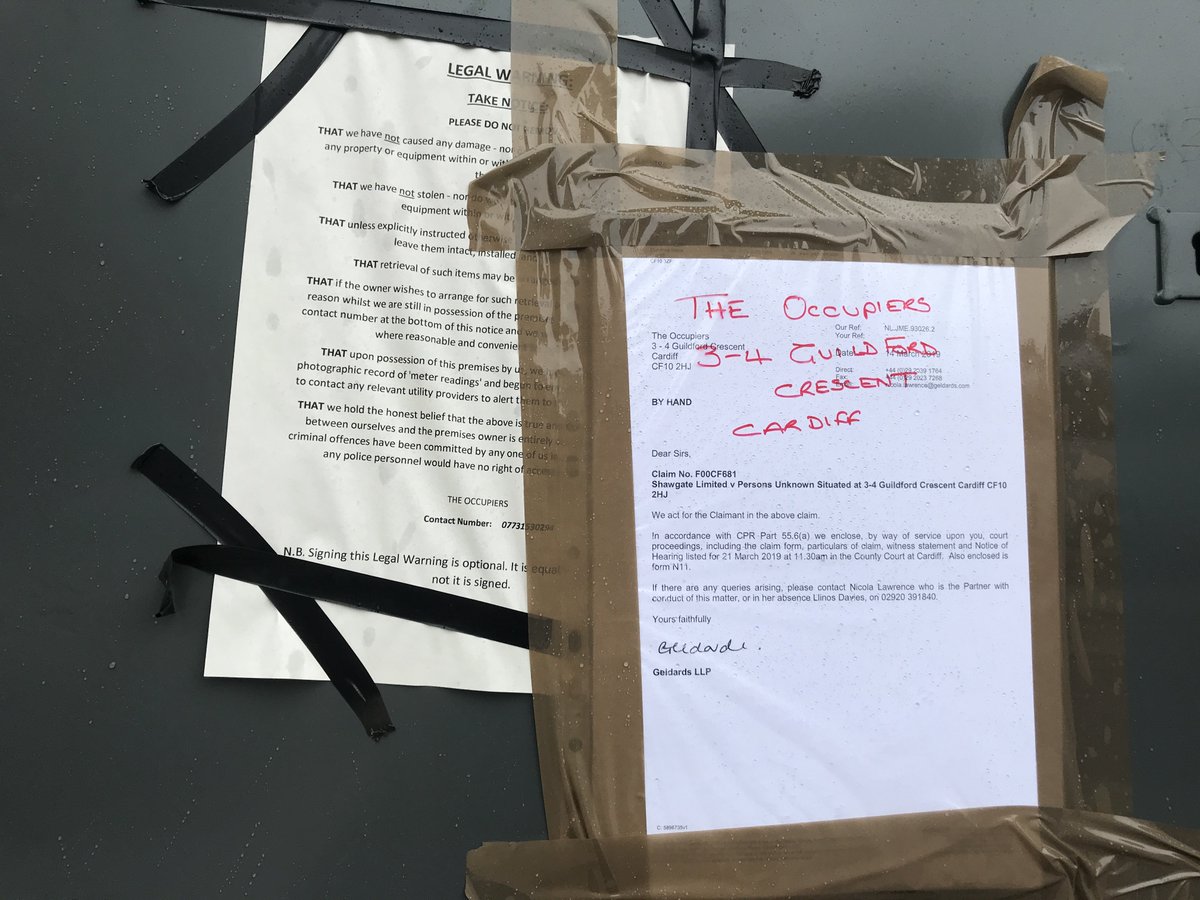 Onyango wanted to notify Bett, a businesswoman that one of her houses in Tengewa area had been marked for demolition because it had been constructed near the Busia-Kisumu road.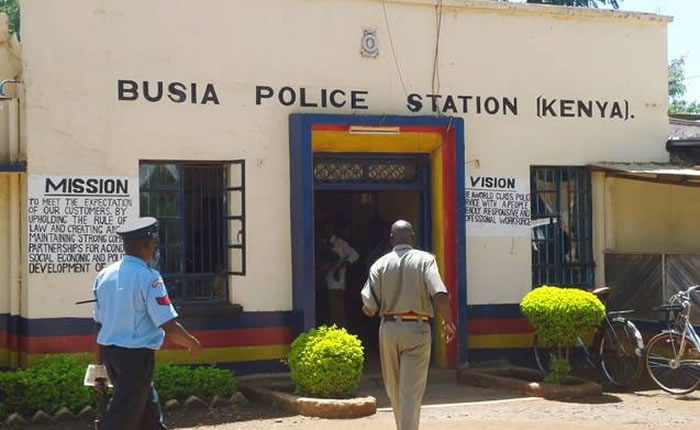 "He infringed my rights as I was undressed when he stormed into my bedroom," the lady stated.
On the other hand, Onyango refuted the claims stating, he served the notice to Bett, who was seated under a tree in her homestead.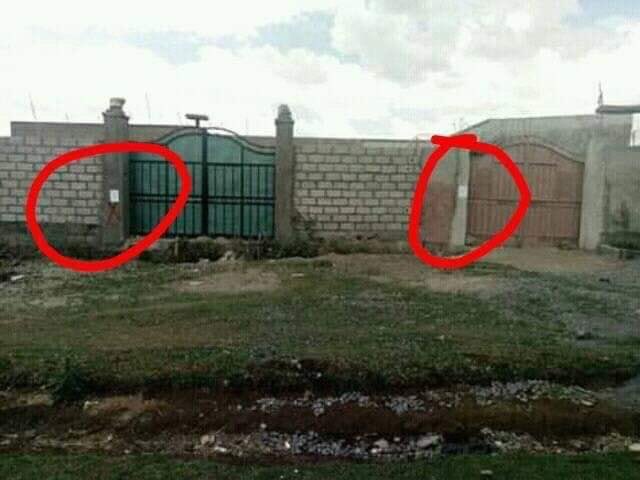 "I served her with the notice when I found her relaxing under the shade in her compound," he stated.
"The woman is my mother's age, and should speak the truth," Onyango continued.
Both parties have filed reports at the Busia Police Station.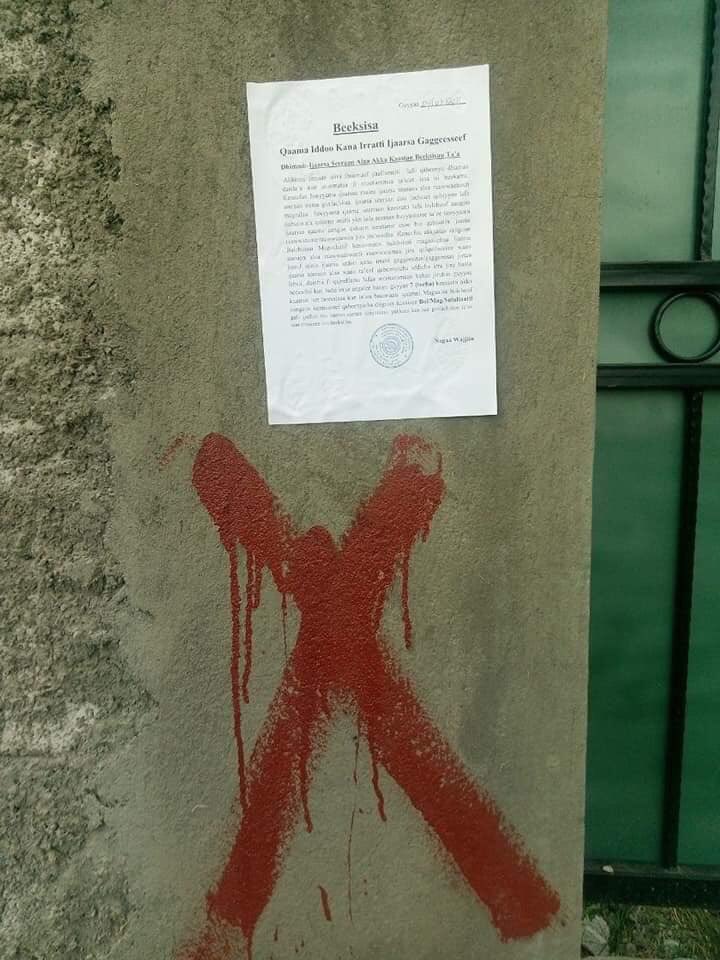 On Monday, more than 2,000 residents in Mihang'o Ward were rendered homeless after Kenya power demolished houses erected on wayleaves.
Police officers inspected the process where bulldozers moved from building to building, pulling down houses.