Two sisters who went missing on Saturday, March 16, have been found after school mates conducted a door to door search within Rhoda estate in Nakuru town.
The two minors whose names are withheld for safety reasons, are aged 15 and 14 years were found locked in one of their teacher's house who is stationed at Kenyatta Secondary in Nakuru.
The older girl is a Form Two student at the said school while her younger sibling was recently admitted to Uhuru Secondary School in Form One.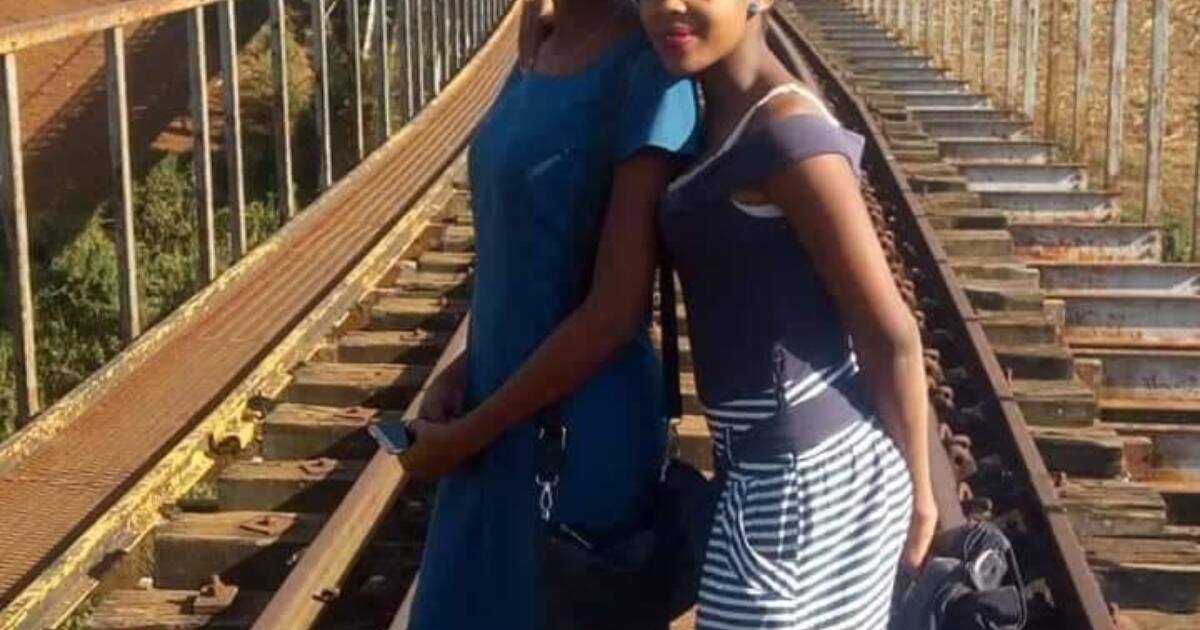 According to their family, the duo left home on the fateful day to attend a wedding event at their local church.
Reports indicated they did not reach the venue as intended and were never spotted at the ceremony from the start to end.
Police took them Kwa Rhoda station to record a statement as police investigate on the matter.