Sports and Culture CS Amina Mohammed today held an exit meeting with the Cabinet Team of the Education Ministry to appreciate their delivery and professionalism in running daily affairs for the past 13months.
Drawn from a cross section of the Kenyan society, the Cabinet Team led by Wachuka redefined efficiency in public management.
Amina Mohammed today thanked members of the committee for an engaging year as they sought to jointly find solutions to the emerging issues impacting the education sector in Kenya.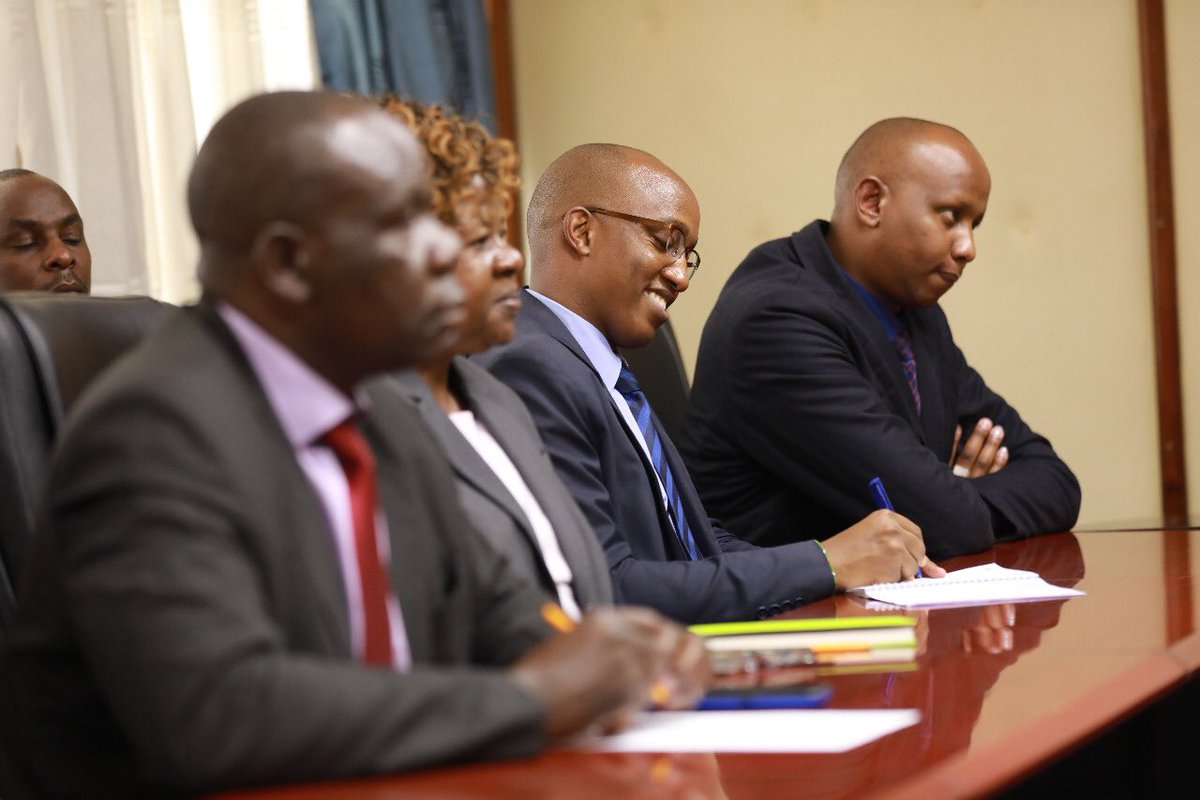 Here is the full speech by Amina Mohammed during the meeting
I am delighted to join you this morning to discuss Sessional Paper No. 1 of 2019. I wish to thank members of the committee for an engaging year as we sought to jointly find solutions to the emerging issues impacting the education sector in Kenya. I deeply appreciate your insights and contributions to all the issues.
Ladies and Gentlemen,
Education is the most defining feature of modern civilization. Indeed, H.G. Wells noted that "civilization is a race between education and catastrophe". The foundation of Kenya's current education dispensation dates back to Sessional Paper No. I of 2005, which played a major role in shaping education and training, with notable milestones such as increased enrolment, transition and completion rates of learners at all levels.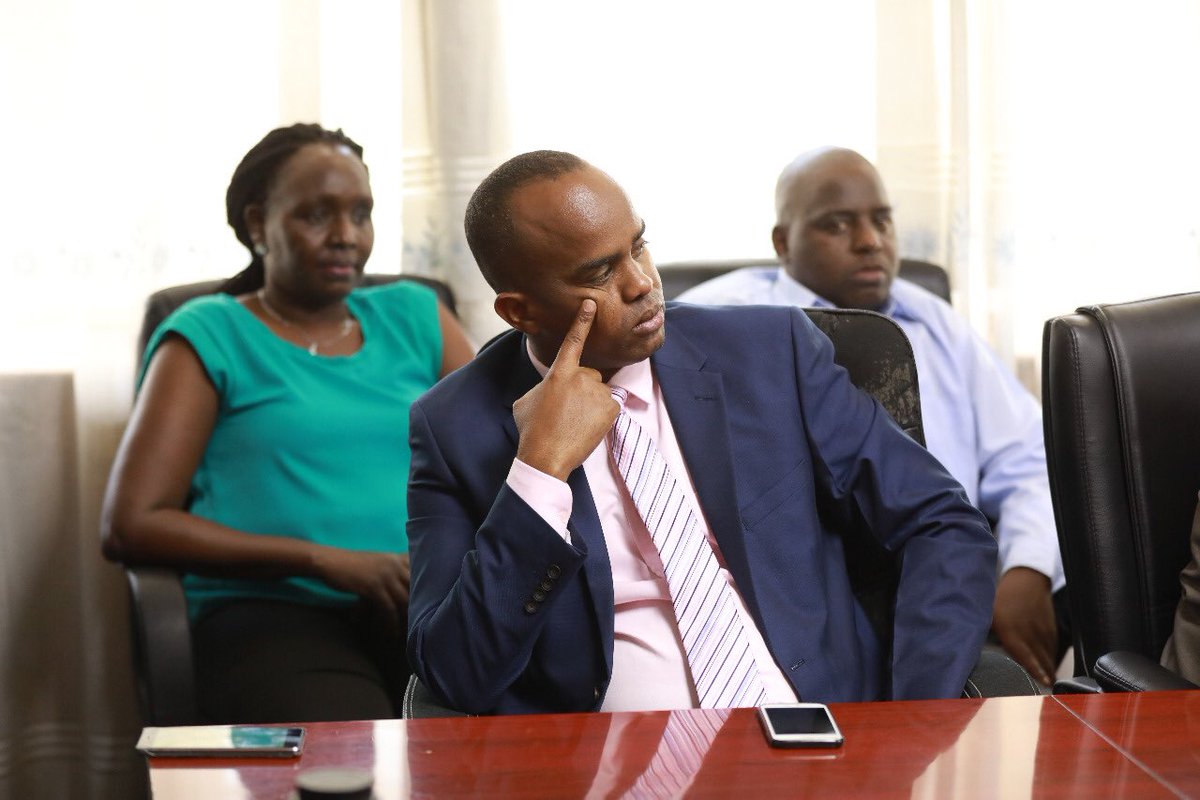 That paper harmonized various policies, acts, guidelines and emerging issues in the sector since 1988 and set out objectives to ensure that the country remained focused on achieving Education for All and the Millennium Development Goals in conformity with Economic Recovery Strategy for Wealth and Employment Creation (2003-2007).
In 2008, the Government of Kenya launched the Kenya Vision 2030 which aims at transforming Kenya into:
"a newly industrializing, middle-income country providing a high quality of life to all its citizens by 2030, in a clean and secure environment."
The Social Pillar envisioned advances in educational and training, while the Political Pillar espoused constitutional reform. In keeping with this, two years later, Kenya entered into a new constitutional dispensation and adopted one of the most comprehensive and progressive Bills of Rights in Africa, which guaranteed, among others, the right to education. Every Kenyan child is entitled to free and compulsory basic education which comprises of early childhood care and development, primary and secondary education.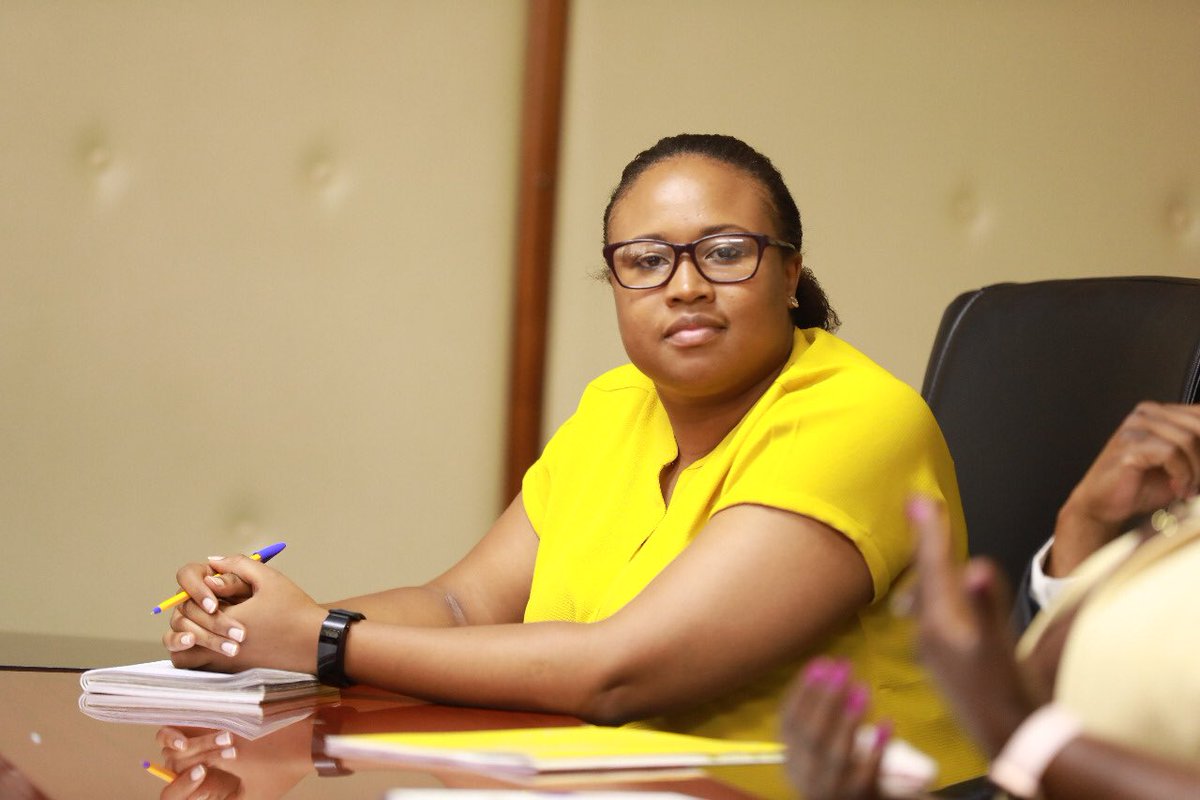 Since then, Kenya has since gone through a very dynamic period during the past eight years, aligning institutions and policies to deliver this Constitutional promise.
Today's meeting is the culmination of a process that commenced in 2011, following the recommendations of the Prof Odhiambo Taskforce on "the alignment of Education,
Science and Technology to the Constitution 2010."
Sessional Paper No. 01 of 2019 is a Policy Framework on Reforming Education and Training Sector for Sustainable Development. The paper commits the Government to provide every Kenyan child with quality education and addresses the whole sector, from Early Childhood Development and Education, primary, secondary education to tertiary education and also includes Adult literacy.
The learner is defined as the central beneficiary of the education system with enhanced rights and needs. This Policy Paper affirms and enhances the primacy of patriotism, national unity, mutual social responsibility and the ethical and moral foundation of our society. It also provides for an education system that is open for innovation and creativity and provides alternative pathways of learning to ensure skills development and equipping for the 21 st Century.
It emphasizes quality, equity, access and relevance in education services and prioritizes science, technology and innovation. Additionally, it focuses on entrepreneurship, agricultural and industrial development; identifies and nurtures learners' talents and gifts; and takes care of crosscutting issues.
Ladies and Gentlemen,
As mentioned before, Kenya's Vision 2030 calls for a curriculum which builds individual strengths and nurtures corporate social responsibility, moral and ethical values. It also underscores the need for the development of technical and entrepreneurial skills, competencies, skills and talents, if Kenya is to develop the human resource eapacity to actualize this vision.
This Sessional paper therefore proposes a competence Based Curriculum which will provide knowledge, skills, competencies and values to enable learners to move seamlessly from one level to another. This is a curriculum that will allow self-actualization and transition to the world of work, with further academic, technical and vocational education adding value to what has been acquired through the education system. The adoption of this Sessional Paper will pave way for the successful execution of the CBC roll out and enable the realization of the right to education for every all.
Once again, I thank you for your continued support and wish you the very best as we work together towards building a greater and better Kenya, remembering the duty we bear towards future generations.