If doomsday signs are to be believed, then Africa is already in the process.
In less a month , three major disasters have hit Africa, leaving the world shocked and in dismay.
On the 28th of February 2019, A hurtling locomotive crashed, derailed and caught fire at Cairo's main train station, killing at least 25 people
and left 50 injured in the latest disaster to strike Egypt's rundown railways.

On 10 March 2019 Ethiopian's deadliest incident took place, when a Boeing 737 MAX 8, barely four months old, crashed shortly after takeoff en route from Addis Ababa to Nairobi; all 157 people on board perished.
In the current deadly disaster, Cyclone Idai has left a trail of destruction creating a humanitarian crisis in a nation grappling with economic troubles and drought.
More than 1,000 people feared dead after devastating cyclone cripples Mozambique https://t.co/VDoXQcMQH4 pic.twitter.com/3GBpJas2O4— TIME (@TIME) March 18, 2019
In Mozambique, a Video obtained by Reuters showed people weeping as bodies were recovered from a local church in the aftermath of the cyclone.
Speaking on Radio Mocambique, President Filipe Nyusi said he had flown over the affected region, where two rivers had overflowed.
Villages had disappeared, he said, and bodies were floating on the water.
Fears are growing for more than 500,000 people in the Mozambique city of Beira, after aid agency officials warned that 90% of the area had been "destroyed" by Cyclone Idai https://t.co/gnD0zPfPp0 pic.twitter.com/lmOvVtb788— CNN International (@cnni) March 19, 2019
"Everything indicates that we can register more than 1000 deaths," he said.
The cyclone has also killed 98 people and more than 200 are missing in Zimbabwe, government said on Monday, while the death toll in Malawi from heavy rains and flooding stood at 56 as of last week. No new numbers had been released following the cyclone's arrival in the country.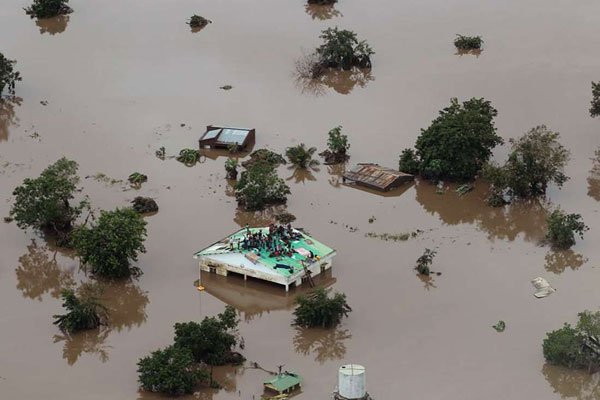 Caroline Haga, a senior International Federation of the Red Cross official who is in Beira, said the situation could be far worse in the surrounding areas, which remained completely cut off by road and where houses were not as sturdy.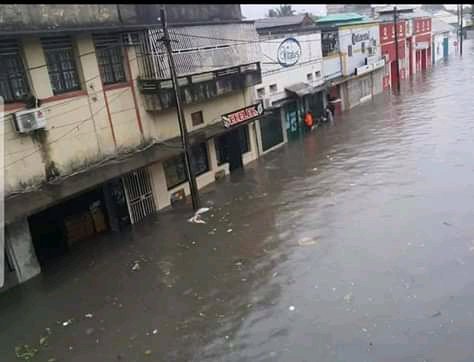 Nyusi flew over areas that were otherwise accessible, and some of which had been hit by flooding before Cyclone Idai.
Winds of up to 170 km per hour has swept away roads, homes and bridges and knocked out power and communication lines.