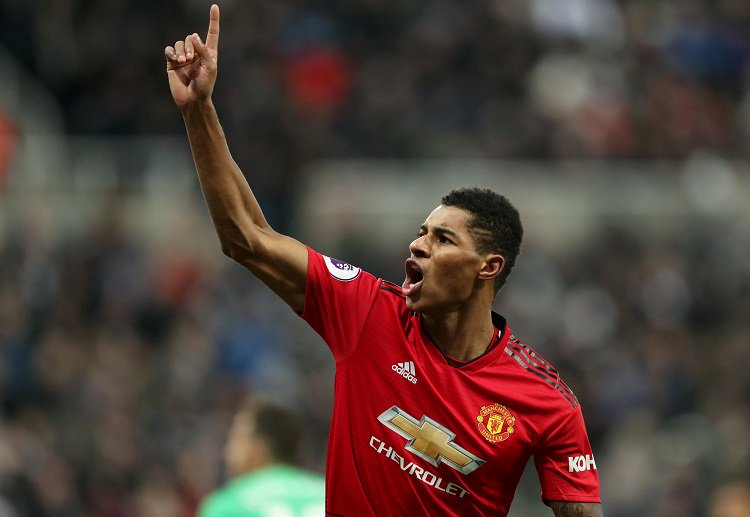 Zlatan Ibrahimovic has praised the former club since his departure and was quick to compliment Marcus Rashford.
"Rashford is the future of Manchester United . In the beginning, I saw him more as an individual – now he is playing more for the collective. He is using his quality more for the team, not for himself only,"Ibrahimovic told the Mirror.
"He has big potential and a big future with United and the special thing is that he comes from the academy. I think he has no limits."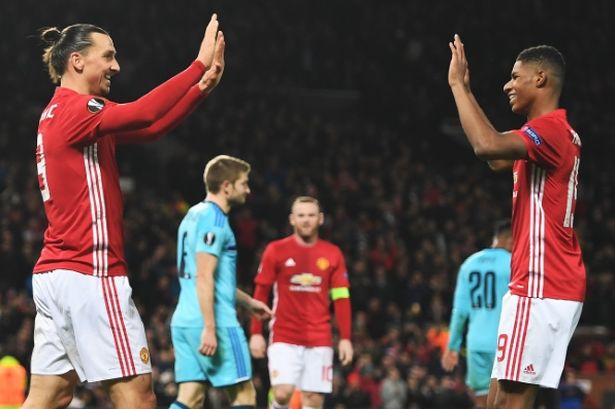 Marcus Rashford has hit a bit of a lull in form recently in the Premier League, failing to grab a goal or an assist in his last four games.
This may have been overlooked by a vitally important penalty that the 21-year-old ruthlessly dispatched in United's unbelievable comeback win over Paris-Saint-Germain.
Rashford also scored a last minute consolation as Ole Gunnar Solskjaer's side were knocked out of the FA Cup by Wolves, but was largely ineffective throughout.
Despite his recent struggles, one ex-United player who knows all too well what it takes to be one of the greatest believes Rashford can be the player United fans expect him to be.
Zlatan Ibrahimovic scored 29 goals in 53 games for the Red Devils before leaving due to injury to join MLS-side LA Galaxy.
🔴 @MarcusRashford this season:

♦️ 12 goals
♦️ 9 assists #UCL quarter-finals ✅ pic.twitter.com/njMs3F569H— UEFA Champions League (@ChampionsLeague) March 18, 2019
Ibra went on to mention another player who he thinks is key to any success United have moving forward, and that man is Paul Pogba.
"I think Paul Pogba has the potential to be the best player in the world in his position," Zlatan explained.
"He is a good guy, he trains hard, he listens, he wants to become better, he wants to win. He want to perform in every game."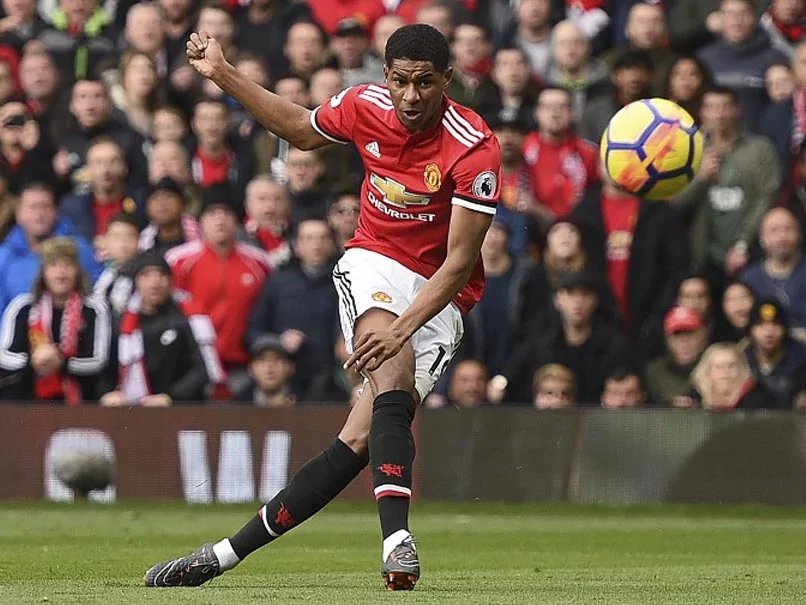 The ex-PSG forward may have favourable opinions of both Rashford and Pogba but this could have been very different if the journeyman had made a certain transfer after leaving Barcelona for pastures new.
"I had the chance to go to Manchester City when I was at Barcelona but after that moment in Barcelona, I needed to find happiness," Ibrahimovic said.
"Going back to Italy, I was happy in Italy and I knew I would be happy if I go back."