Manchester United have been working under the guidance of an interim coach since parting with Jose Mourinho in December.
Ole Gunnar Solskjaer has admitted that he is already thinking of his future at Manchester United.
"As a manager when I know the contract is finished in the summer, I haven't spent as much time at the academy as I had come to do," said Solskjaer.
"But it is clear that I am now working as if I [will stay]. I think of the club five and 10 years ahead of time now as well.
"I have always thought that I'm going to have to do the best job interview I can.
"It's not up to me to consider if I live up to the standard, but I feel much more at home in this building here, at Old Trafford, with these players, than I've ever done."
Brought in as caretaker manager following Jose Mourinho's sacking in December, Solskjaer is red-hot favourite to be given the job on a permanent basis – despite recent defeats to Arsenal and Wolves.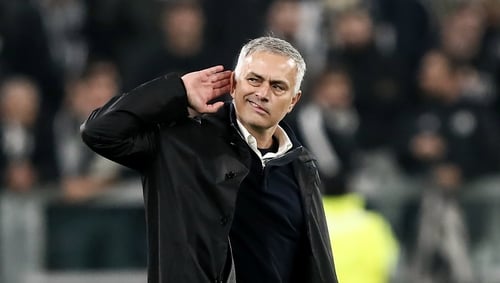 Manchester United's decision not to announce Ole Gunnar Solskjaer as their new permanent manager suggests that Tottenham boss Mauricio Pochettino remains in the frame, says Jamie Redknapp.