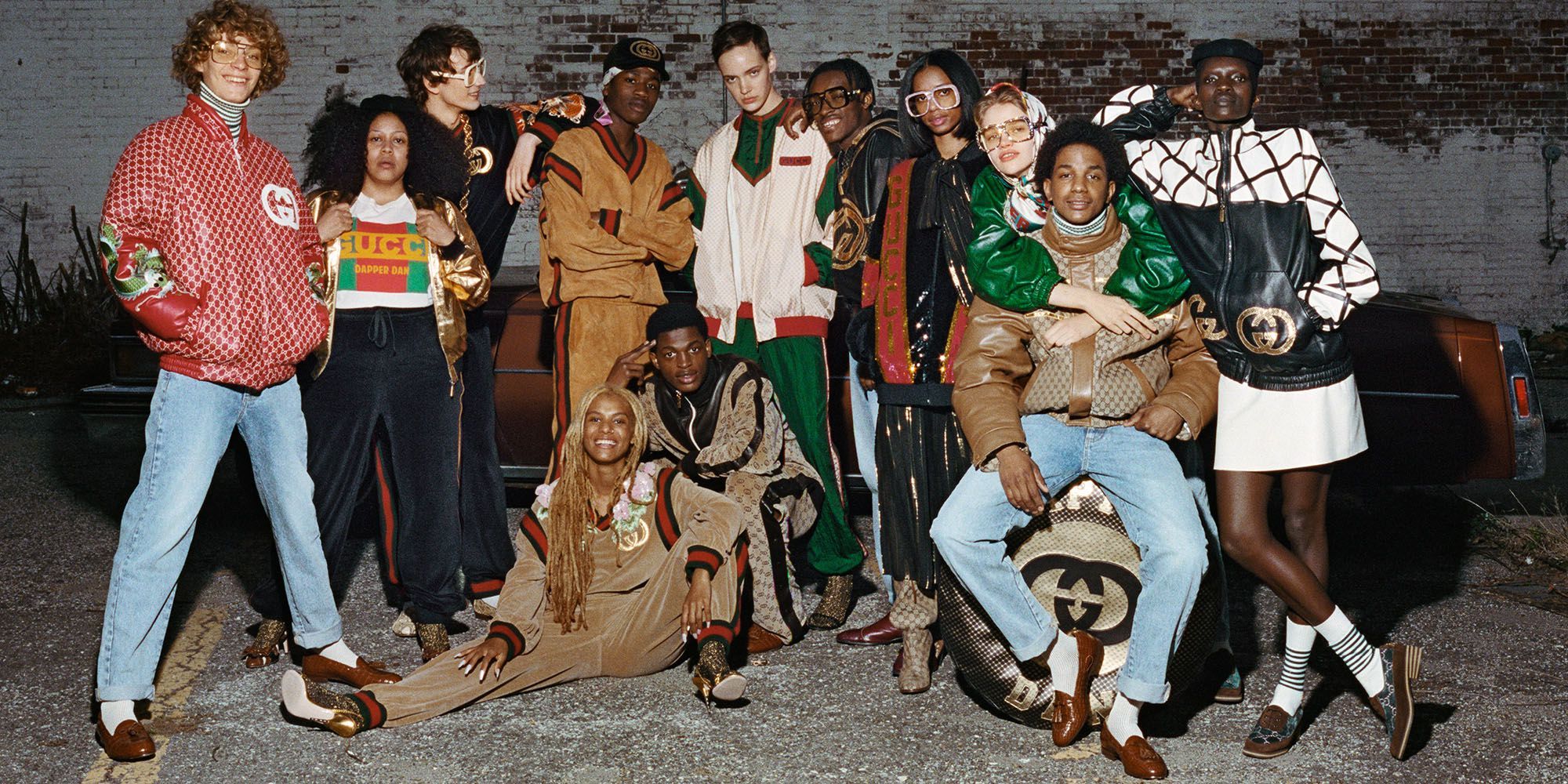 Gucci has announced the launch of Gucci Changemakers, a global programme and scholarship fund which aims to "create more opportunities for talented young people of diverse backgrounds". The move comes after the brand received criticism for a balaclava jumper resembling blackface.
The multi-step action plan includes several components: the Changemakers Fund, a company-wide volunteering initiative, and a scholarship programme. "I believe in dialogue, building bridges and taking quick action," said Marco Bizzarri, Gucci president and CEO. "This is why we started working immediately on the long-term infrastructure at Gucci to address our shortcomings. And now through our Changemakers program, we will invest important resources to unify and strengthen our communities across North America, with a focus on programs that will impact youth and the African-American community."
The brand has also created a council – which is made up of familiar faces in the industry such as Cleo Wade, Dapper Dan and Will.i.am – to ensure transparency, accountability and the long-term impact of the programme. The $5 million (£3.7 million) fund will invest in community-based programs, the scholarship program will help a diverse pool of talent pursue careers in fashion, and the new volunteer initiative will give Gucci employees the opportunity to take four paid days off to undertake volunteer work to help address issues such as equality, the protection of the environment and education and support refugees. "I believe in the promise of the next generation, and through our scholarship fund we will also create more opportunities for talented young people of diverse backgrounds to gain access to careers in the fashion industry," said Bizzarri of the programme.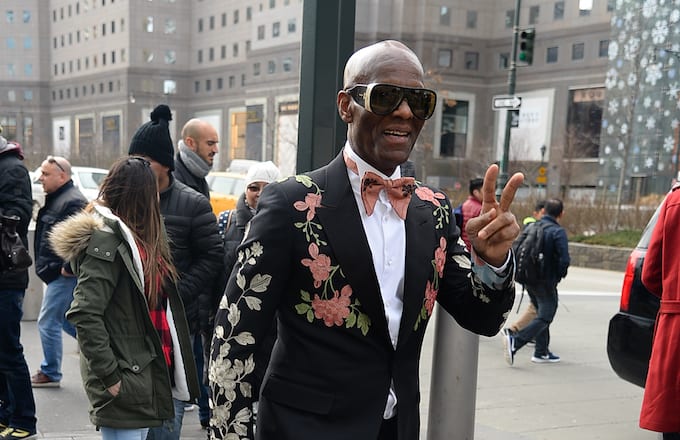 Harlem couturier Dapper Dan, who's been working closely with the brand to harness changes, took to Instagram to share the progress. "As a partner, I am proud to work with Gucci and other community leaders to help guide programs that will create meaningful impact for the Black community and fashion as a whole," said Dan in a statement. "It is imperative that we have a seat at the table to say how we should be represented and reimagined. Through our work together, Gucci is in a position to lead the overall industry toward becoming a better more inclusive one.
Last month, Prada announced director and producer Ava DuVernay as a co-chair for the brand's new Diversity and Inclusion Advisory Council, which aims to "amplify voices of colour within the industry". The Selma and A Wrinkle In Time director will share the role with artist and activist Theaster Gates. The pair has been tasked with assisting the brand with its "initiative to elevate voices of colour within the company and the fashion industry at-large."