A middle-aged man from Ikuu Village in Igembe South, Meru County lost his left thumb on Monday after it was slashed, when he attempted to separate a fighting couple.
The victim, identified by the nickname Baby Boy alias Kimtoto, said his male friend was beating up the wife, and he saw it appropriate to mediate.
However, his friend grabbed a machete and chopped off his finger.
"I am shocked that he [friend] harmed me. We usually hang out and even drink alcohol together," said Baby Boy.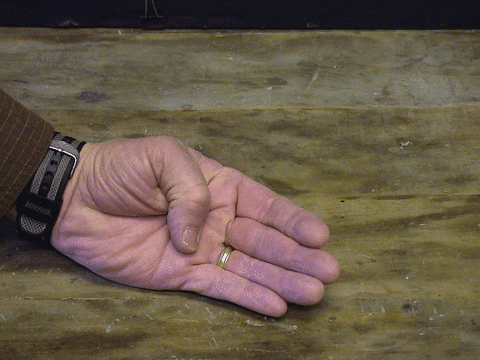 It is said Baby Boy's friend and the wife have been having marital issues of late, and were even reconciled recently, only for the couple to resume their fights last Monday.
The victim was taken to Akachiu Health Centre, where he is receiving treatment.
Baby Boy's friend is yet to be arrested as no one has filed a complaint against him.