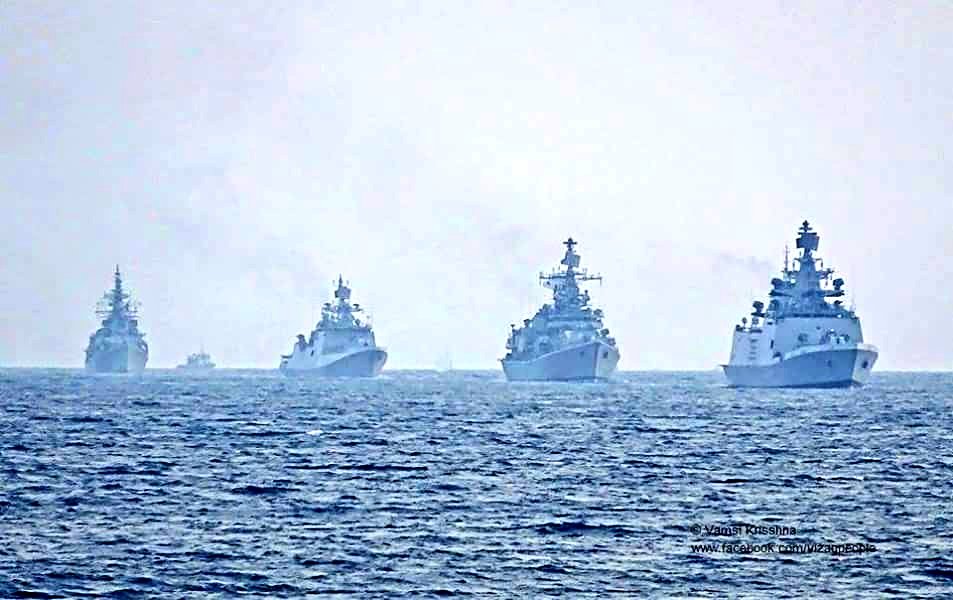 In response to a request from the Republic of Mozambique that is hit by a tropical cyclone 'IDAI' of Category 4, causing loss of lives and severe damage to properties in Central and Northern part of Mozambique, Government of India has decided to divert three Indian Naval Ships (INS Sujatha, INS Shardul & INS Sarathi) to the port city of Beira to provide immediate Humanitarian Assistance and Disaster Relief (HADR) to the affected people.
Indian Naval Ships will provide relief material in the form of food, clothes and medicine to the affected people. In addition, the ships have 3 medical practitioners and 5 nurses to provide immediate medical help.
In this hour of tragedy, Government of India stands ready to extend support to the affected people. India has been extending humanitarian assistance to Mozambique and had provided 10 million dollars for food grains in 2017, after it suffered food shortage as a result of natural calamities.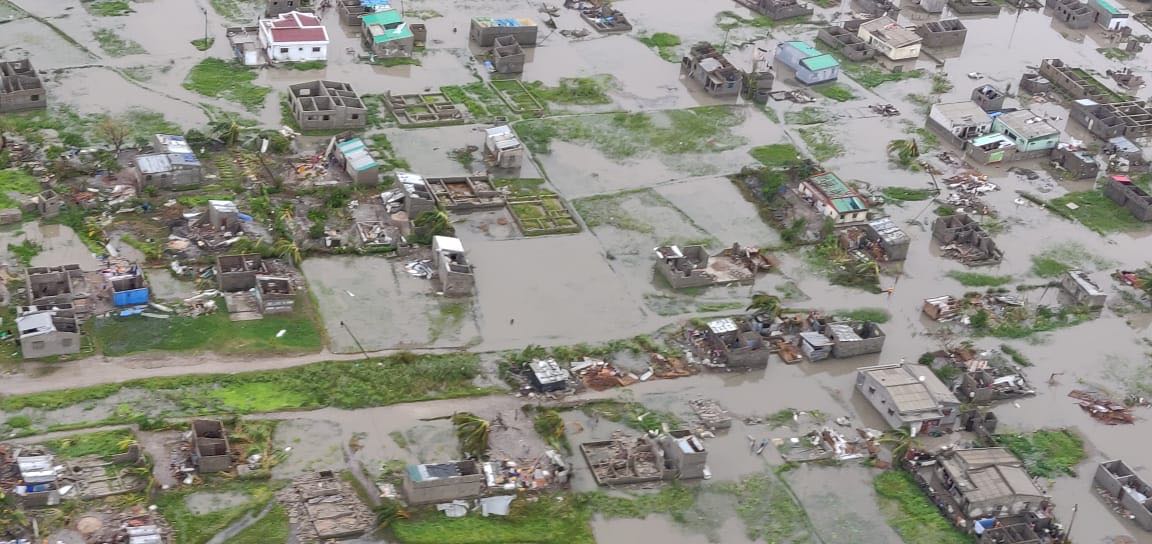 Mozambique President, Filipe Nyusi said he had flown over the affected region, where two rivers had overflowed. Villages had disappeared, he said, and bodies were floating on the water.
"Everything indicates that we can register more than 1000 deaths," he said.
The cyclone has also killed 98 people and more than 200 are missing in Zimbabwe, government said on Monday, while the death toll in Malawi from heavy rains and flooding stood at 56 as of last week. No new numbers had been released following the cyclone's arrival in the country.