Kenya Tea Development Agency (KTDA) was ordered by the Kerugoya High Court to pay Sh1.5 million to a woman whose photo they used for marketing purposes without her consent.
Judge Lucy Gitari ruled that the company had used Ann Njoki Kumena's image on its brochures for commercial purposes without her go-ahead.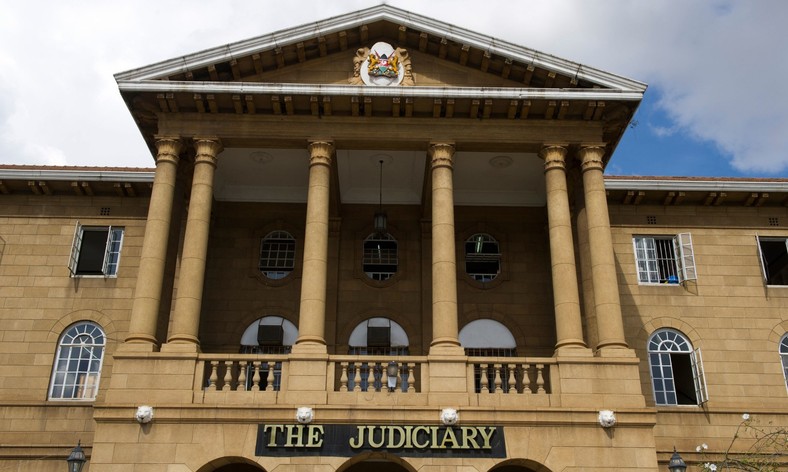 Gitari stated that the move by KTDA was an infringement on Kumena's rights.
"Having considered the purpose for which the photograph was used which was for commercial purposes, a reasonable award ought to be given to the plaintiff.
"I find that an award of Sh1,500,000 is reasonable in the circumstances," ruled Gitari.
Justice Gitari further pointed out that Kumena proved that the government company had used the photo without her authorization and had not paid her any compensation fee.
The photo had been published on a brochure titled Kenya Teas: Our field, Our process and captioned Plucking Green Leaf.