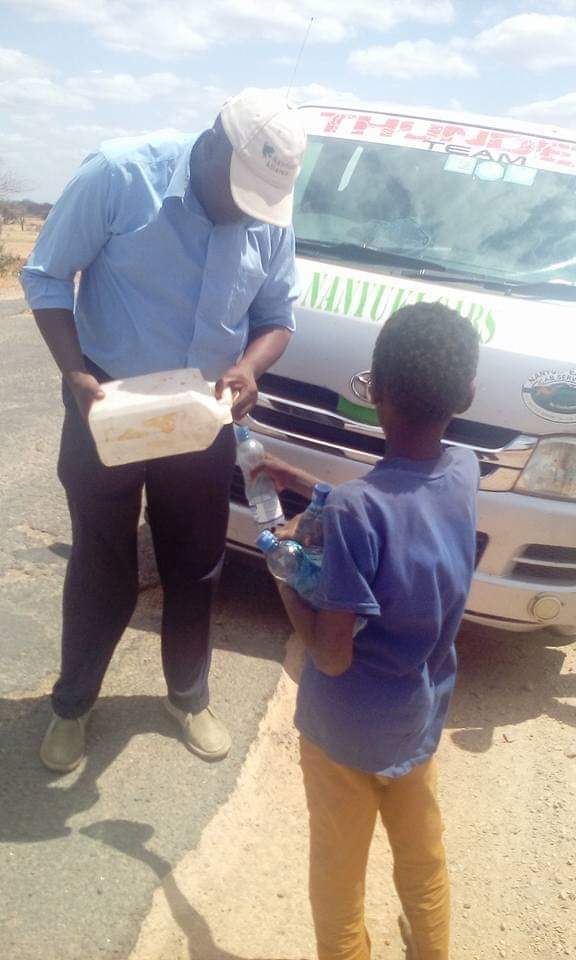 Drought should be declared a national disaster after hunger ravage 13 counties owing to the prevailing hot weather conditions across the country.

PSV driver was forced to stop to share water with this little boy enroute Baringo after drought striken the County.

Several people have reportedly died of hunger-related complications in Tiaty, Baringo County, while thousands of others face starvation as the ongoing drought takes its toll.

Affected families are now surviving on a wild fruit locally known as sorich, which has to be boiled for many hours to clear poison and make it edible.
According to a resident, Domoo Nakule, women are forced to travel for long distances to get the berries, which are then boiled for the whole day.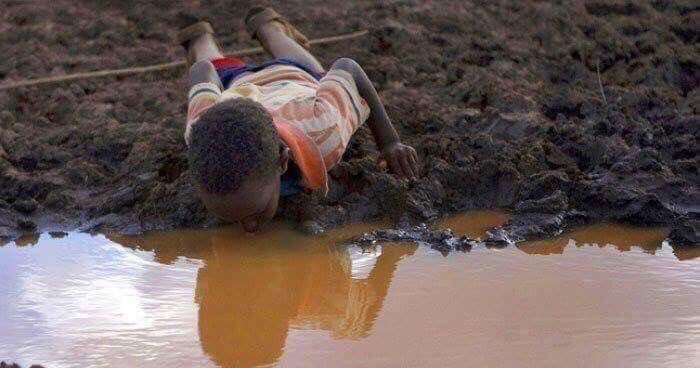 "The wild fruit is boiled along the river because it needs a lot of water to drain the poison.
People are sensitive to the berries and most of them, especially young children and the elderly, have suffered from diarrhoea and vomiting, but they have no option because there is no other food available," said Mr Nakule.
Livestock prices at local markets have dropped drastically as the animals have become emaciated due to lack of pasture. A goat, which used to sell at Sh3,000, is now going for Sh500.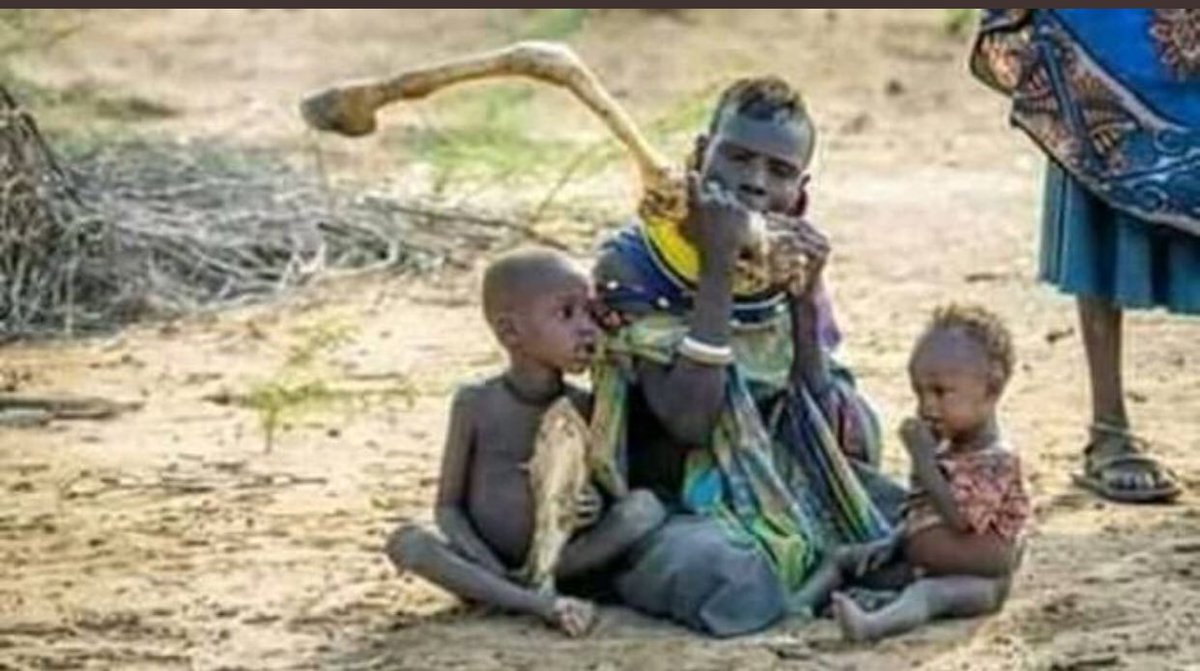 The Interior ministry said in a statement on Wednesday that nine other counties are in the alert level while 14 are in the normal drought phase.