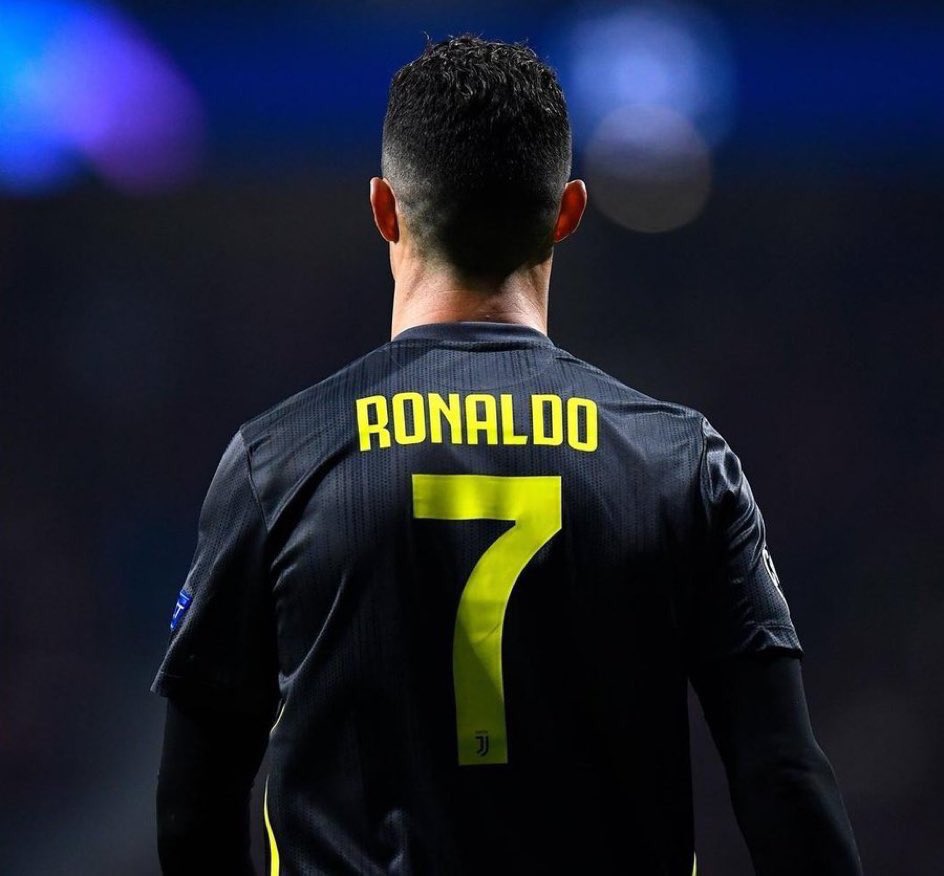 Juventus return back to the fields of Serie A today at the Stadio Luigi Ferraris against Genoa. Massimiliano Allegri's team will not be able to bet on their main star Cristiano Ronaldo, who was given a day off by the coach after scoring a hattrick against Atletico Madrid in the Champions League last 16 on Tuesday. A legitimate choice from Allegri, though not everyone liked it.
As reported by an Italian publication, yesterday many fans who had purchased the ticket for today's match called the Genoa headquarters, threatening to return their tickets due to the absence of CR7.
Among these, there were many Ligurian Juventus fans as well as Genoa fans who complained about having missed the chance to see the Portuguese champion in action.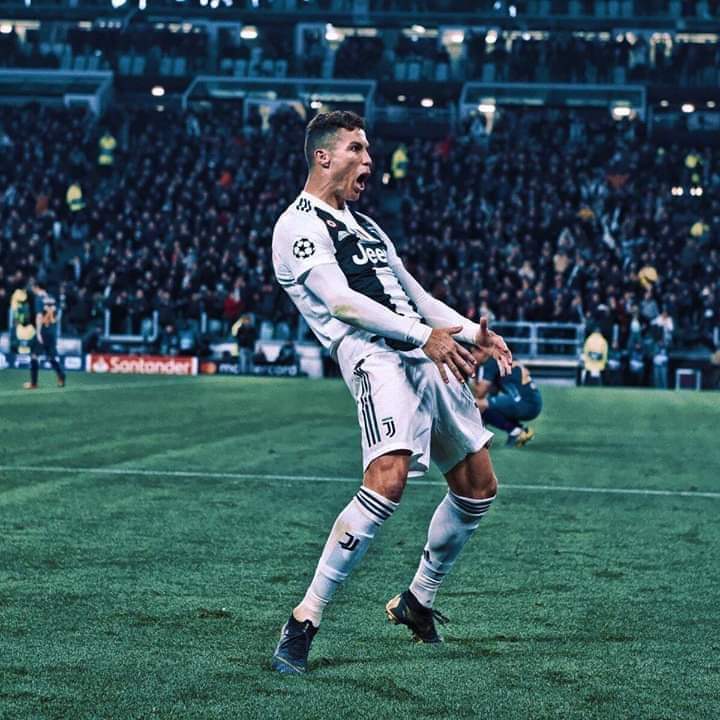 To the anger of some fans, who clearly wanted to see CR7 in action, Massimiliano Allegri has reportedly given the five-time Ballon d'Or winner the day off after his hat-trick heroics against Atletico Madrid in mid week.
Italian publications claim many supporters that purchased a ticket for today's match phoned the Genoa headquarters, threatening to return their tickets due to his absence.
It goes on to state that it wasn't only Genoa fans who were fuming, with some Ligurian Juventus fans expressing their frustration.
In fact, it is believed that some supporters protested outside the club's HQ, according to Corsera.
This just shows how badly some fans want to see Cristiano in action but c'mon folks, he's not getting any younger, despite producing incredible performance after incredible performance, week in, week out.
It has also been suggested that Ronaldo could miss Juventus' next Champions League game.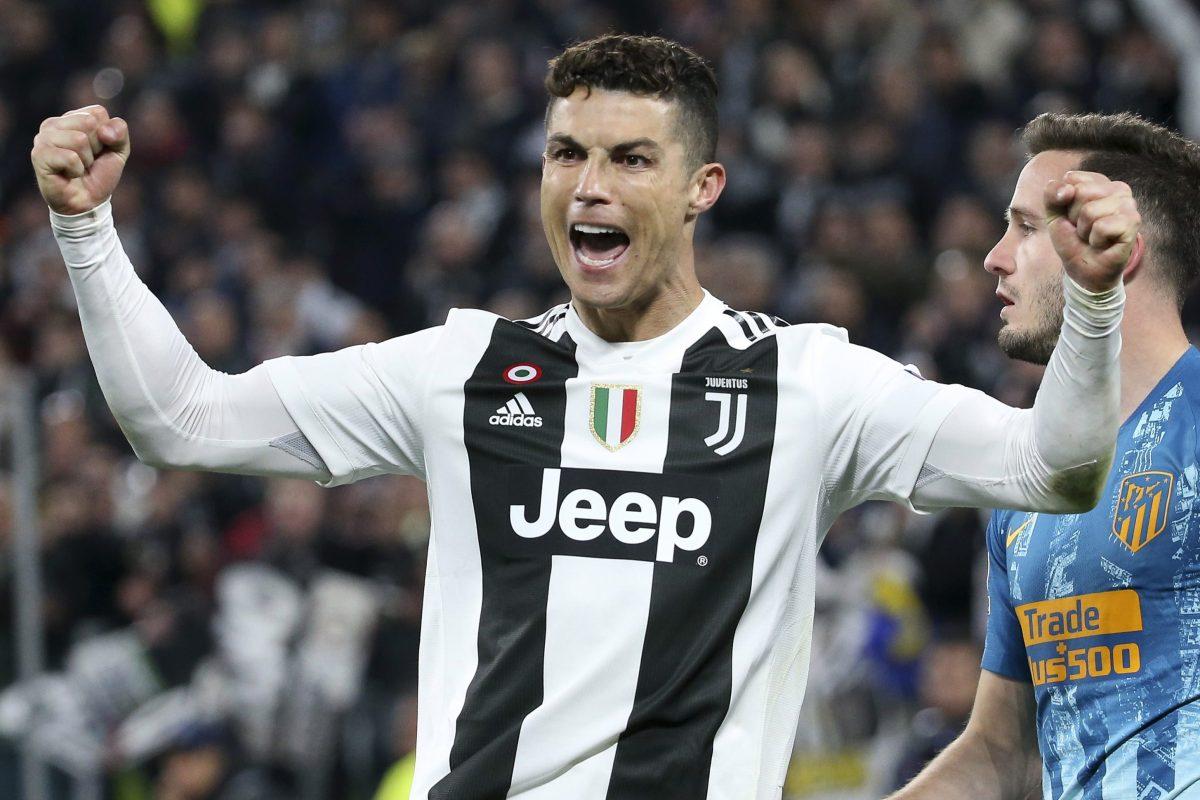 UEFA will open an inquiry into Ronaldo for his cajones gesture towards the Atletico Madrid fans, per Gazzetta dello Sport.
"He risks a fine like Simeone, but if it were considered a mocking gesture towards the opposition fans it could turn into a disqualification for a game."

However, the likeliest outcome is that Ronaldo will be slapped with a monetary punishment just like Diego Simeone, who was hit with a €20,000 fine for his celebration in the Champions League last-16 first-leg.