Devolution Cabinet Secretary Eugene Wamalwa is under fire after he labelled the collapsed Galana-Kulalu irrigation scheme as a success.
Appearing on KTN, the CS explained that the project's goal was not about production as he based the success of the Ksh7.2 Billion on its viability.
"The Galana project was not about production, the success is that it is viable.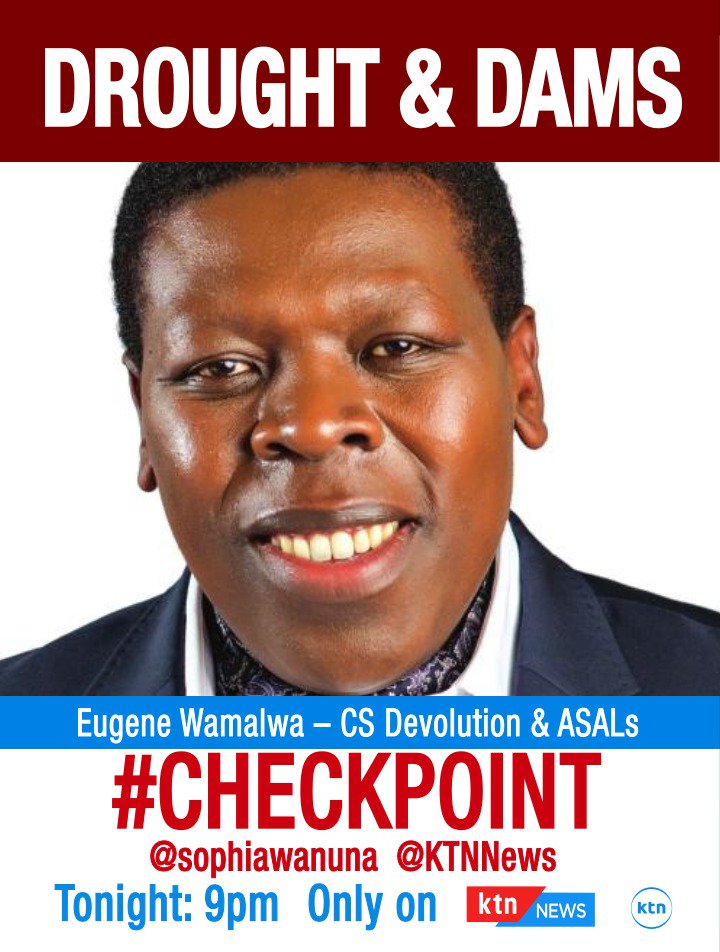 "The proof of concept was achieved. Now we are at the stage where the National Irrigation Board (NIB) hands over to a firm that has the title to the million acres for investors to now come in and do the production," he explained.
His sentiments were not well received by a section of Kenyans who well less than impressed by the explanation.
"And the way Wamalwa was singing how Galana-Kulalu water project will ensure food security in the country in all Kenyan TV channels supporting jubilee for 2017 general elections. What happened?" one user posed.
Another added, "Without batting an eye, this CS is telling Kenyans that the word failure is synonymous with success!! The leadership never ceases to amaze me with its ingenuity!"
"Galana Kulalu was meant to ensure food security by putting 1M acres under irrigation. But we have reached a point where a Govt CS – Eugene Wamalwa looks through the camera lenses and lies to Kenyans. Sad. Another Ksh7 Billion only down the drain," one Kenyan added.
An earlier report by the Nation, showed that the project had stalled due to sour relations between the contractor, Green Arava, the National Irrigation Board (NIB), the implementing agency for the project, and the Ministry of Water and Irrigation.