Joho's troubles with the ward representatives which began when the former threatened to initiate the removal of some of them after they continually questioned his leadership style, has now caught the attention of the Devolution and Inter-Governmental Committee.
The second-term governor's audience with the Senator John Kinyua (Laikipia)-led committee is expected to aid in unearthing the cause of friction between the county leadership and the MCAs and offer the best remedy.
The wrangle opposing Mombasa Governor Ali Hassan Joho and Members of the County Assembly has found its way to the Senate, with a committee set to deliberate the matter on Monday.
But even as the mediation continues, Joho has remained adamant that he will push for the removal of some of the MCAs whom he has described as 'rebellious' and enemies of progress.
On the other hand, Joho is accused by the MCAs of dwelling too much on side-shows and failing to deliver on the promises he made to Mombasa residents, claims he has however dismissed and termed them as a pure witch-hunt.
The committee has also invited the Mombasa County Speaker Aharub Khatri to give more details into the squabbles that has threatened to disrupt services in the coastal city.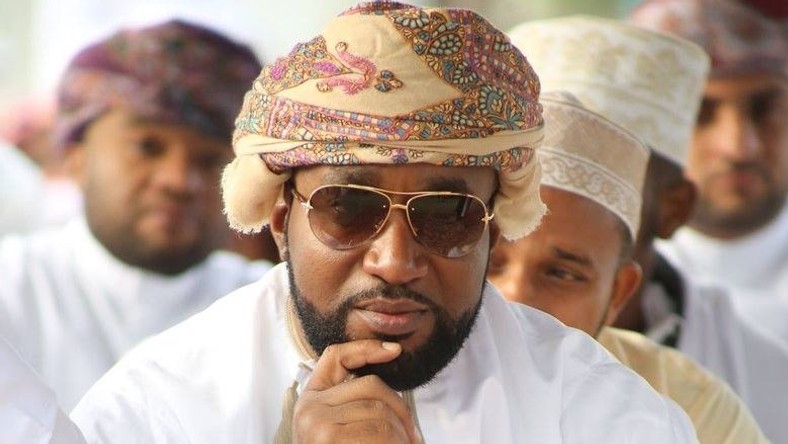 Governors across all the 47 counties have had a sour relationship with their MCA's over a myriad of issues notably among them questions surrounding the management of financial resources allocated to their respective counties.
In a bid to make good his threat, Joho said he will seek the support of the residents by collecting signatures to impeach the MCA's. Do you think it's wrong when MCA's question Governors leadership styles?