Bayern Munich responded to elimination from the Champions League at the hands of Liverpool in the perfect fashion by dispatching Wolfsburg 6-0 on Sunday.
The Bundesliga giants reclaimed top spot from Borussia Dortmund in the process, albeit on goal difference, and have also moved up one spot in our latest team form rankings from Europe's top five leagues.
Bayern have now won their last six league matches, which includes successive 6-0 wins and a 5-1 thumping win away to Gladbach in their last three Bundesliga outings.
Niko Kovac's side have knocked Paris Saint-Germain from top spot despite the fact the Ligue 1 leaders racked up a 3-1 win over rivals Marseille on Sunday night.
It's fair to say PSG's recent results in the league and have been by no means as emphatic as their German counterparts, while Frankfurt have even leapfrogged Thomas Tuchel's side into second in our form rankings. Frankfurt, who knocked Inter out of the Europa League on Thursday, have won four on the spin in the league and unbeaten in six.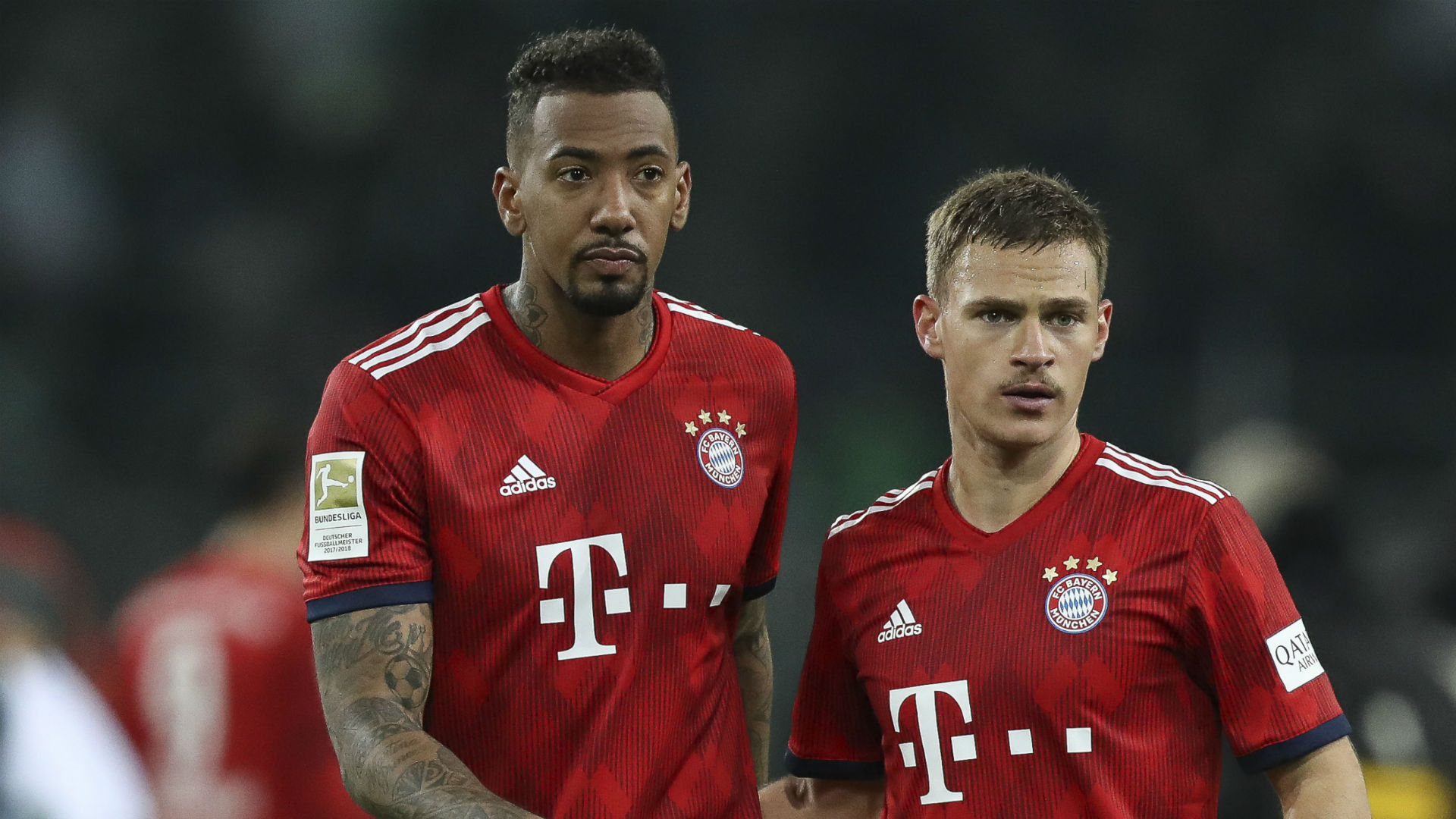 Manchester City were non-movers in the form rankings after they took a break from Premier League action to contest the FA Cup quarter-finals but have Liverpool hot on their heels, with Jurgen Klopp's side regaining the lead in England's top-flight with a 2-1 win over strugglers Fulham.
Both Barcelona and Lazio climbed places towards the back end of the top-10, as they wrapped up 4-1 wins over Real Betis and Parma, respectively. Lazio have climbed 10 places as a result of their thumping victory over Parma, while a Lionel Messi-inspired Barcelona are up five.
Bayer Leverkusen and Torino are in danger of dropping out of the top-10 unless they can bounce back after the international break. Leverkusen suffered a shock 3-1 home defeat to Werder Bremen, while Torino slipped to a 3-2 defeat at home to Bologna over the weekend.