Ignazio Magnani, an Italian astronaut aboard the International Space Station (ISS) indicated that the satellite would make a flypast over Nairobi at 7:22pm.
"Nairobi! The International Space Station is visible to the naked eye (if clouds allow). Set your alarm," the scientist tweeted.
The astronaut went ahead to share a photo of how Nairobi looks like from the space station.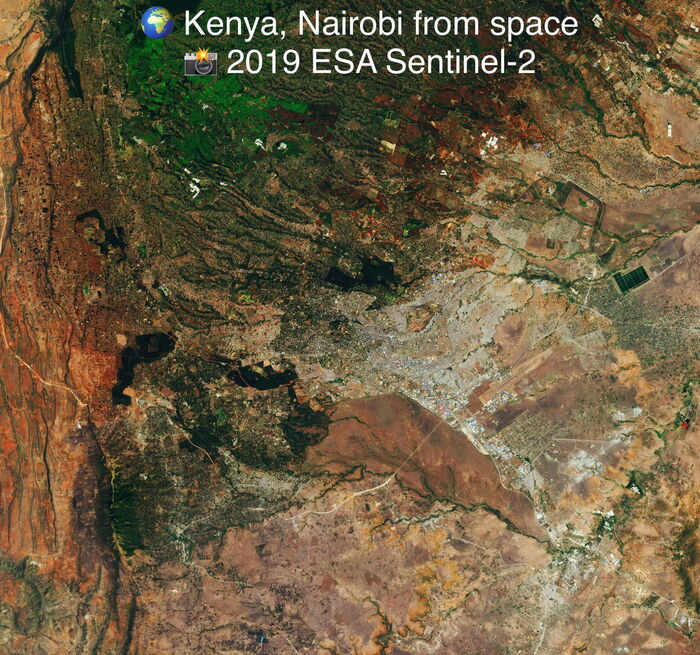 The habitable artificial satellite has been in low Earth orbit for over 20 years since the launch of its first component in 1998.
According to NASA, the first long-term residents on the ISS arrived in November 2000 and it has been inhabited continuously since that date.
NASA notes that the humans living and working off the Earth on the ISS orbit our planet from 250 miles above every 90 minutes.
"This means the crew sees 16 sunrises and sunsets every day. If you're in the right place, at the right time, the space station is visible to the naked eye," a statement by NASA indicates.
From the earth, ISS looks like a fast-moving plane located at a higher attitude and traveling thousands of miles an hour faster.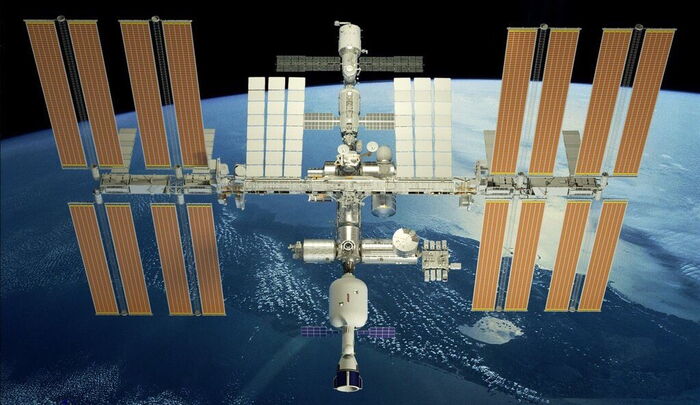 "The fact that it's the third brightest object in the sky makes it easier to spot… if you know when to look up," NASA adds.
Crew members aboard the ISS use the microgravity and space environment laboratory to research and conduct experiments in biology, human biology, physics, astronomy, meteorology, and other fields.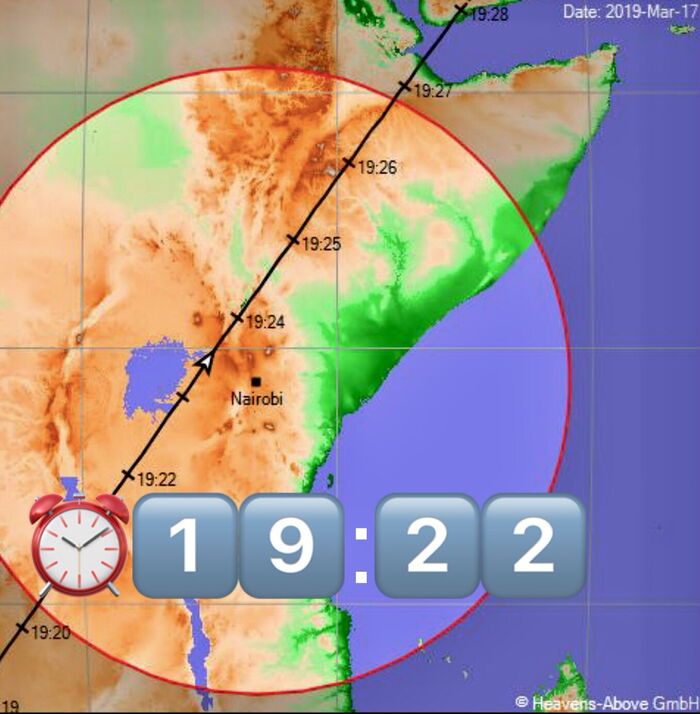 One can track when the space station will be doing a flypast by visiting the website https://spotthestation.nasa.gov/.
More interestingly, one can register to receive SMS and email alerts on when when and where to look up for the station sighting.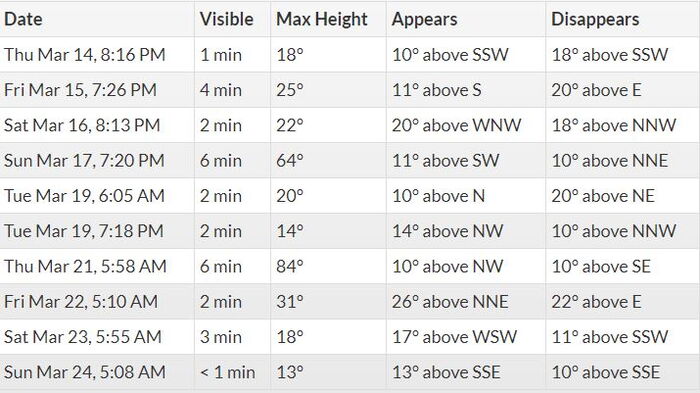 Currently, the team ISS is part of the 59th expedition with crew members composing of David Saint-Jacques (Canadian) Anne McClain, Nick Hague and Christina Koch (US), Oleg Kononenko (Russian) and Aleksei Ovchinin (Russian).