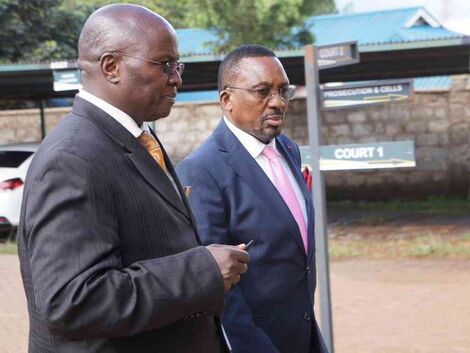 A top Nairobi lawyer has been detained by police after accidentally shooting his son to death.
Lawyer Assa Nyakundi Kibagendi is being held at the Muthaiga police station.
According to the Daily Nation, the lawyer was trying to hostler his firearm when he accidentally fired, shooting his 29-year-old son to death.
Daily Nation reports that the lawyer rushed his son to Aga Khan hospital where he was pronounced dead on arrival.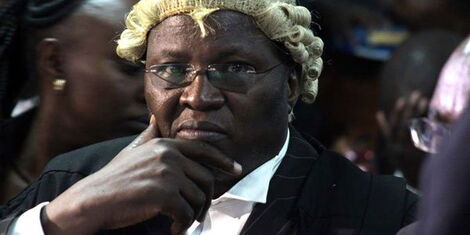 In his statement recorded at Muthaiga police station on Sunday, the lawyer and his son were heading home from ICC Church on Mombasa Road and when he approached his home at Muthaiga North Road, he reached for his pistol and accidentally shot his on the chest.
The lawyer says his son was in the back seat of his Toyota Axion car.
Police have confiscated the firearm that they say had 14 rounds of ammunition.
The lawyer who is a civilian firearm holder has been detained to assist in further investigations," a police statement seen by the Daily Nation reads.