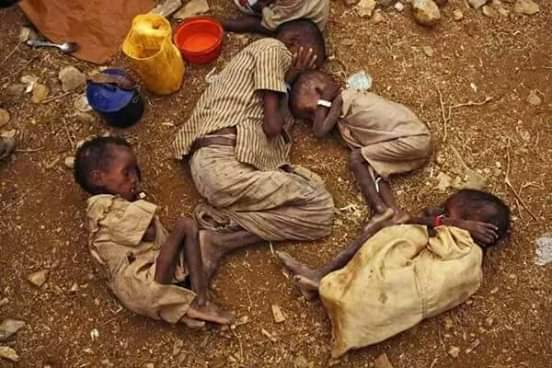 Atleast Nine people are reported to have lost their lives in Baringo County as a result of complications due to severe hunger.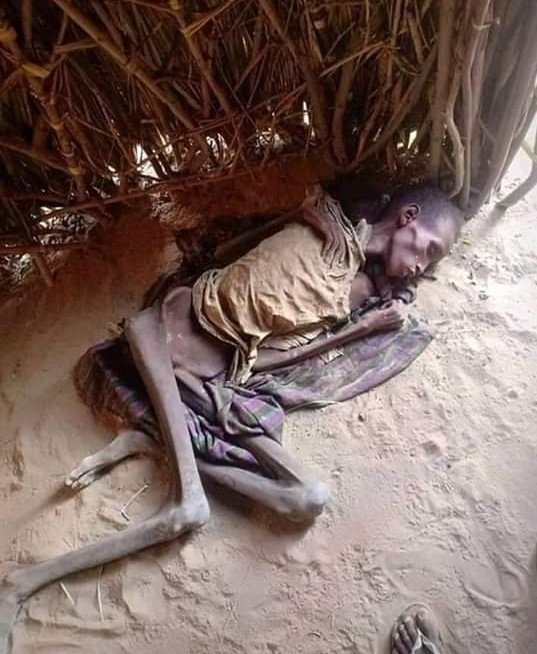 Reports suggest that the situation is slowly worsening with at least 900,000 people in 12 counties facing starvation.This however has angered Kenyans all over the country
For the last 12 months, Turkana's water tables have gone down drastically due to drought. The last rain was experienced in early April 2018.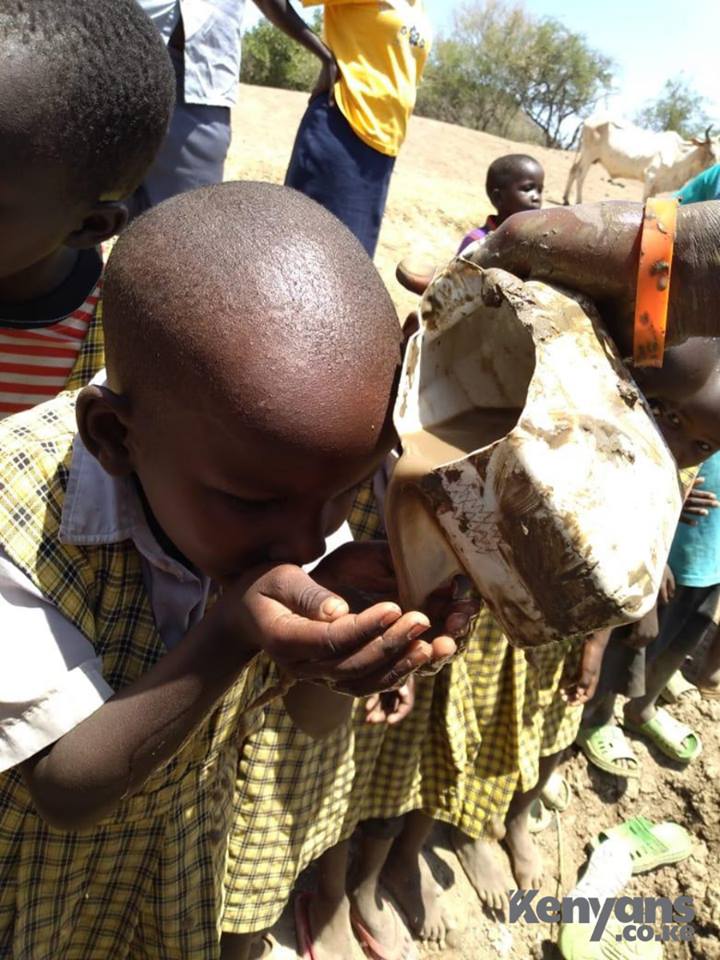 Statistics conducted by the National Drought Management Agency's (NDMA) shows most of the regions of Turkana County are currently experiencing a severe drought that has affected the majority of residents who are now in need of food aid.
These are the sad images of the drought striken counties..