Nandi Hills MP Alfred Keter is saddened by the rate of corruption in Kenya that has left everyone suffering in every corner of the Country.
"Kenyans are dying of hunger in Turkana and yet we have a government in place that is supposed to take care of its citizens but no one seems to care"Keter posted on Facebook.
He states that everyone is busy fighting and strategizing for 2022 yet Kenyans are wasting away due to hunger and drought.
The MP argue that the funds that politicians are stealing could develop Turkana and other Counties instead of hiding in offshore accounts.
"Nothing is hidden from God and some of these leaders will pay,"he states.
Keter wonders how can someone plunder the country until people are dying of hunger and sickness?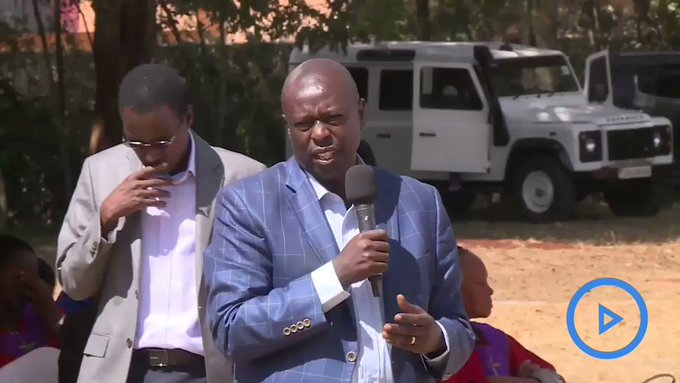 "The church leaders have also lost the way. They are dining and dancing with the thieves they would have corrected,"he said.