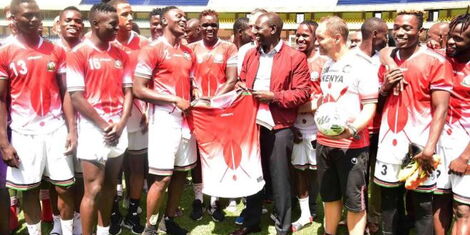 HThe new Sports, Culture and Heritage Cabinet Secretary, Amina Mohammed on Friday addressed the controversy surrounding a delayed payment of Ksh50 million that was promised to national team Harambee Stars last year if they made it to the African Cup games.
Amina indicated that the government had approved the budget of Football Kenya Federation (FKF) of Ksh244 million, which included the Ksh50 million promised by DP William Ruto.
The FKF budget that was given by the ministry is for purposes of preparing the national team for the 2019 Africa Cup of Nations.
The CS, however, failed to explain why the two amounts were enjoined since FKF prepared its budget without any considerations for the promised money.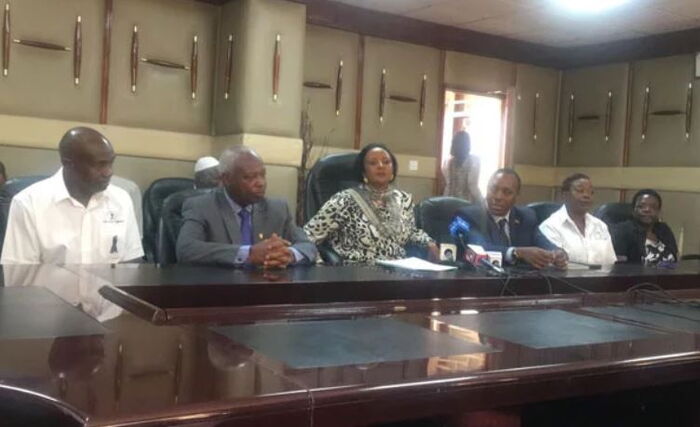 DP William Ruto pledged that Harambee Stars would get the money during the qualifiers before they secured a slot in the much-awaited tournament.
Ruto spoke to the players at Kasarani Stadium indicating that the government would give them the money as a reward for good performance if only they could end the 15 years wait for Kenya to secure a slot at the tournament.
Harambee Stars put in the effort and performed beating Ghana 1-0, drawing with Ethiopia 0-0, and winning over the Walya Antelopes by 3-0.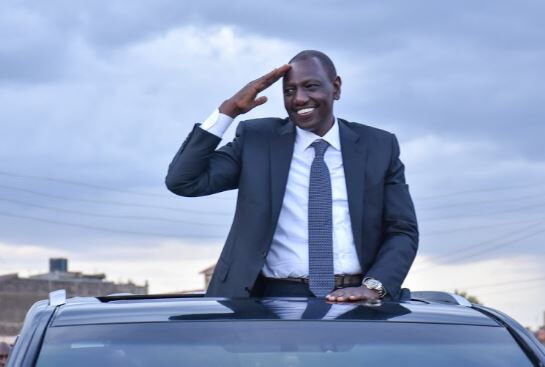 In the end, the team managed to win a slot for competing in the Africa Cup of Nations 2019 set to be held in Egypt from June 21-July 19 but the promise offered by the DP was never kept.
CS Amina surprised FKF officials by indicating that the Ksh50 million was in its Ksh244 million budget.
Speaking at the Sports Ministry headquarters on Friday, the new Sports and Social Development Fund chairman Jackson Tuwei also indicated that the money would be issued as part of the Ksh244 million budget tabled by FKF.
Tuwei stated, "We have discussed the issue and have resolved to give the Stars their money as part of the budget tabled forward by FKF. We have given them Ksh244 million and that money has already been wired to their accounts."