It is always a great priviledge to be associated with the UEFA Champions League especially for African players who leave their continent with hopes of gracing one of the grandest sporting stages in the world.
This season's Champions League has seen several clubs with African players in their ranks make it to the quarterfinals. The opportunity to represent their respective clubs at this level gives them a chance to get their hands on one of the most coveted trophies in the world of football.
Victor Wanyama (Kenya)- Tottenham Hotspurs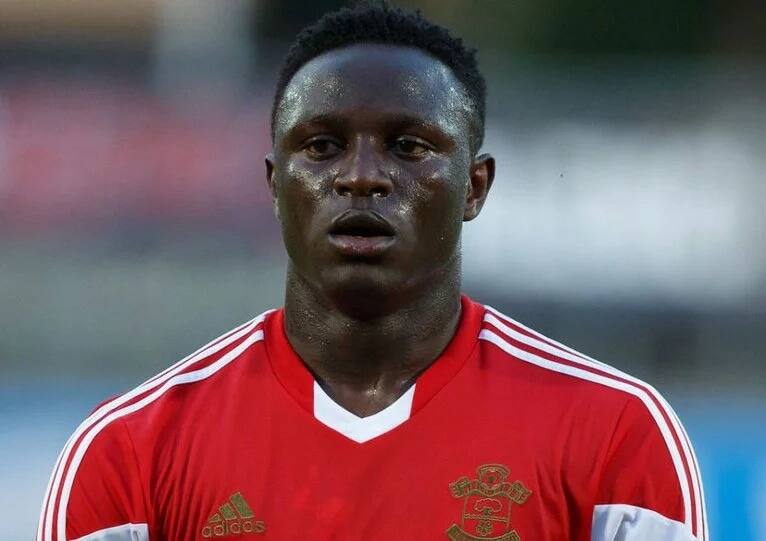 The Kenyan midfielder has been plagued with injuries in recent times, with Tottenham Hotspur reducing him to just a couple of starts in all competitions this season.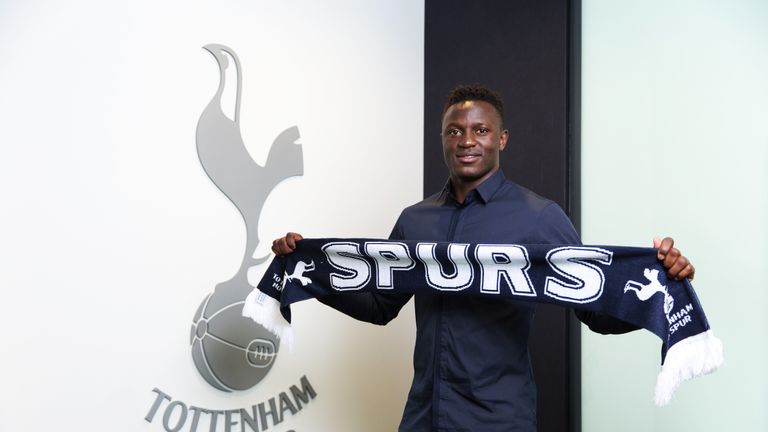 He was a key member of the squad when he joined from Southampton in 2016 alongside Mousa Dembele who's now departed but the emergence of young Harry Winks seems to be putting his starting chances of playing in the first team in jeopardy.
His team easily saw off former Bundesliga champions Borussia Dortmund and will be hoping to go all the way since this is their only chance of getting their hands on silverware after a very long time.
When they do so, they not only make their clubs proud but also their mother continent which is Africa. With the competition's draw set to happen on Friday, Game Yetu takes a look into the star-studded football world to point out a few African stars that have a chance of lifting the much-coveted trophy.
Mohamed Salah (Egypt)- Liverpool
The Egyptian hotshot failed to hit the target on his first shot at the Premier League when he joined Chelsea from FC Basel in 2014. He was sent out on two loan spells at Fiorentina and Roma before the Rome-based outfit decided to sign him on a permanent basis.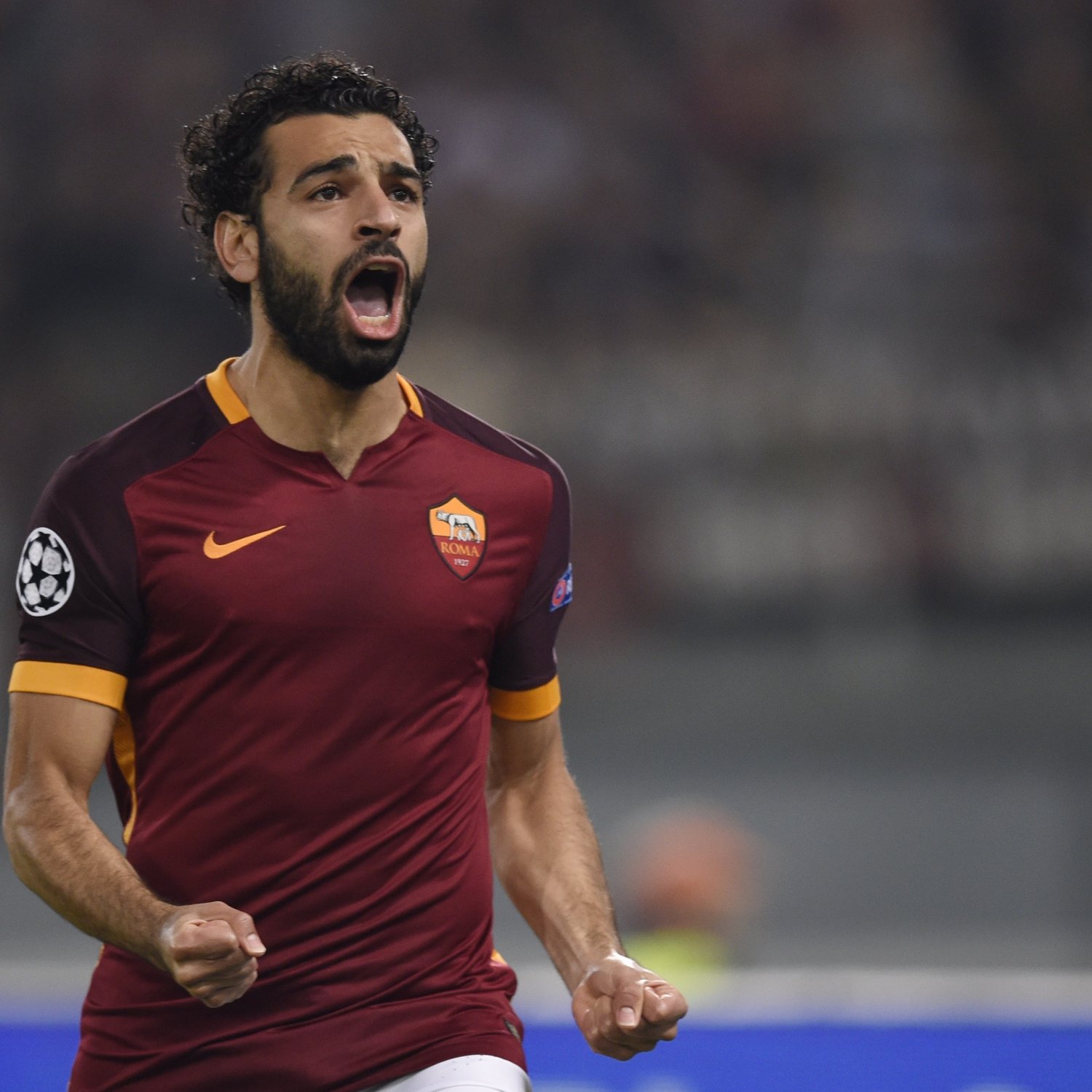 He progressed well in the Italian capital catching the eye of Liverpool scouts who set out to bring the talented forward back to England. The Kop-based side won back all the money they invested in a deal seen by many at the time as a massive gamble.
Salah has gone ahead to become a key member of Jurgen Klopp's squad propelling them to last season's Champions League final. His evening was however ruined by a shoulder injury after being roughed up by Sergio Ramos.
However, the Egyptian is back again this season with the intention to go all the way. Salah and co thrashed German champions Bayern Munich 3-1 at the Allianz Arena to book a place in the quarters and will fancy their chances in against any opponent they get.
Sadio Mane (Senegal)- Liverpool
Very few people knew about the Senegalese when Southampton brought him to the Premier League from RedBull Salzburg in 2014.
Since then, he has gone from strength to strength earning himself a Liverpool move that has now placed him among Europe's elite. Mane has been one of the most consistent members of Jurgen Klopp's squad since joining and was in last season's squad that reached the Champions League final, scoring the equalizer.
Forget Messi and Ronaldo, watch sadio mane's goal. pic.twitter.com/NRDlrj9mG8

— Tolulope Adeyemi (@thisistolu) March 13, 2019
He played a huge part in Wednesday's thrashing of Bayern Munich where he found the net twice to send Klopp's men through.
Andre Onana (Cameroon)- Ajax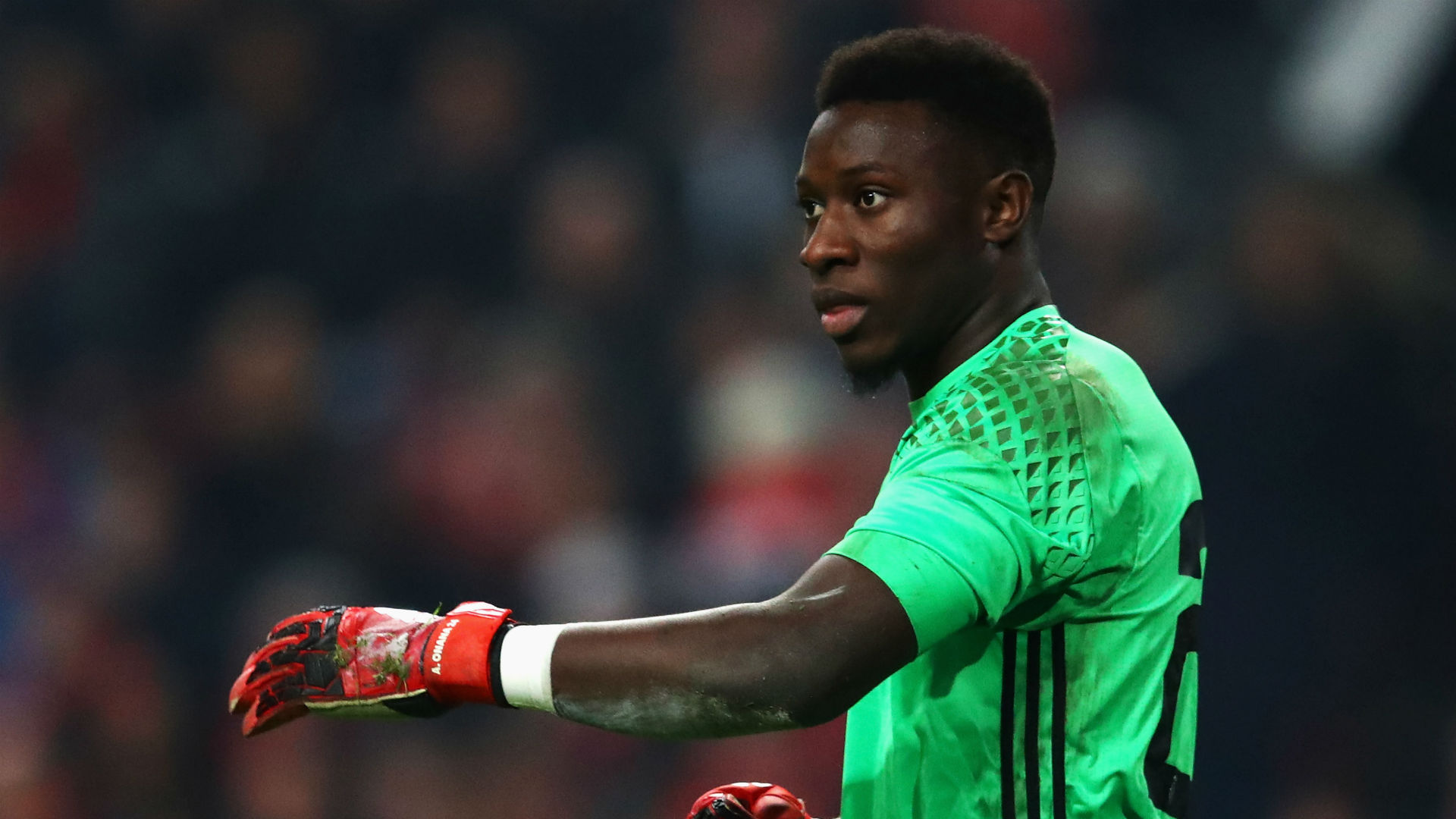 Aged 24 years now, the Cameroon international is in one of the youngest squads in Europe and in this season's last eight of the Champions League. His team will look to use the Bernabeu Giant slaying tactics to gun down whoever will be pitched against them in the last eight.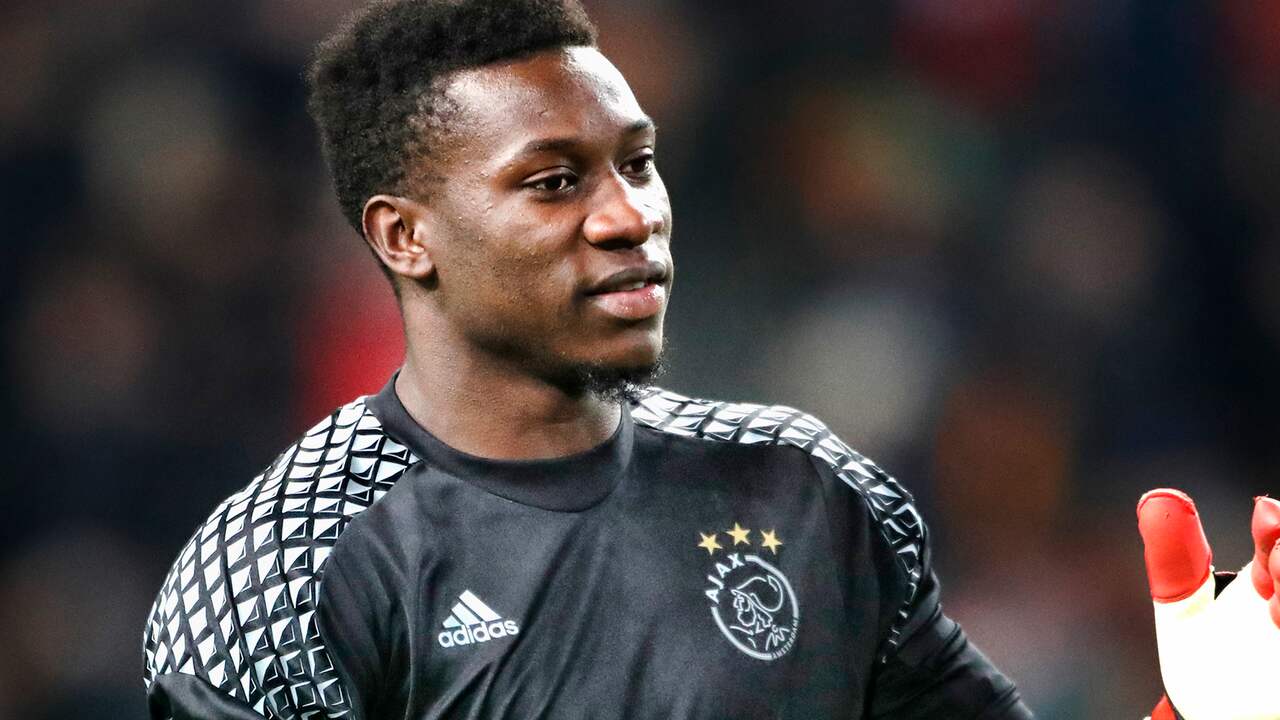 He is a product of the Samuel Eto'o Academy Foundation. Ajax snapped him up from FC Barcelona in 2015 where he had joined in 2010 aged just 13. He made several appearances for Jong Ajax before joining the senior team in which he is a key shot-stopper.
Eric Baily (Ivory Coast)- Manchester United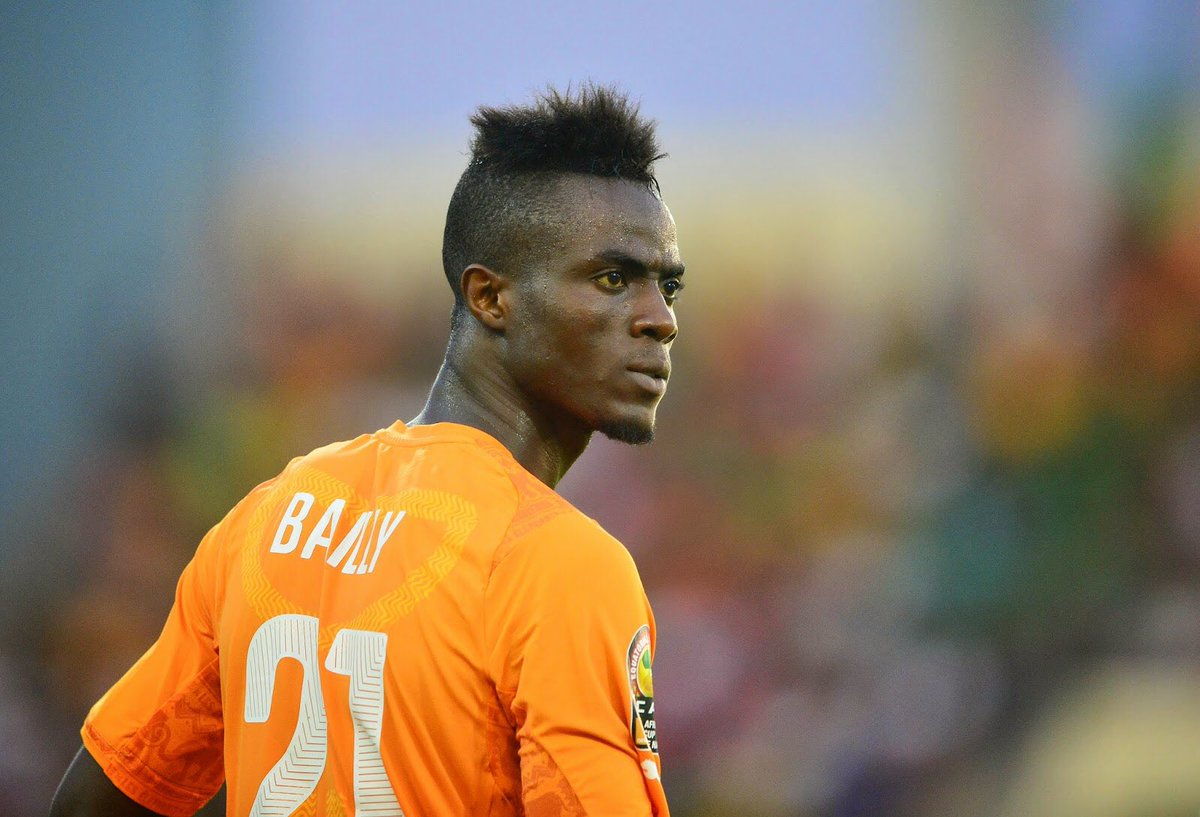 The young Ivory Coast international is known for his physical manner of football which prompted Manchester United to sign him from Villarreal in 2016.
He started as a key member of the squad but his progress has now stalled with rumours flying around linking him with a move away from Old Trafford. The likes of Arsenal registered interest in the summer but United weren't willing to part ways without a proper replacement.
The Premier League giants turned the heat on French champions PSG knocking them out of the competition last week. With most of their squad members returning from injury, they are expected to mount a serious challenge in the last eight.
Vincent Aboubakar (Cameroon) – FC Porto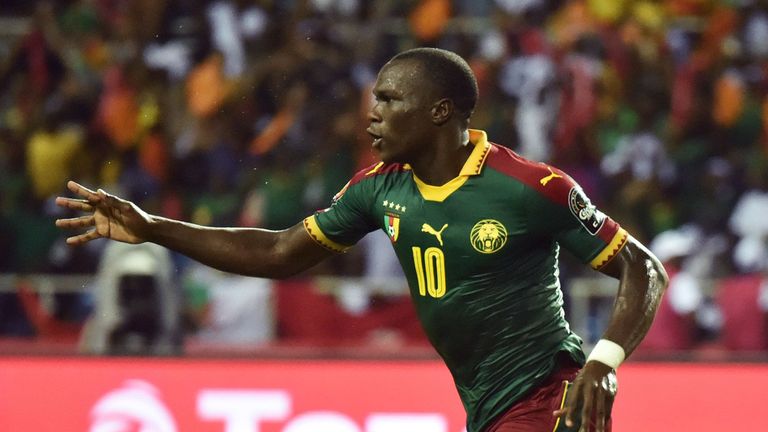 The Cameroonian started small with Coton Sport, a local club in his native home before finding himself at Porto.
His side beat AS Roma 3-1 in the second leg to book a place in the quarters after going down 2-1 in Rome. The ability to overturn such a deficit makes Porto a force to reckon with in the last eight.
They will be counting on their African number nine to fire them into the semis.