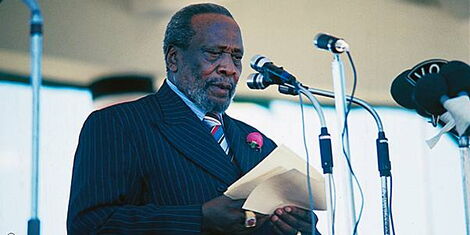 Kenya risks losing a Ksh2.2 Billion Germany funding of a school initiated by former President Jomo Kenyatta in Kiambu over a Ksh32 Billion land dispute.
In a report by the Daily Nation, Kiambu Institute of Science and Technology (KIST) is likely to suffer the funding blow after reports indicated that over 200 acres of land was grabbed from the institution by some Kiambu tycoons.
In this regard, Germany Development Corporation wrote to Treasury Principal Secretary Kamau Thugge threatening to withdraw funding unless the state restores the institute's land.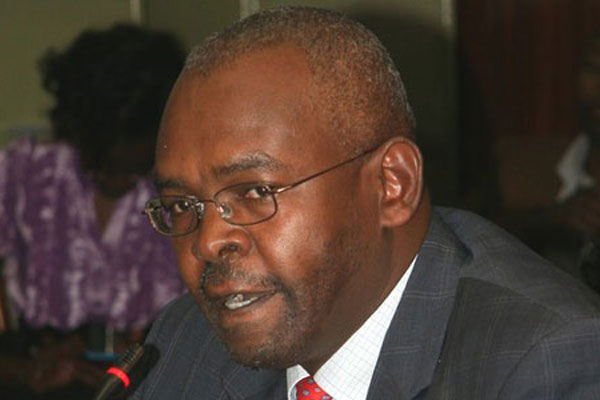 They gave the state a deadline of June 1, 2019, without which they will transfer the funding to another institution.
"As you are aware the requirement of article 11.5 of the Separate Agreement to Loan Agreement states that the government of Kenya 'shall ensure that the premises where the new buildings under this project will be built are in the property of the respective TVET institute.
"Currently, neither KfW nor GIZ can start any activity before the legal requirement described above is met," read the letter in part.
The land, which is valued at Ksh32 Billion, was reportedly illegally transferred to Registered Trustees of Kiambu Institute of Science and Technology.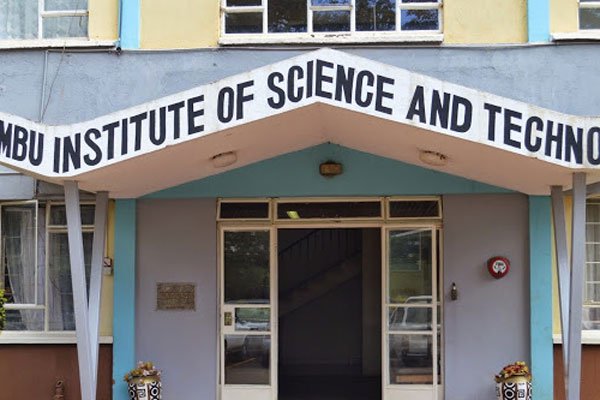 The members of the Trust include former commissioner of lands James Raymond Njenga, lawyer George K. Waruhiu and former leader of the Kenya Association of Manufacturers Allan Ngugi.
KIST, a public institution, was launched in 1971 as an initiative of the then President Jomo Kenyatta whose land was, at the time, owned by former Attorney-General Charles Njonjo together with a rack of other influential leaders.
The then trustees transferred the ownership of the land to the institution, an exercise witnessed by Njonjo in 1978.